Why media monitoring is more important than ever
In the era of #MeToo and #TimesUp, individual conduct can have a big impact on even the largest organization. Media managers that can't react quickly are facing the consequences.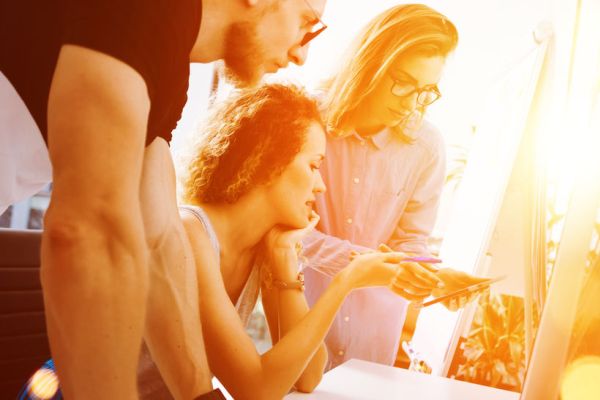 If you've watched the news, checked your Twitter stream or read your newsfeed in the past few months, you've surely seen multiple mentions of the many cases of sexual harassment that have spurred the hashtag movements #MeToo and #TimesUp.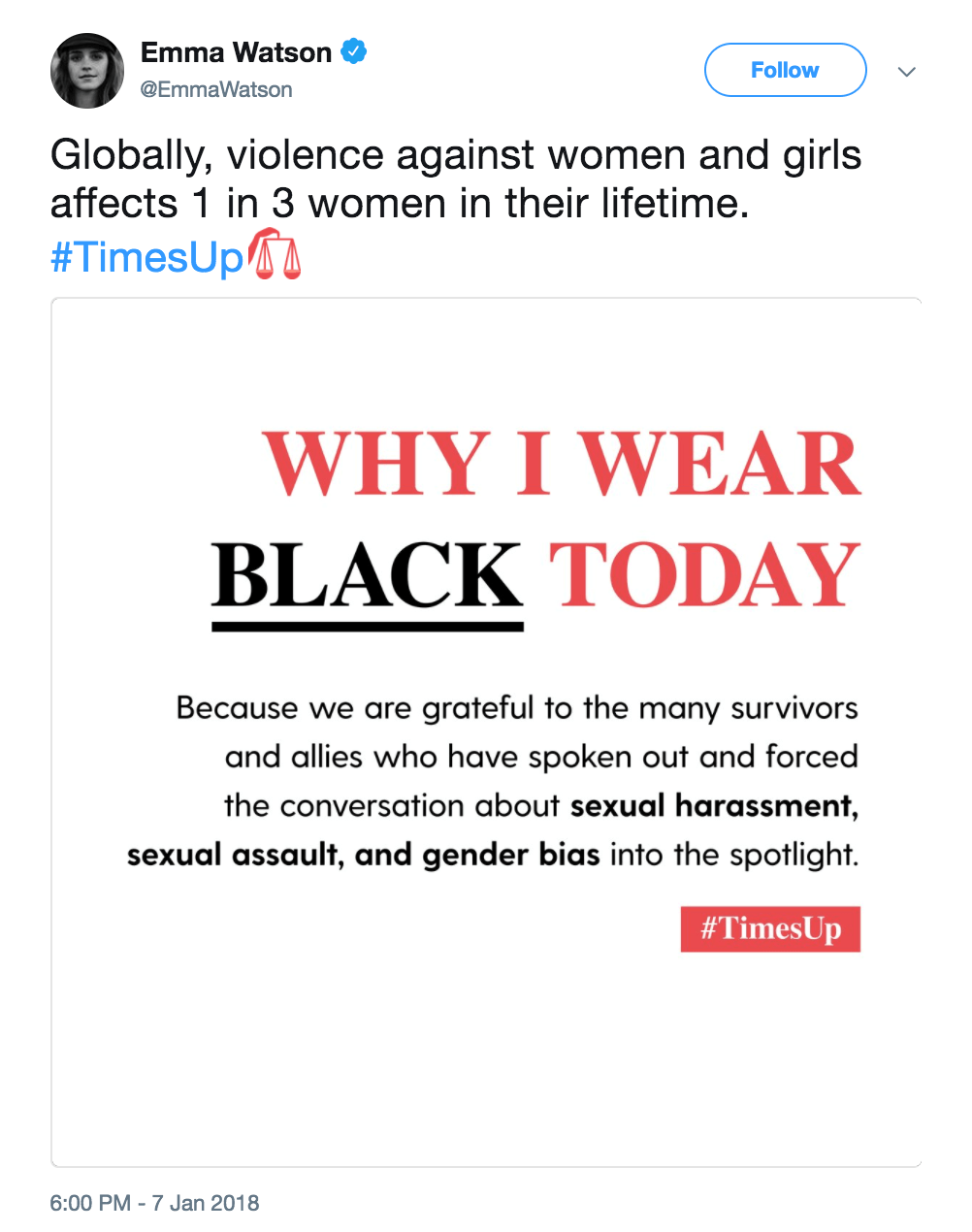 While this article isn't specifically about sexual assault and harassment, this is a great and recent example of how important monitoring conversations online is for any business.
These two hashtags have created a social media storm that is unprecedented, and they speak to the power of social as a veritable communications channel that brands absolutely must embrace.
A new era
With all the technology that enables us to monitor media mentions and trending topics comes the need for brand managers (and journalists) to adapt their way of proactively interacting with the world around them.
Waiting until a trending topic (like #MeToo) explodes simply doesn't enable an organization time to scramble to its defenses, if necessary. Responding after the fact—and in the wrong tone of voice—can do much more damage these days than it could before our tech-driven world made consumers the drivers of news.
However, brands and journalists still aren't quite sure how to make media monitoring a part of their DNA. In the 2018 Cision State of the Media Report, journalists were asked whether having movements like #MeToo and #TimesUp play out in media before cases go to a court of law help or hurt the perception of journalism.
Journalists from the U.S., Canada, UK, Germany, France, and Sweden were split with 36 percent saying these movements strongly enforce journalism's role, 35 percent saying it didn't make a difference and 29 percent saying it hurt journalism's image.
Yet social media has become the forerunner for news of this nature, helping important topics spread farther than traditional journalism could take them. Journalists who are resistant to this fact may soon be out of a job.
So why aren't we doing a better job of listening when these topics come up?
The need for a new mindset
Brand managers no longer have the excuse of not having access to tools that will help them monitor what's being said online, whether it's about something groundbreaking like #MeToo or a nasty complaint about a product.
Media monitoring software, which has been around for several years, is now more sophisticated than ever and can not only monitor keywords but also consumer sentiment and trending topics.
Yet, technology is just one component of how things must change moving forward. The other is attitude. If a brand's marketing department focuses solely on the outgoing message of the company, it misses valuable opportunity to absorb and respond to incoming messages.
If an influential blogger rakes your brand over the coals, no pre-planned marketing drivel will fix the aftermath that comes from her negative review. If a nationwide trending topic shakes your industry, your team will be scrambling to come up with a PR-friendly soundbite. If news in one of the regions you serve sways in your favor, you'll have to pull resources from other projects to take advantage of the situation.
However, if you were listening before these issues grew insurmountable, you could nip them in the bud. So having the right mindset within your marketing department — that is, making listening a daily part of all your team does — is imperative.
Fake news
Just as important as monitoring for trending topics and media mentions of your brand is monitoring for fake news.
Fake news has had a terrible impact on consumers' trust of journalists and their industry. Not knowing whether news is authentic or not has made readers 56 percent more skeptical about content.
Though this is certainly making journalists' jobs more difficult, brand managers should pay attention to fake news, too. Know what's real and what's not so you can ensure that you only support and communicate authentic news. Corroborate news before you pass it along or build your own branding messages around it.

However, media monitoring isn't just about staying on top of the news. It's also a great strategy to provide you with market research.
If you're thinking about moving into a new industry, see what consumers are saying about other players in this space. What's the perception of a new type of product? Who's killing it, and who's going bankrupt?
Social listening gives you hands-on access to your audience without spending inordinate amounts of money on research. Media monitoring also helps you give leadership the insights they seek to understand the success of your PR and marketing efforts.
Brand awareness and consumer sentiment are murky at best, but with the right media monitoring solution, you can analyze sentiment over time, including media coverage and brand recognition.
With the right analytics, you can easily attribute value to PR campaigns and show stakeholders how your efforts are achieving business goals.
Susan Guillory is the president of Egg Marketing & Communications, a marketing firm specializing in content writing and social media management. A version of this article originally appeared on the Cision blog.
(Image via)
COMMENT