10 new social media features you should know about this week
Including updates from LinkedIn, Meta, YouTube, Snapchat and Twitter.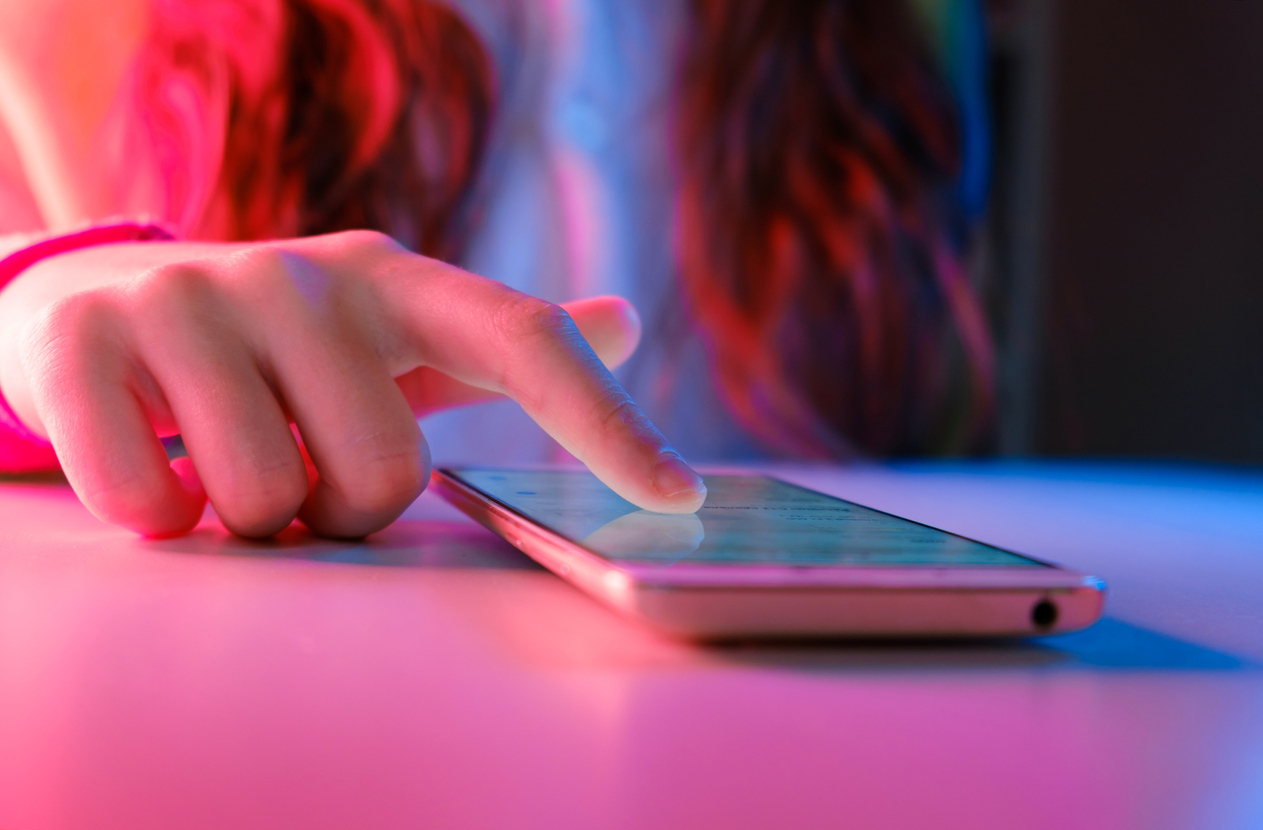 Social media sites continue to roll out new features at a furious pace in 2023. Many of these are minor quality of life improvements (hello, scheduling LinkedIn newsletters!), but others continue to shake up how we view verification on the sites, combat misinformation or help transform you into a singing loaf of bread.
Read on for more.
LinkedIn
The professional social network has rolled out several new updates to how you choose to display and prioritize content on your profile.
In a blog post, the app announced that users can now choose what kind of content will display first on the activity tab of their profile — for instance, posts, videos, comments, documents, images and more. This is a helpful tool for, say, graphic designers or photographers who can now show off their own work first, or prodigious commenters who can show off their connection skills.
Additionally, LinkedIn has introduced scheduling options for newsletters and added a one-click subscription option. A new feature that will allow you to optimize your LinkedIn article titles for SEO is also in place. Finally (whew!), you can now star message threads for easy reference later.
That's a lot of features! Which are you using?
Meta
The parent company of Facebook and Instagram is rolling out two new features, both seemingly cribbed from other apps.
First, in a clear echo of Twitter, Meta is testing paid verified badges. Unlike Twitter Blue, these do involve some actual verification that you are who you say you are via a government ID check. Those who subscribe to the monthly service ($11.99 when purchased on the web, $14.99 via iOS and Android) will get a verified badge, proactive account monitoring to combat impersonation, access to a human customer service representative, increased visibility and reach, and "exclusive features to express yourself in unique ways."
Currently, this service is only available for people, not organizations or businesses. It's currently in testing phases in Australia and New Zealand.
TechCrunch reported that Meta is also testing a feature that seems to draw inspiration from BeReal. Roll Call works in Messenger group chats. One person can start the roll call by adding a photo or video and asking the other group members to share their own in response to show what they're doing right now. There's a timed countdown and only those who share their own images can see the rest of the group's.
Roll Call is still an internal prototype, but something to keep an eye on.
YouTube
YouTube is currently running an experiment to allow users to create podcasts in Studio. They can also mark existing playlists as podcasts and will have access to new analytics tools for measuring podcasts. While it's just a test, this seems like a great way to easily get more traction out of a podcast without a lot of additional work.
Snapchat
Snapchat is expanding its Sounds feature to offer recommendations to pair with AR Lenses, the app announced in a blog post. For instance, if you want to use a Lens that turns your face into a slice of bread, the app might suggest a sound called "Daily Bread" to accompany it.
Another feature, Sounds Sync for Camera Roll, will help pair still photos to be in rhythm with the chosen sound.
Monday, Snapchat made another big announcement. It will be rolling out its own integrated version of ChatGPT. Dubbed My AI, The Verge describes it as a fast, mobile friendly version of the main ChatGPT service, albeit with more restrictions on swearing, politics and other touchy subjects.
"The big idea is that in addition to talking to our friends and family every day, we're going to talk to AI every day," Snap CEO Evan Spiegel told The Verge. "And this is something we're well positioned to do as a messaging service."
Initially, the service will only be available to Snapchat Plus subscribers, who pay $3.99/month.
Twitter
Finally, Twitter will now notify users if a tweet they engage with has a Community Note (their newish factchecking function) attached later, informing them when they may have interacted with a tweet that wasn't correct.
Starting today, you'll get a heads up if a Community Note starts showing on a Tweet you've replied to, Liked or Retweeted. This helps give people extra context that they might otherwise miss. pic.twitter.com/LIcGgl2zdJ

— Community Notes (@CommunityNotes) February 21, 2023
Which feature are you most excited about?
COMMENT