11 new social media features you need to know this week  
Updates from Meta, Twitter, TikTok and more.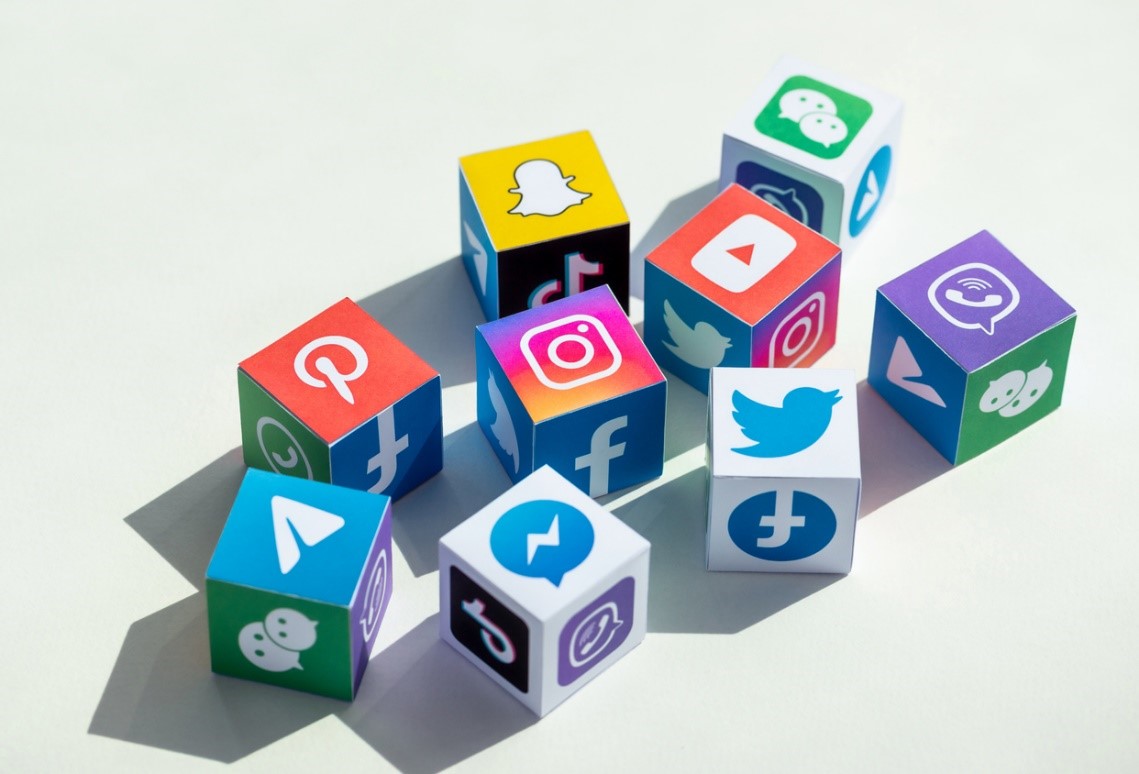 Happy Tuesday, comms pros! Glad to have you back for another weekly roundup of social media happenings with news that could help you, your brand and your stakeholders. Before we get to the updates, let's talk a bit about Twitter dealing with a $250 million lawsuit. Music industry leaders are upset with Twitter's handling of copyright issues. And in other news, Reddit's still facing fallout over unpopular API changes.  Also, have you also signed up yet for Post, a Twitter competitor? It's been a long time coming but I finally did.
Let's get to the rest, shall we?
Facebook 
Facebook announced a better way to make Reels that are more streamlined and helpful. Facebook recently added an Inspiration Hub in its Professional Dashboard to bring together trending reels, topics, hashtags and more, according to the post.
The platform's new Templates Hub in the Reels Composer also shows popular templates that posters could use to make their own content. Editing is also better in Facebook's mobile app to help posters incorporate audio, text and music into one edit screen. 
Instagram
Instagram's Content Publishing API now has updates allowing creators to publish content through third-party platforms, Meta announced.
API developers can provide services through the Content Publishing API to Instagram Creator accounts along with IG business accounts, per the post.
In other news, the Content Publishing API also now has two new Reels elements, along with user tagging and an "Original Audio" rename, the post added. The user tagging option will let users tag one or multiple users while a Reel is publishing through IG Content Publishing API, per the article. Tagged users can see the published Reel in their tagged tab along with receiving a notification. For audio, users can change the standard "Original Audio" name when they make a Reel with Instagram Reels API.
The platform also recently announced Broadcast Channels, which lets creators connect more with their followers, Instagram announced. Millions of creators can connect in real-time with interactive question prompts for subscriber input and host collaborators with more features coming down the pike, the post adds. Stay tuned for these updates. 
Bring more sound to your Instagram Notes by adding music , Meta recently announced . The music option allows platform users to beef up their notes to the tunes of whichever they choose. Happy writing and listening. 
TikTok
TikTok Script Generator, a free tool that helps you write ads with AI, is now available, according to a post on LinkedIn.
The tool helps advertisers get script ideas with scenes and more. Users are simply asked to give some details about their brand or product and the TikTok Script Generator will do the rest. It's available to TikTok Creative Center users who have a TikTok for Business login on their desktops.
TikTok ramped up its efforts to connect with Western audiences with its visual product-finding tool that lets platform users take a picture of an object and find similar ones in TikTok Shop listings, per a Social Media Today article.
TikTok recently debuted its Agency Hub, a new one-stop shop for clients to gain momentum on their business objectives through the social media platform, according to a post. The hub helps those in agency roles connect brands and customers, bring diverse communication channels into marketing conversations and more.
Twitter
Want to post about a new job opportunity on another social media platform? Twitter Recruiting will let verified organizations post about available jobs, according to a tweet.
Stay alert for more information coming down the pike. 
Post 
Post, a new app that is publisher-leaning, debuted on iOS on Thursday. The Twitter competitor is described as a "civil place for real people to debate ideas and learn from experts, journalists, and individual creators."
The paywall-free space features articles by the platform's publishing associates and opportunities to connect with other users. 
COMMENT