3 tough challenges PR pros are facing amid COVID-19 uncertainty
Here's how you can set better boundaries, manage client expectations, and connect with media outlets amid a global pandemic.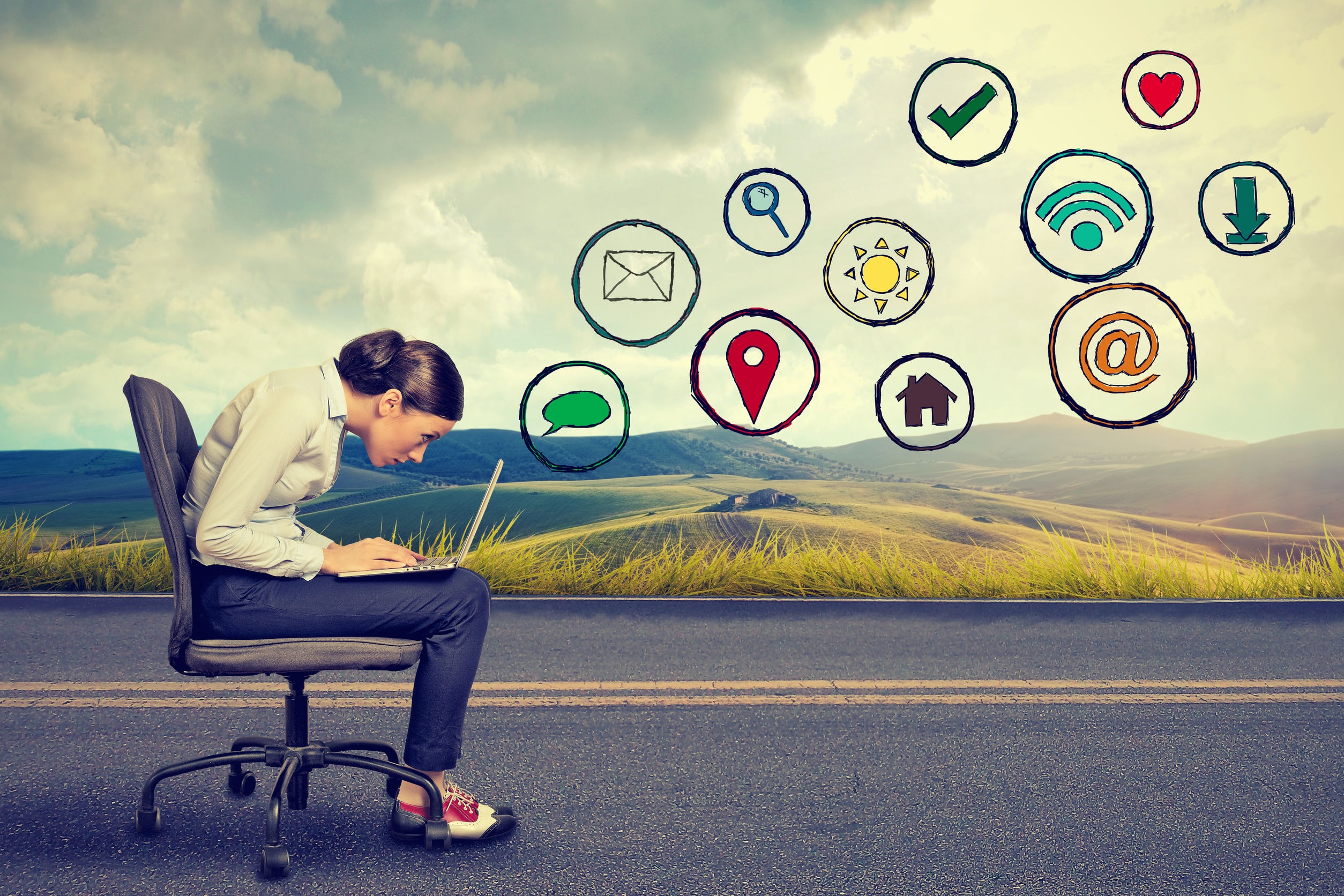 A career in public relations isn't for the faint of heart. It's a challenging, but exhilarating profession and for the majority of 2020, has come with additional pressure.
A global pandemic. International demonstrations against social injustice. A contentious U.S. presidential election just around the corner. The greeting, "I hope this finds you well," has made a comeback and for good reason.
This year (if nothing else) has forced PR pros to exhibit one of the most valuable traits in the profession—agility. The ability to quickly problem-solve and adapt to sudden changes will allow PR pros to overcome these essential challenges:
1.      Knowing when to say "no"

Not everything that is exciting to your client or boss is exciting to the media. Luckily, PR pros are experts at finding diamonds in the rough. The story your client or boss is proposing may not seem newsworthy initially but a fresh angle could be all it needs.
Ask some questions. How is it relevant to the community? What is the human element? Is there data to support this? Do you have an expert that can speak to the situation?
If after looking at it from every possible angle you are still unable to find a reason why the media—and the audience you're trying to reach—should care, remember a small but mighty word: no.
It may be difficult to say but having this simple word in your repertoire is essential in building positive relationships. No doesn't mean the end of the conversation, it means it's time to have a new one. Everyone has their own tricks for coming up with a newsworthy story idea, but here are a couple to consider:
Go to the data. Does your company have access to analytics, metrics or studies that can be crafted into a story your audience will care about? If you're an agency or consultant, maybe your client is sitting on a gold mine of awesome data that they don't even know about.
Be bold. Do something that's worth a story. It doesn't have to be a major event, but at times like this, a little kindness and human connection goes a long way.
2.  Managing expectations

As PR pros, we all answer to someone. Whether that's our boss or our clients, someone out there is expecting results (and paying to get them). Defining and managing expectations is an important part of the job.
Here are a few situations to make sure clients and leadership are prepared for likely outcomes:
Sometimes their news isn't news. It's your job to find the reason why audiences should care, but it's not your job to be a yes-man or woman. Maintaining a good relationship with your boss and client is essential, but so is maintaining your relationships with journalists. And pitching something you know a journalist's audience won't care about just to appease a pushy client/boss will not benefit anyone in the long run.
Your boss or client's news may be bumped. The news cycle moves at rapid speed and anything (as 2020 has clearly proven) can come up at the last minute. If a client wants absolute certainty that a piece of content will be published, consider advising using owned channels.
It takes time. With journalists receiving hundreds of emails a day, not every email will get a read (but there are some things you can do to better your chances) and not every pitch will be a winner. If there isn't an immediacy to your story, it may be placed on the back burner until a more appropriate time.
Position yourself as a trusted advisor from the beginning. As one PR pro described it, you're more than a "worker bee." This is your field of expertise and you probably won't get to put it to good use until you take control of the conversation.
3.  Reaching journalists.
Millions of people are working from home right now which means a lot of office phones have been abandoned. Reaching journalists by phone is almost impossible and with COVID-19 related stories still prevalent in the news feed, their inboxes are flooded.
Journalists have a lot to sift through, so how do you get your company, or your client featured? The secret is in the PR title: relationships.
Start by building a solid relationship with journalists. First, make sure you're only pitching to the journalists that will care about your story. The fastest way to detrimentally impact your relationship with a journalist is to pitch them a story that is not at all related to their beat, region or interest. Just as you're trying to do your job, they're trying to do theirs, which involves delivering relevant, timely and important information to their audiences.
Just as with clients or bosses, it's all about positioning yourself. You can be a trusted resource for journalists. If you already have a positive relationship with a few journalists, ask them how you can help. Start with, what are you working on?
You might just have a client perfect for the headline. If not, maybe you know someone else who does. The same principle goes for bookers or producers. If you already have that relationship, ask them how you can be of service (most interviews are being conducted virtually anyway).
Joy Knowles is a marketing content strategist for Agility PR Solutions.
COMMENT