4 easy automations to improve PR agency productivity
From Slack to Google Data Studio, these are fast to set up and can save serious time.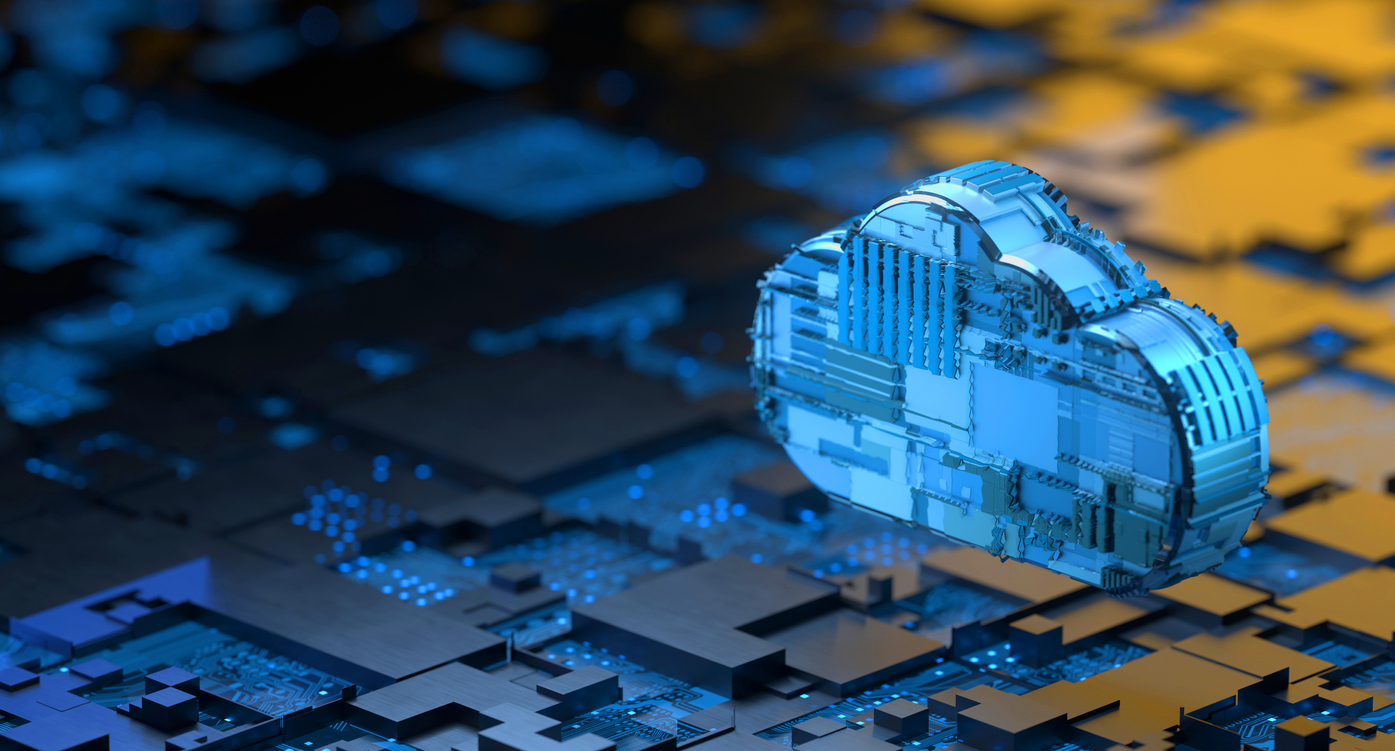 It's fair to say that PR is slightly further behind the tech curve than some of its more agile cousins that you'll find within the various fields of digital marketing.
While digital marketers automate and measure as much of their output as possible, PR pros are often more focused on nurturing relationships and brainstorming pitch concepts.
However, there is plenty of tedious admin and repetitive work within the typical PR agency that can be easily automated, giving you more time back to focus on the stuff that really adds value.
And we've taken this approach within our agency, identifying every manual process then figuring out how it can be partially or completely automated. Or at the very least identifying where we can add a smart feature that makes everyone's life a bit easier. Here's a rundown of some of those automations that have had the most impact.
Outreach email accounts
While I'm sure plenty of agencies discovered the utility of Slack long ago, what's been a game changer for our team's productivity are in the integrations that are available with this platform.
The most useful and practical of all the integrations we've set up has been with our outreach email accounts. Each of our clients have a separate outreach email address, and the replies we receive into each of these mailboxes are automatically forwarded to the relevant client channel in Slack.
This enables all team members to have a real time view of all journalist responses across all clients, all in one place, and without ever having to log into an email account.
Slack and Quora
Another useful Slack integration has been Reddit and Quora. Part of our workflow is keeping an eye out for any posts mentioning our clients in order for us to help manage the narrative. Setting up triggers that send alerts to the relevant client Slack channel whenever a client's name is mentioned means we can manage all of our monitoring within Slack and not have to juggle other platforms or tools.
Automatic win alerts
Something else that would take up a lot of the team's time was searching online for published client wins, so this was another area we wanted to improve. Therefore, we built a Slack app that connected Google News alerts into a dedicated Slack channel. By setting up instant Google alerts for each of our clients' brand names, we were able to create a real time feed in Slack that published an alert each time a new article was published.
The data in each alert contains the client name, publication name, article title and article link. By having every client services' member in the automatic wins channel, everyone has sight of every win the agency has secured, which has helped to break down silos and improve information sharing and ideation across different teams.
Google Data Studio
This is going to be superfluous for agencies that are running all of their outreach data through a CRM such as Salesforce, but for those collecting and storing data from a number of different sources, such as Sheets and email outreach platforms, then this is a great tool.
We've built a number of custom dashboards, both for our internal agency management and for client use. We've automated data inputs from numerous sources, to provide us with a funnel view of all outreaches, from sends, opens, clicks and replies, through to pending wins and published wins.
This has helped us to take much more of a performance marketing approach to campaign management, analysing what has worked and what hasn't, and drawing evidence based conclusions from this.
Final thoughts
These are just a few of the automations we've set up. Our thought process has always been to first identify the problem and then work backwards to figure out the solution. Avoid the temptation to set up integrations that may look neat, but offer little actual day-to-day utility.
Finally, since focusing on developing automations within our workflows, we've found that Slack has transformed from being a messaging app to becoming more of a centralised portal for a lot of agency functions, notifications and alerts. This has been great as it requires no additional training nor spend.
Stephen Marcinuk is co-founder of Intelligent Relations, an AI-powered PR platform that combines advanced analytics with a PR agency service, providing clients with complete transparency and oversight of the PR process
COMMENT