4 new social media features you need to know about this week
Updates from Instagram, TikTok and Reddit.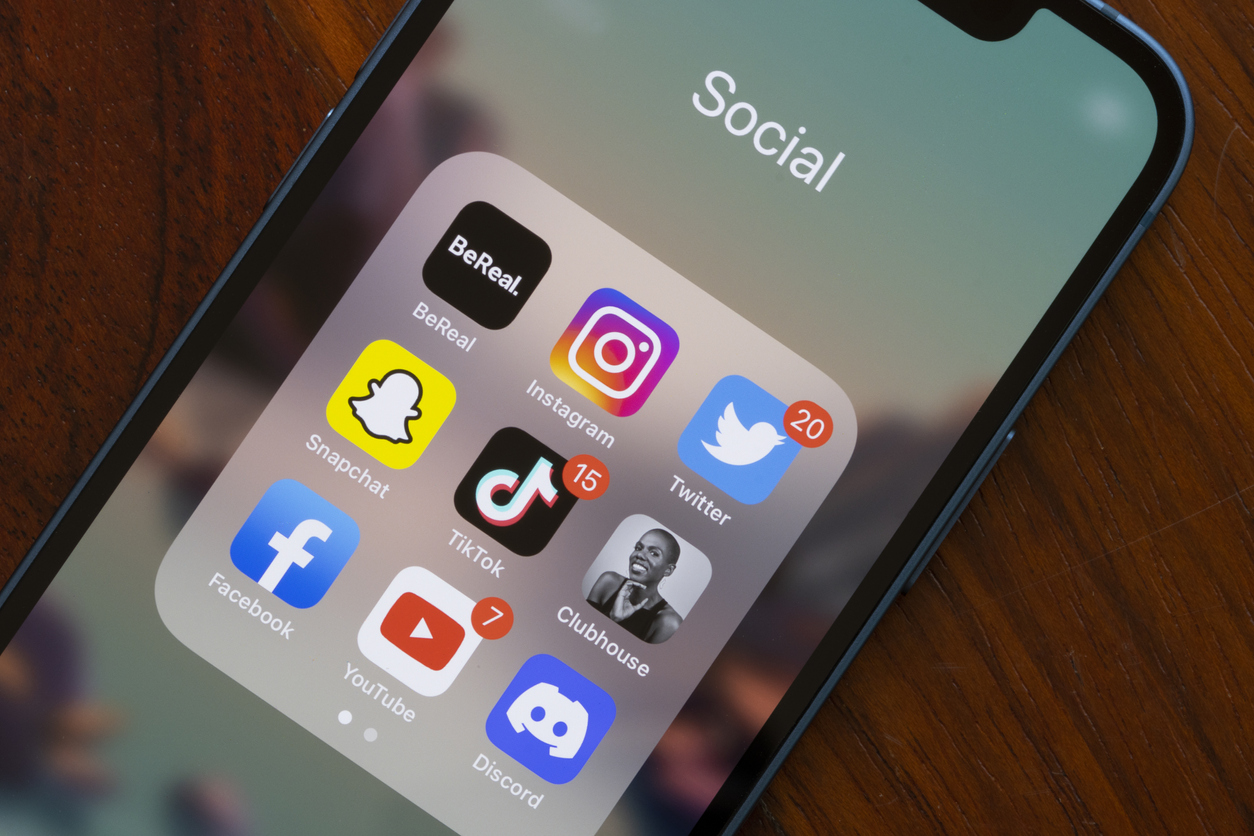 Welcome to our last social media features update of 2022. The social media gods have blessed us with a quieter week, mostly offering tips and advice to ease us into the year ahead.
One caveat: We aren't including new updates from Twitter. There are no feature updates, per se, just a lot of introducing new rules only to quickly pull them back. Whatever we write here will likely have changed by the time it publishes. So just be aware that that site remains in chaos.
Instagram
IG is rolling out new tools to help with account security and to help regain access to an account that's been hacked. Instagram.com/hacked becomes a one-stop shop for anyone who's lost access to their account, whether from forgetting a password, losing access to two-factor authentication or being properly hacked.
The app is also testing warnings if an account, suspected — but not proven — of impersonation, interacts with you in a variety of ways, from following you to DMing you.
Finally, in a marked difference from Twitter, Instagram is putting a deeper emphasis on verification, displaying the classic blue badge in more places, including in stories and DMs.
TikTok
This could be big: TikTok is testing horizontal video. The site has long supported only vertical video — the natural holding position for a cellphone — but Social Media Today reports they're looking at going wide.
This is still in test mode, so who knows if or when it'll be available to everyone. However, it's worth starting to think about how this could feature into your strategy moving forward. Think more cinematic-style videos that feel like movies rather than the more authentic realism vertical video often provides.
TikTok also published a "What's Next" report to help you plan your year ahead. Among the trends it expects to be big on this, the trendiest of apps, are:
Actionable entertainment: "This means that when advertising messaging is delivered like an ad, but loved like entertainment, brands can see incredible business results."
Making space for joy: "Whether it's the growth of meme culture — providing a language for people to bond over humor; people sharing wellbeing "life hacks" — everyday strategies that empower people to make space for themselves whenever they need; or a creator highlighting how they reward themselves at any budget level, people are dedicating space and time for joy in the way the best suits them."
Community-built ideals: "TikTok is 1.8x more likely to introduce people to new topics they didn't know they liked compared to traditional social platforms(And as people seek out ways to break the status quo, they'll look to peers and role models who demonstrate the confidence to live life the way theywant to."
Reddit
Reddit is often overlooked as part of social media strategies. It's a decentralized, often persnickety group of communities that can take time and patience to crack. But the app is actively courting businesses, including launching its new Reddit for Business site.
As the site points out:
Half a billion people visit Reddit each month
90% of users trust Reddit to learn about new products and brands
Obviously, Reddit wants you to buy advertising. But these insights can also help you launch (or refine) an organic strategy for the site in the year ahead.
Allison Carter is executive editor of PR Daily. Follow her on Twitter or LinkedIn.
COMMENT