4 ways Clubhouse and Twitter Spaces can help grow your brand
Creating awareness and community made simple.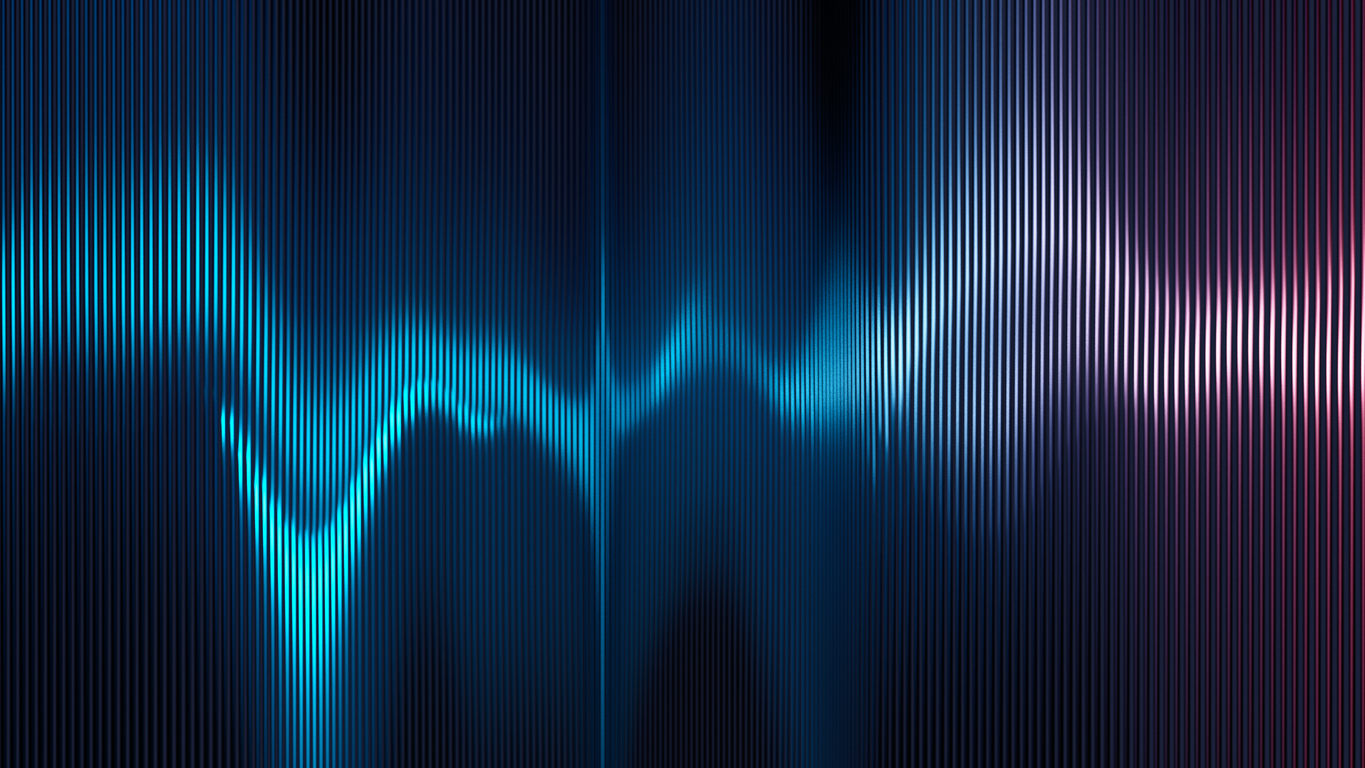 Curious about exploring social audio apps, and how they can benefit your brand? Here's a breakdown.
First, let's understand the "know, like and trust" (KLT) principle you've probably heard tossed around in marketing lingo before. The goal is to develop a loyal audience base, and that's done by getting them to know your brand exists, getting them to like it and eventually to believe in it.
Clubhouse and Twitter Spaces do just that with virtual rooms where the speaker is accessible, engaging and has free-range to give advice as well as advertise. These apps arose during the pandemic to cater to a world where human connection and interaction was limited, and both users and brands jumped on board. It's no wonder that these apps have taken off and have hosted speakers from your local brands all the way to high-profile brands and individuals such as Elon Musk, Mark Zuckerberg and Kevin O'Leary.
See how these social audio apps can grow your business, establish the KLT factor and gain the upper hand on your competitors.
Easy growth
These apps have begun to take off with the millions of people that hop on every week to chat and learn more about their desired topics. (In fact, ThinkImpact reported that, "As of February 2021, Clubhouse hosted up to 10 million active users every week.") Brands and individuals have been able to grow followers at a rapid rate simply by doing what they love. Amy Porterfield, known for her business teaching others how to create digital courses, grew her following of 83,000+ Clubhouse followers by actively joining rooms and clubs, participating as a guest speaker, coordinating interviews with other individuals and brands, and creating Digital Course Creators for her customers and fans. Small business MOB Nation (Mom Owned Businesses), is a member-based organization serving mom business owners that has found success by hosting regular rooms on niche topics of interest to their fans, inviting experts to share their valuable tips and information, and listing the replays on their profile for fans to listen to later.
On Clubhouse, your profile can be connected to your Twitter and Instagram accounts, which allows quick followings to your other platforms. On Twitter Spaces, you must have 600 followers to host, but the benefit is that you are starting with a more loyal and engaged fan base.
Pro tip: At the start or end of your chats, encourage people to follow you on the app, let people know where they can follow you on other channels and how they can recommend your room or space to their friends and colleagues.
Easy awareness
People love that there is no visual aspect to audio apps. You can be in your pajamas or on-the-go and no one is the wiser. Take advantage of this reduced barrier and join in on the app's conversations whenever you have time. Whatever you put into the app is what you will get in return. Many professionals, from real estate agents to YouTubers to doctors, are able to grow their audience through these apps by being both the host and an active participant. By showing that you are an expert within a certain field, you will establish awareness & trust.
Pro tip: If you're new to Clubhouse or Twitter, start by joining others' Rooms or Spaces and ask questions or provide your input. This will help others become aware of you. When you begin to host, invite users to chat with you or subscribe to your email list, which will help establish a relationship and trust.
Easy niche access
Many marketing tactics cast a wide net, and it's hard to tell if you're reaching your target market. But on Clubhouse or Twitter Spaces, the people that join these rooms are those that truly want to learn a specific topic. They are niche, interested, and already primed for what you have to say.
Pro tip: When thinking about what to share, think about the main challenges your audience faces or the topics that they care about most, and start hosting rooms and spaces on those topics. You'll be in front of an audience that is interested and ready to know, like and trust you.
Easy engagement
Based on the exclusivity of both of these apps, there is a sense of experience level and stature that is expected as both require some sort of invite. To hook and welcome new audiences, send invitations, or launch raffles and contests. From there, take a moment in your room or space to encourage listeners to ask questions or add their thoughts.
Pro tip: Pay attention to who is listening and speaking in your room. Follow them or send them chats with the goal of encouraging them to remain engaged in your community. Since these rooms are full of people who want to learn more and be part of a growing community, it's likely this will be welcome and eventually they won't just know, like and trust you – they'll also become your advocates.
Devon Gardner is the founder and CEO of Devon Victoria Consulting, Inc., a boutique social media consultancy located in Denver, CO, helping businesses reach their ideal audience online. Co-authored by Andrew Presa, founder of airturntable, an e-commerce dropshipping business.
COMMENT