5 emerging challenges for communicators in 2023
Crisis comms, AI content generation, social media unrest, RTO, and leaks: What comms professionals need to watch out for.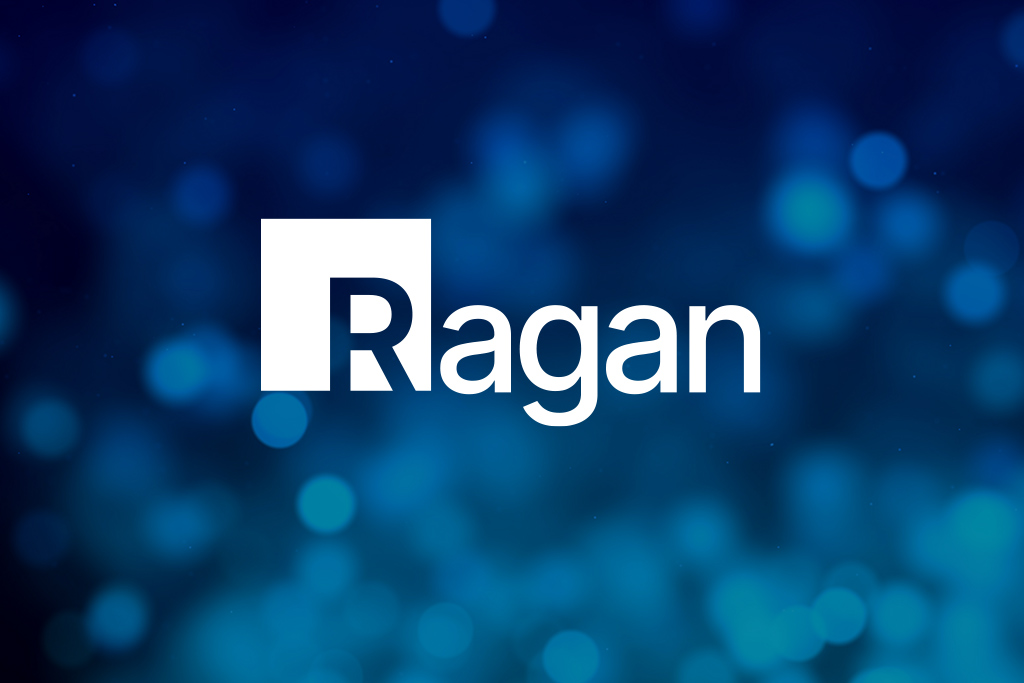 Communicators, both external and internal, have had to pivot — a lot. In 2023, significant transformations, ranging from an unstable social media landscape to new RTO policies and evolving roles in crisis management, complicated many comms strategies.
In 2021, HarrisX began partnering with Ragan Communications on an annual survey to better understand how CEOs and communications leaders view each other's roles and responsibilities. The results from this year's CEO-Communicators Perceptions Survey will be presented at the Future of Communications Conference in Austin, TX on November 6-8th.
Ahead of that survey release, we've been tracking the emerging challenges and evolving priorities for the communicator, all of which will be covered in the survey this November. Here's what we're watching.
The RTO movement is off to a rocky start.
The mandate is clear: Most CEOs are pushing to have employees return to the office. But the reality, according to Appspace, is that work continues to occur outside of the traditional office environment. Just 3% of employees operate entirely in-person, compared to 44% of respondents working fully remote.
For communicators, sharing RTO policies that are unpopular among employees has led to disengagement and dissatisfaction. And once that hurdle has been passed, the challenge becomes finding evolved ways to communicate. Tried and trusted methods of communication and relationship-building continue falling short in work environments that include employees working fully remote, hybrid and entirely in office.
There's confusion on how to best implement AI.
Communications teams are constantly looking to upgrade to more efficient systems and tools. Emerging artificial intelligence was top of mind for respondents in Ragan's Benchmark Report who indicated AI will remain a focus over the next three years. That's far from a surprise considering how ChatGPT has dominated the news cycle since its arrival in November 2022.
A joint survey conducted by Ragan Communications and The Conference Board shared that 82% of respondents believed AI would help them do their work faster. But there's a lot of unanswered questions, many of which revolve around misinformation, legal uncertainties and data security. Download the full report here.
Internal comms will have external implications. 
In Ragan's Benchmark Report, 61% of respondents indicated oversight of both internal and external communications. That's a trend that has been slowly inching upwards, up from 58% in 2022's report.
This interconnectedness underscores how effective internal communication not only shapes organizational culture, but also extends its impact to external stakeholders and perceptions. As communication functions increasingly converge, internal communicators must become strong bridges between internal strategies and outward-facing messages.
But there's a right time for everything: Employee leaks ahead of properly delivered messaging are a growing concern. Confidential internal documentation, or rumors being shared on social media ahead of an official press release, can create an avoidable crisis. Here's one communicator's advice on how to mitigate or prevent those leaks.
It's hard to craft strategy around new and emerging social media platforms.
More than ever, communicators are using social media platforms like LinkedIn to craft and deliver clear strategic messaging. But identifying which platform is most effective and relevant for a brand has become a challenge.
Since Elon Musk's acquisition of X (formerly Twitter) in 2022, more than half of the platform's top advertisers have fled to spend ad budget with competitors. The social media platform uncertainty has expanded to other social media platforms, including TikTok, which is indefinitely banned for all federal employees and select state employees in 34 U.S. states, with more restrictions likely to come.
With brand new players like Threads going head-to-head with X, it's critical that communicators stay vigilant about where they invest their time. Ragan and PRDaily will address this hot topic in an upcoming webinar on August 23rd.
In times of crisis, organizations rely on the communications team, but that's shifting.
Top executives are keenly aware of unanticipated crises that may occur at a moment's notice. For instance, the COVID-19 crisis showcased internal communicators' need to swiftly relay remote work protocols, safety measures and emotional support resources to employees across diverse locations.
According to Ragan's 2023 Benchmark Report, 58% of organizations rely firmly on communications teams to take the lead in crisis messaging strategy. But that's been trending down. In-house PR teams are handling more in 2023 than ever before, up to 24%, which is 11 percentage points higher from 2022's survey.
This shift in crisis management responsibilities can present challenges for communicators striving to secure a seat at the executive table and the ear of the CEO. Internal communicators face the risk of being relegated to a supporting role, potentially diminishing their influence on crucial strategic decisions.
At the Future of Communications Conference on November 6-8th, we'll be sharing the results from the third annual CEO-Communicators Perceptions Survey that will address some of these trends.
COMMENT