5 leadership tips from The Plank Center's 2021 'Milestones in Mentoring' honorees
Consider these suggestions to mentor future leaders in your organization and in the wider PR industry.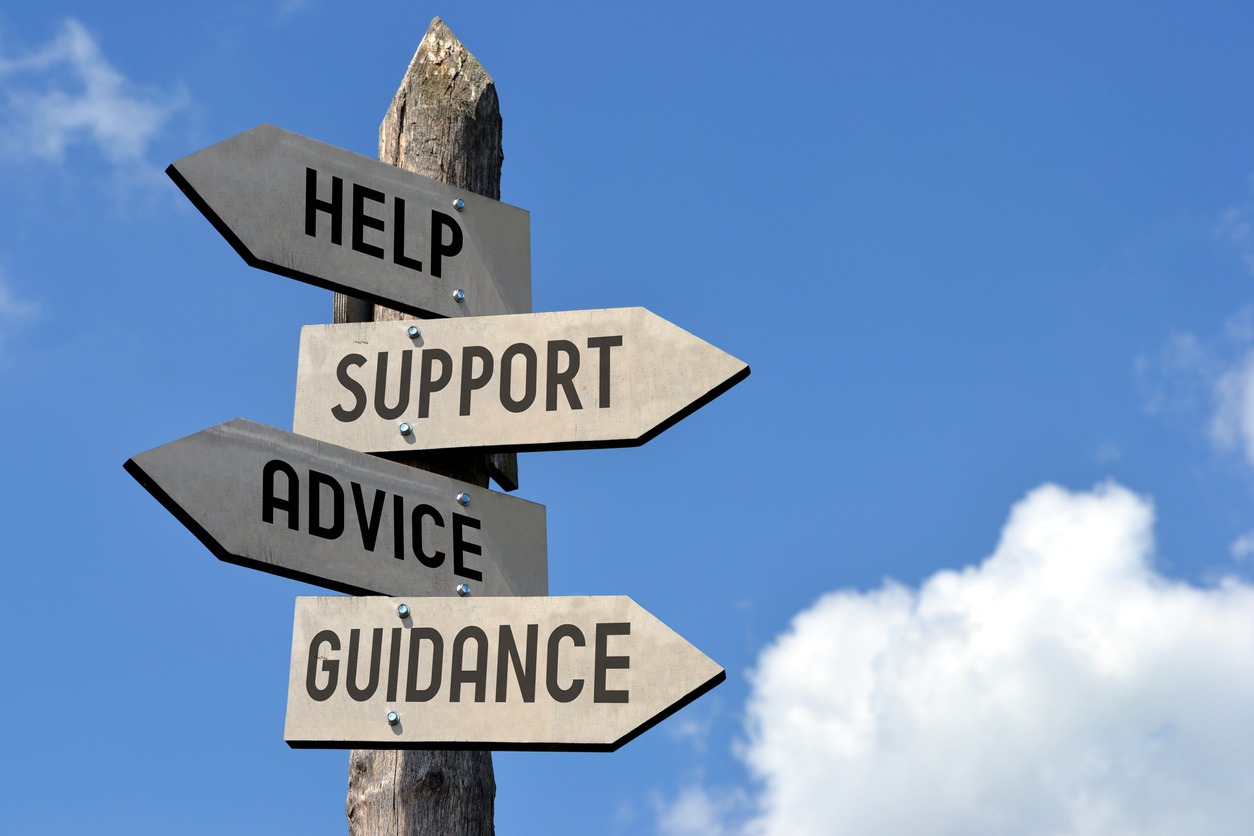 Editor's Note: PR Daily has partnered with The Plank Center for Leadership in Public Relations to develop our newest column, Lessons in Leadership. This column will rotate among Plank Center Board of Advisor members, their emerging leaders network and board alumni, concentrating on moments of personal leadership and the lessons they impart.]
As the leading international resource on leadership for public relations practitioners, educators and students, The Plank Center recognizes and promotes the critical role mentors play in helping to develop leaders and advance the profession.
In 2010 The Plank Center established the "Milestones in Mentoring Awards" to honor leaders throughout the profession who, by word and deed, have demonstrated a superior commitment to mentoring others, and who are committed to accelerating the success of others in the field. The honorees are dedicated to thoughtful mentorship, ethical leadership and the advancement of diversity, equity and inclusion within the industry.
The 2021 honorees shared many valuable lessons that we can take with us into our professional and personal lives. Apply these tips to make 2022 a year of positive and effective leadership and mentorship:
1. "Whether your mentoring relationships are in an official capacity, like a mentorship program, or just with friends and family, all of you have the power to help someone, and you never know where it may lead."
–  Tom Martin, Executive-in-Residence, The College of Charleston; Consultant; Writer
2. "Mentoring isn't just an hour or meetings every three weeks. It's a "no appointment needed" relationship. Commit to mentoring someone who is demographically different in order to bring people of all walks of life into our profession."
–  Barby Siegel, CEO, Zeno Group
3. "Keep giving back, keep building relationships, and keep asking questions. A transparent mentorship relationship removes barriers and allows informed movement forward."
–  Myreete Stanforth, Senior Manager, Business Development, Ketchum
4. "A mentor that is only going to tell their mentee everything good about who they are and what they're doing is not doing the mentee a service. They've got to be able to tell them they've got mustard on their shirt, and tell them why, and how they can maybe rectify that situation, or do something to improve what's needed in their repertoire, so that they can be more successful going forward."
–  David Albritton, Founder & CEO, Nineteen88 Strategies, LLC
5. "As a leader, you are the chief decision maker. You might be the chief goal setter, and perhaps the chief visionary, but you cannot be a dictator – you can be decisive, yet flexible. You can instill in people the desire to follow you down a path and involve them in the journey. That's what being a leader is about. And a leader must have integrity and be trustworthy, because without that, who wants to follow this leader over time?"
– Dr. Jinx Coleman Broussard, Professor & Scholar, LSU Manship School of Mass Communication
As we head into 2022, if there is one thing you take from The Plank Center's Milestones in Mentoring honorees, let it be this: No matter where you are in your career, always take the time to look back and pull someone with you.
Colleen Dolan is the communications specialist at The Plank Center for Leadership in Public Relations.
COMMENT