5 tips for engaging with Black History Month
BCW Global's Sabrina Browne offers guidelines for embracing Black culture and history within you organization—and how to carry the effort beyond the month of February.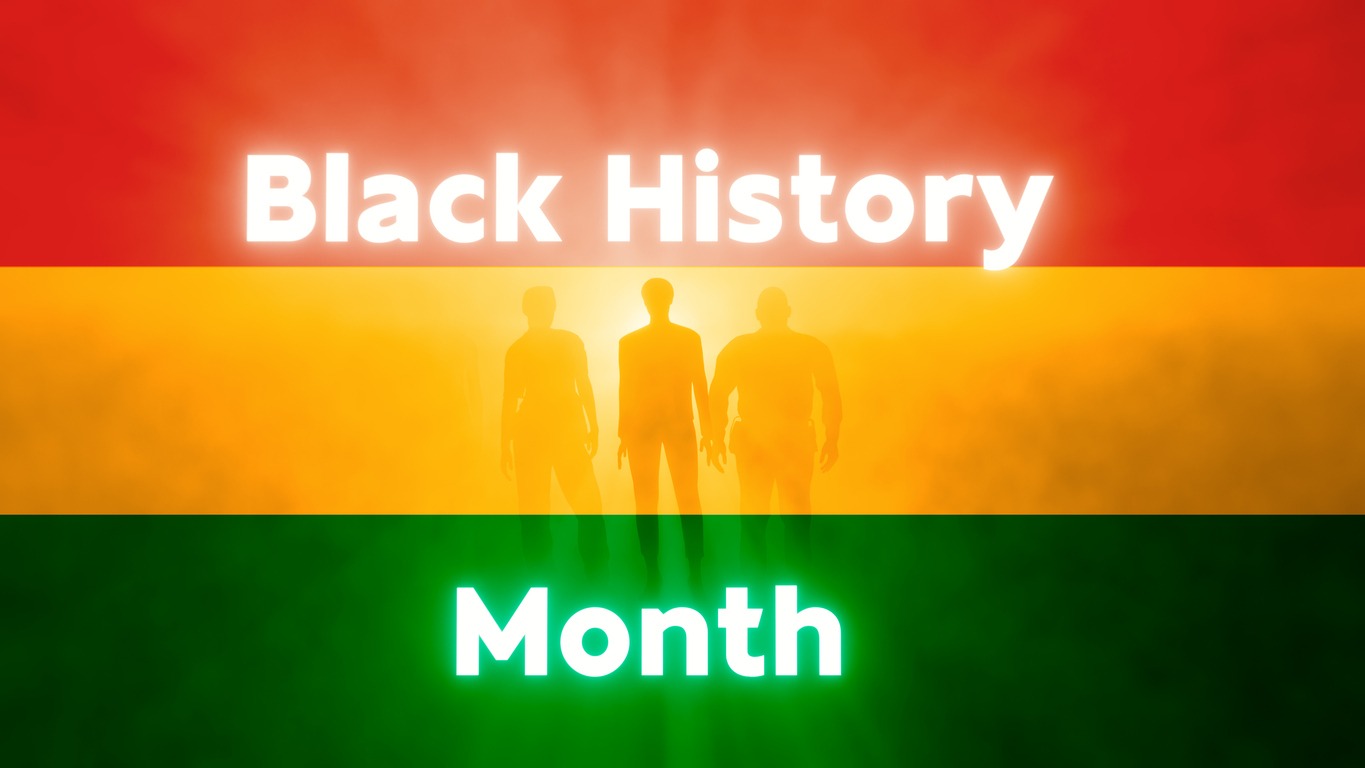 Black History Month has become more of an emphasis for many organizations following the reckoning around racial equality of the past few years.
For communicators, what does authentic engagement look like? How can you center the stories of Black stakeholders—from employees and investors to customers—without coming off as insincere or opportunistic?
The first mistake is to avoid action entirely out of the fear that you might fall short. But if you do decide to engage, there are other pitfalls that must be avoided.
Sabrina Browne, vice president, corporate for BCW Global and vice president of marketing for PRSA's New York chapter shares some common mistakes that can undo the best of intentions for Black History Month messages.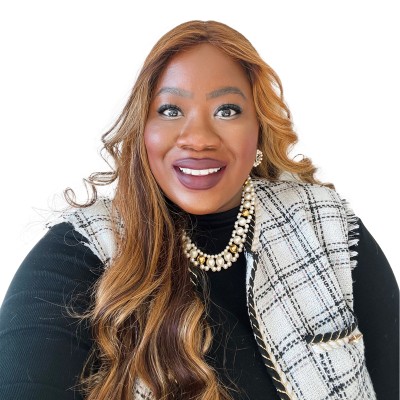 "As Black History Month recognition takes place across your organization, it's critical to approach internal and external communications through the lens of the Black stakeholder," she shares.
Here are five suggestions from Browne to help guide your messaging:
1. Include Black voices at the table, always.
"Make sure you have Black employees and stakeholders on your team(s) when crafting your Black History Month strategy, message and communications programming," Browne advises. "If there is a lack of diversity at your organization, you can convene external experts."
She says that BCW has created a Polycultural Consulting Unit which can be brought in for message testing and potential audience feedback.
2. Acknowledge where your organizations is in its DE&I journey.

"An audit of your existing internal commitments and external programs from a DE&I perspective is essential to guide what additional action needs to be taken to support the Black community," says Browne. "Failure to perform a rigorous assessment can leave your organization open to exposure on social media platforms, with current (and former) employees raising awareness of your conflicting internal practices and procedures."
You might not be proud of where your organization currently stands on DE&I, but being honest and transparent about your work so far is better than trying to paint over the gap between intention and accomplishment.
3. Increase Black representation in content.
 Representation matters—and it's one of the big ways PR pros can have an immediate positive impact in their wider community on DE&I. And there are real business implications for failing to follow through.
"The urgency to get representation right is real," says Browne. "It's a primary factor for the massive viewing levels Black audiences deliver and the shift in Black viewing power to platforms most representative of their community and identity group, according to Nielsen's Diverse Intelligence Series. As a result, it's imperative for your organization to increase Black representation in content, communications and creative to reach Black audiences."
4. Understand solidarity is not a trend.
The conversation around DE&I has been vibrant and urgent in the last couple of years, but PR pros should beware the inclination to move on to what's next. 
"Companies must be committed to internal and external efforts that will resonate with the Black community and take actions that can be measured so your stakeholders can track your progress along the way," says Browne.
5. Commit beyond Black History Month.

The issue of racial equality matters as much in August as it does in February. Black audiences want to feel seen and respected all year-round, not just for the shortest month on the calendar.
"While immediate action is required, both mid- and long-term 'beyond Black History Month,' strategies should be established now as further incidents of racial injustice are likely, and stakeholders will be holding companies accountable throughout 2022 and beyond," says Browne.
And audiences are paying close attention to how brand managers follow through on the commitments of the last few years.
"This is especially true today, when global brands and corporations play an essential role in consumers' eyes and overall experience," says Browne. "Black consumers will need to understand how the brands they choose and the companies they work for will support the community for the long-term, beyond black squares of solidarity on Instagram and using #BlackLivesMatter hashtags externally. This requires your organization to go beyond Black History Month and to understand that solidarity is not a trend but a 365-day commitment to its Black consumers and stakeholders."
COMMENT