5WPR CEO Ronn Torossian shares his firm's manifesto for comms success
The agency leader underpins its work for clients with a fierce dedication to the bones of great storytelling: 'who, what, where, when and why.'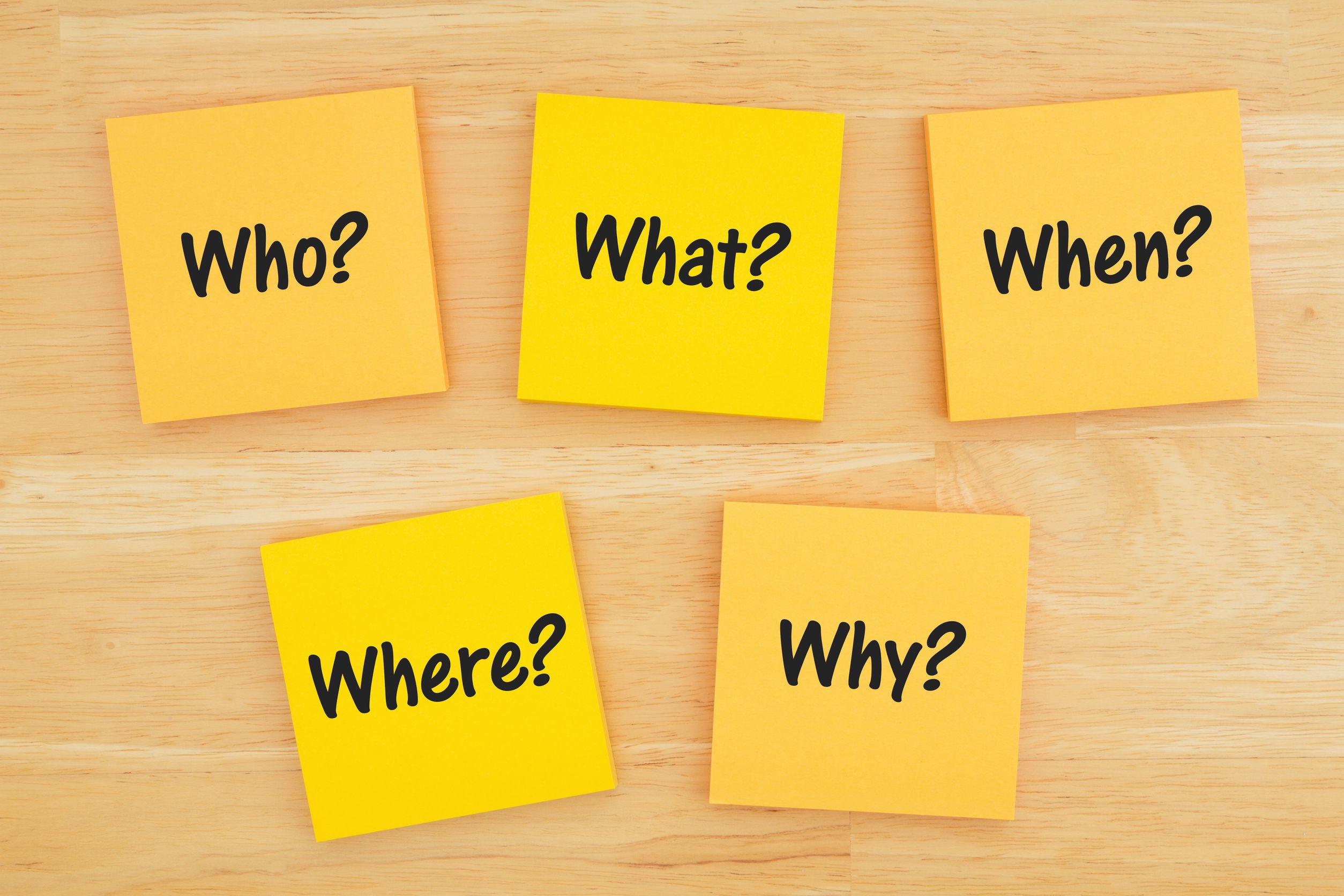 Last year might have been the first time that Ronn Torossian met with clients in his sweatpants and a T-shirt, but it will not be the last. Nor will it be the last time clients text him directly to set up meetings, rather than going through his assistant. Turning lemons into lemonade might be the best way to describe how Torossian has approached this past year.
"In some ways, business operations are working better than before COVID," says Torossian, founder and CEO of 5W Public Relations, one of the largest independently-owned PR firms in the country. "Meetings are less formal. I'm taking walks with clients in my sweats, riding bikes with them. There's just more spontaneity."
In its 18th year, 5W is growing at a rapid pace, so much so that it is executing what it's calling a "major hiring spree" this spring, with account exec to SVP positions open across its core practice areas of consumer, corporate, technology and digital marketing.  With more than 200 employees managing a client roster of Fortune 500 companies, including nine tech unicorns and 20 publicly traded companies, Torossian sees his agency's niche as at the intersection of media, tech and data.  Clients present and past include GNC, L'Oréal, Unilever, Walgreens, Docupace, Pritikin Longevity Center, SAP NS2, Sparkling Ice, KRUPS, Zeta Global, Sinclair Broadcast Group, McDonald's and Microsoft.
Torossian is seeing double when it comes to growing agency revenues. In the past year, 5W exceeded $40 million in revenues. Back in 2016, Torossian predicted his firm would double in size in five years, and it did. So in about five years that would put 5W at $80 million. Torossian is confident they'll get there. How?  "The old-fashioned way of doing hard work," he says.
Communicators already have a seat at the table
For communicators to serve as effective counselors to the C-suite, they need to be curious and attentive, says Torossian, author of "For Immediate Release: Shape Minds, Build Brands, and Deliver Results With Game-Changing Public Relations," which will be re-released this month with an updated and revised edition. "Smart PR people will learn as much as they can, but they need to listen more and talk less. It's not necessary to be the loudest person in the room."
Torossian rebuffs the refrain that communicators are left out of important conversations among senior leaders. "We're part of the dialogue, absolutely."
During the pandemic, Torossian has been spending his time commuting between his residences in New York and Miami, spending time with his two daughters, both under the age of 16, and playing a lot of chess.
While his Manhattan office is technically open, about 20% of employees are going into the office. Torossian anticipates this to be the case at least through the summer. "We used to be a 9-to-6, Monday-through-Friday-in-the-office type of place. I don't believe we'll ever go back to that."
The biggest downside to the new way of working, he says, is "it's harder to build a culture in a remote world, but we are learning." 
The 5W Manifesto
Those familiar with the five W's of journalism and effective communication—who, what, where, when and why—understand why Torossian named his firm 5W. To put a spotlight on that and other values, the firm recently released its "Manifesto" which outlines what the five W's mean today for communicators:
Who: There is no longer a single "who."  There are multiple "whos," complex and overlapping audiences that need to be influenced and activated.
What: We are no longer in the era of the single message. There is the need for a calibrated, strategic messaging architecture.
Where: Never in history have there been so many "wheres." Different audiences must be reached through all available channels, with messages bespoke to the nuances of each platform.
When: Technology plus sophisticated message development gives us the ability to master the art of timing in new and exciting ways. "When" has never meant as much.
Why: Every audience today is hyper-conscious of motivation—the "why" that drives innovation, behavior and ultimately, meaning.
The Manifesto is part of 5W's recent rebrand which includes the agency reinventing itself for the new and unique challenges its clients are facing. The agency's new tagline is, fittingly, "Built for Now."
COMMENT