6 new social media features you need to know about this week
Including updates from TikTok, Meta, Twitter and YouTube.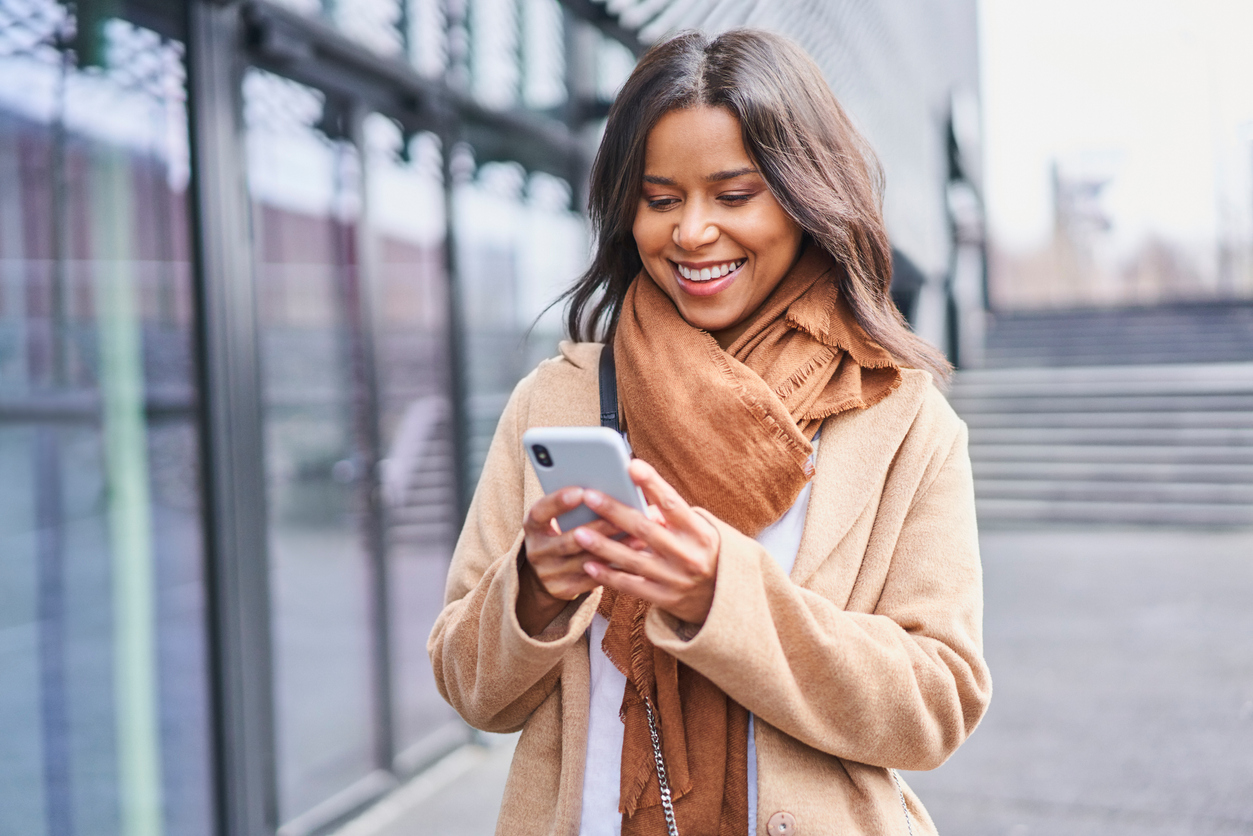 Social media sites are taking some big swings this week, rolling out new features that let you play trivia, advertise cannabis products and broadcast via Messenger.
Let's get into these new features, and what they may mean for your social media efforts.
TikTok
TikTok continues to roll out new features as it strives to maintain its status as the dominant social media app today. If you've opened TikTok recently, you may have been bombarded with pop-overs for TikTok Trivia, a new feature currently sponsored by Lion's Gate and "John Wick Chapter 4."
The first iteration will run from Feb. 22-27 and feature trivia with actor and TikTok creator James Henry. It also boasts a $500,000 prize pool.
The overall vibe reminds us of HQ Trivia, the wildly popular live game from around 2017. It's an interesting partnership opportunity and a new way for brands to engage.
TechCrunch is also reporting that TikTok is testing topic-specific feeds like Sports, Food and Gaming. Think of it as a more focused For You Page that eliminates the need to search. It's an interesting move and one that makes TikTok feel even more like flipping through the channels on TV — this time with just a bit more concentration.
Meta
Meta announced a new Broadcast Channels feature this week that will allow creators to send short updates, polls and other methods of engagement directly to followers using Messenger. It will be available on both Facebook and Instagram.
"Creators can use broadcast channels as a casual, quick way to keep followers up-to-date," Meta said in the announcement. "They can use text, photo, video and voice notes to share their latest updates and behind-the-scenes moments and even create polls to crowdsource fan feedback. Only creators can send messages, while followers can react to content and vote in polls."
This feature is still being rolled out but offers an intriguing direct messaging option for brands and creators.
Twitter
Twitter is loosening its rules on advertising cannabis products on the platform, the company announced — in some U.S. states.
"Going forward, Twitter is allowing advertisers to promote brand preference and informational cannabis-related content for CBD, THC, and cannabis-related products and services," the announcement said.
The full rules clarify that "Advertisers may only target jurisdictions in which they are licensed to promote these products or services online," so the availability is limited based on local laws.
YouTube
YouTube continues its focus on its Shorts feature by announcing that creators can now reply to a comment with a Short — directly mimicking a TikTok feature. So rather than replying with a text response, or dropping a link, you'll be easily able to create an in-line video to help keep the context chain intact.
The video app is also rolling out data stories — short, digestible analytics suggestions — to its community posts, offering deeper analytics on these offerings.
Which item are you most excited about? And are you nostalgic about HQ Trivia?
Allison Carter is executive editor of PR Daily. Follow her on Twitter or LinkedIn.
COMMENT