6 PR Lessons from the de-SPAC process
The senior vice president of communications at OppFi shares takeaways from her work on taking a brand public.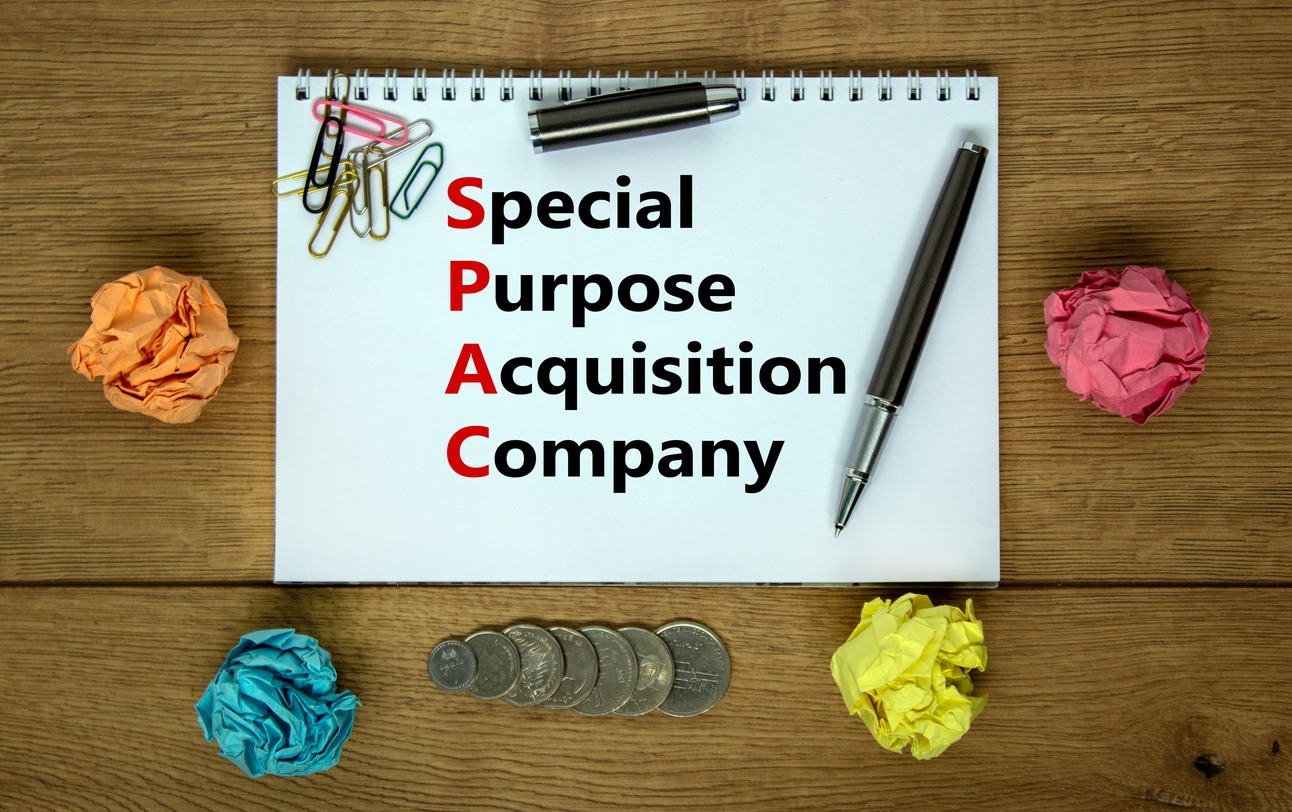 This year, my company went public via a special purpose acquisition company, or SPAC, joining more than 170 other companies that went public via SPACs in 2021.
With so many deals taking place, SPACs dominated the financial headlines for much of the second half of 2020 and into this year—but that's hardly news to PR professionals. What may be less obvious, and of greater need to understand for the communications industry, is what role we play in a de-SPAC transaction.
Even after reading near daily stories about how companies from health care startups to transportation innovators going public through SPACs, I found myself facing knowledge gaps when I learned that my company, a fintech platform called OppFi, would begin its own SPAC journey a few weeks into 2021.
SPACs, like traditional IPOs, are a way to take private companies public. There are, however, key differences in the process that impact how PR is executed. For example, in a de-SPAC transaction there is an opportunity for a collaborative effort between the private company and the sponsor of the SPAC. De-SPACs are also announced at a different point in the process once a transaction has been signed. These two factors mean communications teams can be on the frontlines of the deal, working at a breakneck pace along with the sponsor team, your CEO and your CFO.
When you are in the thick of a de-SPAC transaction, it's unlike any other communications assignment. From managing the speed, to the pride when you get to see the company publicly listed, it is an unparalleled journey. Here are six things I learned during it all:
1. It's a PR marathon at a sprint pace. Once we announced the transaction, the cadence of our external communications accelerated immediately. We needed to tell our story often, and in a way that resonated with the investment community. Having a strong and nimble agency partner already in place was critical. Not only were we able to immediately address the initial influx of media inquiries, more importantly, we were able to put in place a plan strong enough to carry us through to the close.
The SPAC finish line can be elusive, and communications is expected to be "on" the entire time. This is where a nimble plan full of options and ideas is crucial. Your actions and coordinated results must span months (or longer) to last until you reach listing day.
2. Evaluate all media avenues to tell your story. The key to SPAC PR is that the concept of less is more may not strictly apply. Sometimes, more is more.
Within two weeks of announcing our SPAC, we recognized a need to be aggressive in our proactive engagement. We developed a large target list that spanned a wide range of media: Syndication, influencer podcasts and the tried-and-true beat reporters all drove our outreach efforts. While it is important to push and secure those top-tier media wins, don't discount or table non-traditional, emerging or unusual opportunities.
Unless there is a reputational risk, every media opportunity should be vetted for its potential.
3. Don't forget to include your internal communication plan. Frequent employee engagement and transparent communication is important during the process, especially in a virtual environment, so ensure employees are top of mind for your leaders.
When our CEO first announced our transaction, we made sure to equip the company's other leaders with key messages and FAQs. That way they were immediately ready to support a baseline understanding of how the announcement affected employees. It was essential that our leadership was also able to communicate key messages and updates to their teams throughout the process.
Regular communications means leveraging simple communication tools like weekly CEO video updates, Slack or short stand-ups. The goal is to keep information flowing frequently. It doesn't have to be fancy or high quality, just authentic and clear to build trust in the de-SPAC process.
4. Always make sure your CEO has the updated talking points. My CEO knows our story better than anyone, but it was still important to equip him with pertinent information before every engagement. That meant I had a document of our media messages and talking points printed out at the start of a call. That way, I could jot notes during interviews, highlight messages that seemed to resonate better than others, and refresh our talking points with each media conversation.
This document was the most important tool we created at the start because it helped our spokespeople stay consistent and concise. It was also useful in ensuring that our key messages were consistent with our investor deck. Lastly, this is a great place to document "tough questions" with answers and data. any interviewers are going to ask similar questions. The presence of this document created a level of comfort that supported a positive interview experience for our spokespeople.
5. Communications and Legal is the new dynamic duo. When you announce a SPAC transaction, your company will be beholden to increased scrutiny and regulation. Communication teams must pivot to create new processes that abide by new requirements. Establishing new expectations for turn-around times and how best to elicit feedback from the legal team is extremely important in getting the right approvals to keep everything moving forward.
6. Don't assume your leaders see all the PR results. During a SPAC, there are so many things going on that you'll need to provide frequent updates to your leadership team. At times it might feel like you're being overly communicative, but it will be your responsibility to be the bridge between media and your company.
It is easy to barrel forward with what is next, especially when the regular cadence of published articles is quickly piling up. Of course, everyone is seeing these results, right? Not necessarily.
Your leaders are running just as fast during this time, so it can be helpful to block time weekly (daily on announcement week) to compile and highlight the wins. Just include links and keep it simple. And share it with all your key stakeholders, agency partners and teams as each group will need this information for their roles whether it's investor relations, social content, employee awareness, recruiting or simply momentum building across the company.
Lastly, enjoy the process. It can be a once in career experience!
Wendy Serafin is the senior vice president of communications, brand and reputation Management at OppFi, a fintech platform working to expand credit access and help everyday consumers rebuild their financial health.
COMMENT
One Response to "6 PR Lessons from the de-SPAC process"
C King

says:

Great article!