6 tips for integrating PR and sales to increase ROI
Prove the value of your efforts by tying your work to measurable business goals. Here are some tactics to consider.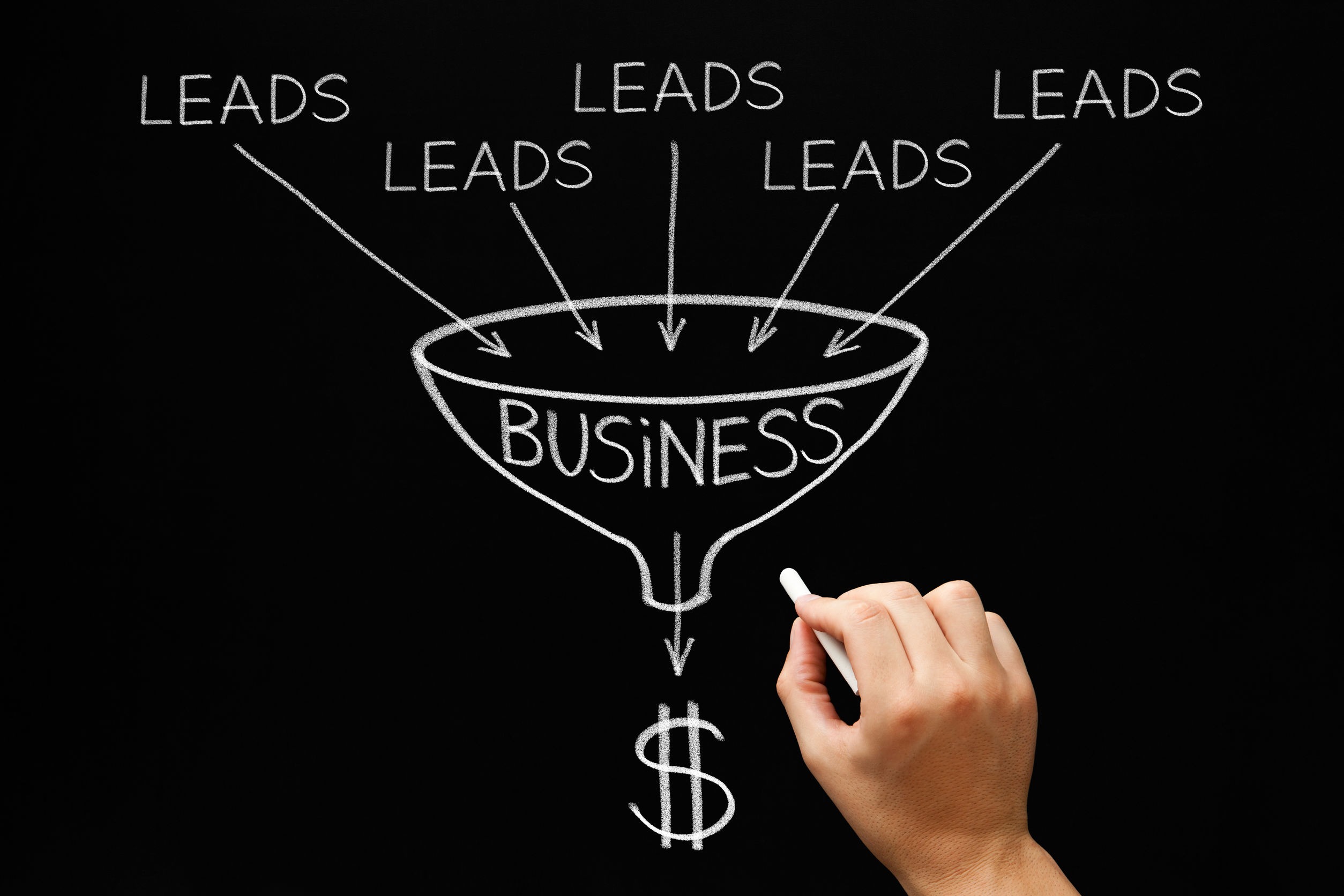 With the one-year anniversary of the COVID-19 pandemic behind us, many things have changed forever. We spend more time on video than ever before and the virtual happy hours have become the norm. But one thing has remained the same: Public relations and sales just want to get along.
For organizations that have managed to stay afloat (and for those that have thrived) during the pandemic, creating new pipelines and closing sales deals fast is paramount. PR professionals and consultants alike know executing PR campaigns to support those goals is key. But any good PR pro knows that PR can't generate new leads overnight.
So, how do you marry PR and sales to increase ROI for your clients? Let's start with the marketing funnel to understand where and how PR influences the sales cycle.
Moving down the funnel
PR aims to create awareness at the top of the funnel by putting your brand in front of your target audience. For example, media placements that include backlinks help boost referral, organic and direct traffic to your website. For sales teams, bylined articles and media mentions of the brand offer credible collateral to share with prospective sales leads in the middle of the funnel in the "intent" phase, where the lead is intentionally considering a decision.
Moving to the bottom of the funnel, any prospective lead will need to validate the decision they are about to make in the "evaluation" phase. A strong media presence indicates your brand is well-positioned in the market, while news releases showing positive company initiatives and growth demonstrate your brand's health. With this steady stream of media coverage, the prospective lead finds the information they crave about your company, instead of sending them to Google your competitor.
To maximize and enhance PR efforts contributing to the marketing funnel, there must be a clear line of communication between sales and PR teams. PR professionals can learn what brand differentiators to highlight in their efforts by hearing prospective customers' feedback or objections directly from the sales team, while sales teams can gain a competitive edge by leveraging the results secured by the PR team for third-party validation.
Here are six simple tips for aligning sales and PR:
1. Share articles on social media. If you've watched "The Social Dilemma" on Netflix, then you understand the power of social media. Sales reps can harness this power for good and help increase brand awareness to reach prospects by frequently sharing media coverage on the appropriate social media channels. In fact, LinkedIn's Social Selling Index says sales reps who are active on social media get 45% more sales opportunities than those who aren't.
2. Use media articles in nurture campaigns. Follow up, follow up, follow up. It's the name of the game in sales, especially when it can often take five or more touches to hook a prospect. But we've all received those countless, often useless, cold follow-up emails that offer little-to-no value.
Instead, include a link in your email to a media article highlighting your product or recent company announcement to kickstart engaging conversations with prospects. Consistently providing new talking points with articles on your key differentiators shows the prospect that a sales meeting is worth taking.
3. Add award wins to sales decks. Including logos from recent award wins in sales presentations helps boost your reputation. Prospects want to know your brand is thriving and recognized as an industry leader in your industry. Awards wins clearly demonstrate innovation, and they offer a boost of credibility and edge against the competitors you're up against in the sales cycle.
4. Name-drop key media placements in customer conversations. Mentioning media placements, especially those that highlight key customer pain points, can serve as your counter to objections from prospects. By learning that top-tier publications or well-known industry influencers are writing about your brand, prospects might gain the reassurance needed to move the deal forward.
 5. Link to media and awards in your signature line. Adding a clickable link to a top-tier media placement or award win in your email signature is a simple, subtle way to increase visibility around the exciting things happening at your company.
This can support efforts across the company, from serving as positive reinforcement when emailing prospects to boosting recognition around these efforts for sales leaders who are recruiting new reps. Better sales reps working on your team means more revenue and success all around.
6. Offer happy customers to the PR team. Success stories can be a win for both your brand and your customer's brand. Many customers would love the added exposure and opportunity to detail the growth of their own company.
 Media features on their journey with you can encourage customer retention and increase brand loyalty. Plus, good word of mouth from happy customers is priceless.
Creating a clear line of communication between PR and sales is the first step in building a cross-promotional approach for increased marketing ROI. Sales teams will always be responsible for closing the deal, but good PR makes it that much easier.
Kasey Thomas is a media lead at Next PR. Connect with her on LinkedIn.
COMMENT
2 Responses to "6 tips for integrating PR and sales to increase ROI"
Vivianne Garcia

says:

good article

Sriram

says:

It's right that there should be proper communication between a Sales team and PR to increase marketing ROI, alignment between PR and Sales team should be like to turn the lead decision in company's growth direction. Their marketing strategies can differ but the outcome is the same and to share brand articles on Social Media regularly with countless follow-ups on leads is the ultimate step to do marketing. Looking forward to learning from your blogs