7 new social media features you need to know this week
New features from LinkedIn, TikTok, Pinterest, Twitter, Reddit and Snapchat.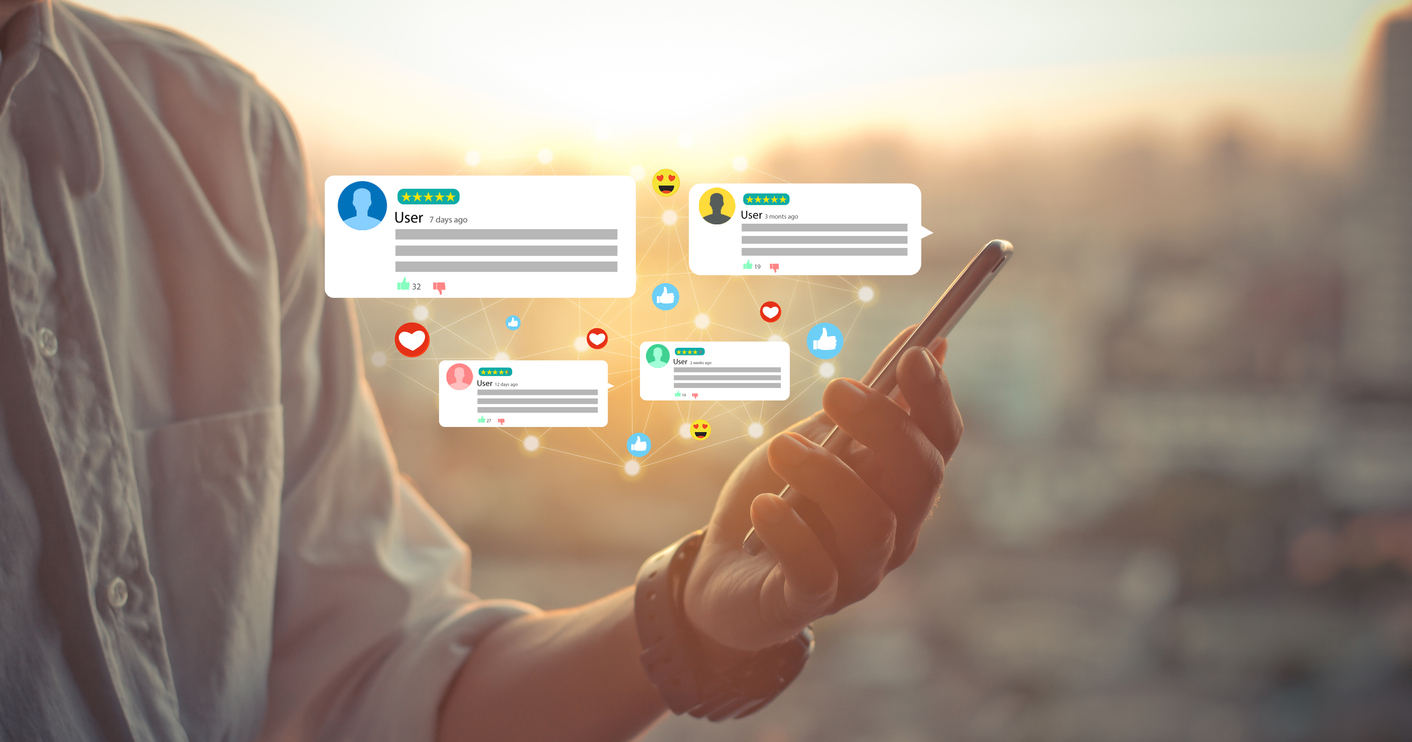 The big themes of this week's updates are AI integration and helping kids control screentime. LinkedIn is harnessing the power of AI to suggest articles that can be crowdsourced, while TikTok is making it easier for kids and parents to make sure they don't scroll their whole lives away.
Let's see what's new in social media this week.

LinkedIn
LinkedIn is rolling out an AI-driven tool known as collaborative articles. As LinkedIn editor in chief and VP Daniel Roth wrote:
We are introducing collaborative articles — knowledge topics published by LinkedIn with insights and perspectives added by the LinkedIn community. These articles begin as AI-powered conversation starters, developed with our editorial team. Then, using LinkedIn's Skills Graph, we match each article with relevant member experts who can contribute their lessons, anecdotes, and advice based on their professional experience.
Roth writes that they're introducing this tool "Because starting a conversation is harder than joining one." Users who contribute to the articles will gain a special badge signifying their contributions.
This could be a useful tool for writers who might struggle to come up with ideas — and help them gain reach.
LinkedIn is also rolling out new analytics tools in its Campaign Manager to measure engagement and make it easier to target specific customers.
TikTok
If you have a teen who scrolls TikTok for hours, read this.
The clock app has announced new time limits for minors to keep them from spending their whole life on their For You Page. Teens 13-17 will be prompted to enter their passcode when they've used the app for an hour each day — in other words, to make a conscious decision to keep using. For kids under 13, a parent or guardian must override the time limit.
Other features help parents set time custom time limits (including with different limits for different days of the week), mute notifications and create a dashboard showing screentime.
"We'll continue to invest in improving our current features as well as introducing new tools to help people stay in control as they express their creativity, make meaningful connections, and enjoy culture-defining entertainment," Cormac Keenan, head of Trust and Safety, wrote in a blog post.
Twitter
Social Media Today reported that Twitter has made new additions to its violent speech policy.
In a minor update, Twitter specifies that, "You may not wish, hope, or express desire for harm. This includes (but is not limited to) hoping for others to die, suffer illnesses, tragic incidents, or experience other physically harmful consequences."
They also expressly said that it's against the rules to threaten harm against civilian buildings, shelters or infrastructure.
Snapchat
For many, having a "snapstreak," or an unbroken series of days in which two users send each other Snaps, is the ultimate sign of friendship. But Snapchat is now making it easier to pause or restart these streaks.
Snapchat is currently testing the ability to "reignite" one snapstreak that has lapsed — in other words, to keep your place without losing ground.
They're also examining a premium feature through Snapchat+ that would allow users to freeze their streak when they expect to be busy or out of contact.
Pinterest
Pinterest is trying out a premium video product that's placed directly on the search results page, TechCrunch reported. The feature offers "premium placement" on the search page and includes both a video and a button that will take users to a website from within the Pinterest app itself.
Reddit
Reddit is making it easier to find what you're looking for within the long strings of comments that can make up a successful subreddit post. They've now integrated comment search directly onto the page to make it faster to find the answer you're looking for, even if there are thousands of comments.
Allison Carter is executive editor of PR Daily. Follow her on Twitter or LinkedIn.
COMMENT