7 new social media features you need to know this week
Including updates from LinkedIn, TikTok and Twitter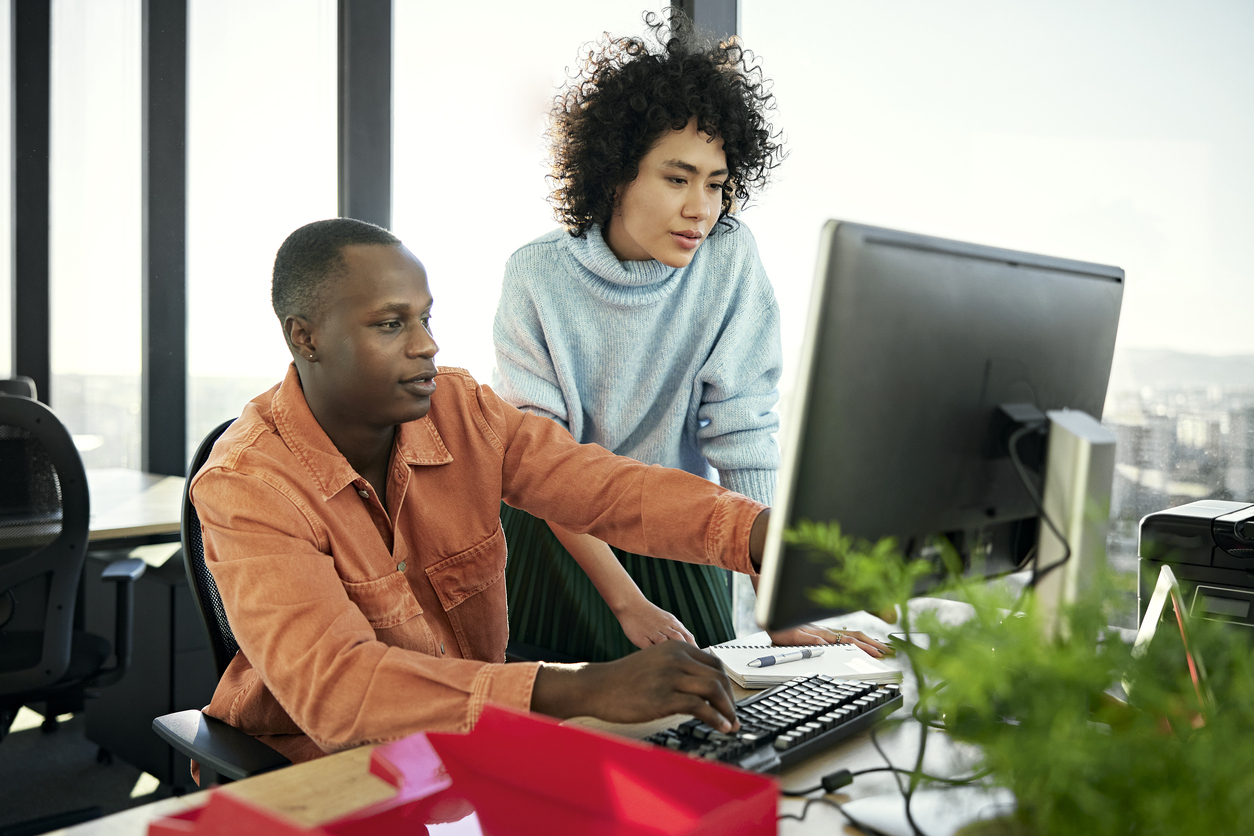 New year, new social media features to explore.
Well, some of these come from the tail end of 2022. Since we were off enjoying the holidays with our families, we went back more than a week to ensure you don't miss any social media news.
This latest round of news includes everything roadmaps for the year ahead to new features you can use right now.
Let's get into it.
LinkedIn
LinkedIn rolled out a 2023 plan for new features, some of which are sure to excite PR professionals.
Among the highlights:
Scheduling! It's here at long last. After years of having to make do with third party tools, native scheduling has finally arrived for LinkedIn, as well as improved analytics on the Creator
Personalized job collections are still being tested, but they appear in the form of thematically linked job postings, rather than requiring you to actively hut via a search box. Examples given in LinkedIn's test screenshot include remote jobs, jobs with national parks or jobs with unicorn startups.
Also on the docket are more improved accessibility features, improvements to product pages and more.
TikTok
Just before the holidays, TikTok announced it will make it easier to figure out why the heck a video is appearing on your For You Page, adding some light to the black box that is the almighty algorithm.
You can access this information by hitting the "share" button on a video, then selecting the tiny button at the bottom that says "why this video?" TikTok says the following reasons influence what you see:
User interactions, such as content you watch, like or share, comments you post, or searches
Accounts you follow or suggested accounts for you
Content posted recently in your region
Popular content in your region
In a test of videos on my TikTok For You Page, answers included:
"This video is popular in your country"
"This video is longer, and you seem to like longer videos"
"You watched similar videos"
"You commented on similar videos" (note: I do not comment on videos)
The feature was also not available on several videos.
Overall, it's better than nothing, but still provides little insight — and some incorrect information.
Twitter
Twitter released a new plan for home feeds.
Well, sort of.
Elon Musk floated an idea to sideswipe between recommended tweets and followed tweets — in other words, those you actually signed up to see. But it's an idea the social network already rolled out … and scrapped.
As Social Media Today points out:
Just four days later, Twitter removed the option to swipe between your algorithmically-defined 'Home' timeline and 'Latest' tweets.
Why?
Because people hated the 'Home' timeline approach, which kept showing them old tweets, tweets from people that they don't follow, tweets liked by their connections, etc. As Twitter notes, the feedback was clear – users don't want alternative timelines, they want the main feed to be the latest tweets.
In other Twitter news, the network has released revamped Twitter Blue features, including the ability to upload videos that are up to 60 minutes long and "priority ranking," which means Twitter Blue subscribers' replies show up first.
Which features are you most excited about?
Allison Carter is executive editor of PR Daily. Follow her on Twitter or LinkedIn.
COMMENT