7 new social media features you need to know this week
New updates from TikTok, Discord, Reddit, Meta and YouTube.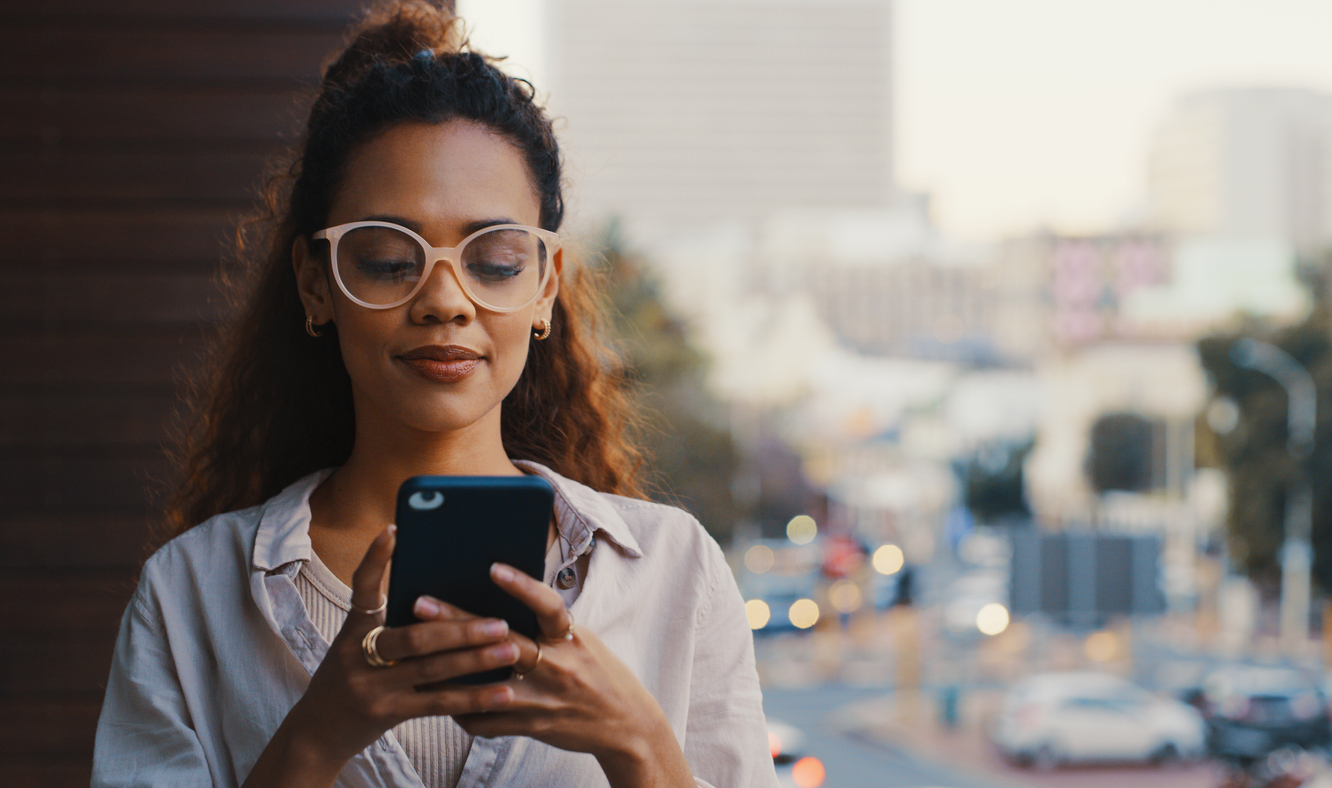 We're seeing tons of new AI integrations into social media. Some of it is overt, as in Discord's new trio of bots that offer a variety of services raging from a good conversation to help moderating a chat. Others are more subtle and behind the scenes, as in Facebook's new updates, used to fuel suggestions rather than as an active feature users can interact with.
Let's dive in and see what else is new this week.
TikTok
TikTok is launching a new longer-form video option known as Series.
According to the app, creators will be able to upload up to 80, 20-minute videos behind a pay-per-view wall. Creators will set the price point.
The YouTube-meets-Patreon feature seems designed to give creators an influencer stream outside of brand deals or the fairly marginal cash obtained from the Creator Fund. It also shows that as much as other apps are chasing TikTok, TikTok is starting to incorporate some elements of the longer, more traditional videos found on YouTube and other video apps, while giving its own twist.
However, TikTok is also blocking individual users' ability to link to the app store, TechCrunch reported. Businesses, though, will continue to use the feature, and even receive access to a new "Download app" button.
Discord
Discord, a community-based social media platform particularly popular among gamers, is incorporating more AI into its chatrooms.
An existing chatbot named Clyde is being juiced up with additional OpenAI technology, Discord said in a blog post. Users can now chat with Clyde directly and get him to recommend playlists, gifs or just shoot the breeze.
In a nod to privacy, Clyde won't report data back to OpenAI to train its generative models.
Another existing AI, AutoMod, will also use AI to "learn" to rules of a server and alert moderators if they believe one was broken, using context to make the call.
Finally, you'll be able to use AI to quickly summarize conversations for brevity.
Reddit
Reddit is cutting one feature and rolling out another.
Reddit will say goodbye to Reddit Talk, its social audio product that took a page out of the books of Clubhouse and Twitter Spaces. The product will sunset March 21.
However, in an interesting move, Reddit will offer two new version of its home feed: Watch, which prioritizes video content, and Read, which serves up more written content, depending on what users are in the mood for.
Meta
In a blog post, Tom Allison, head of Facebook, laid out future plans for the grand dame of social media. First, AI will also do more to inform Facebook algorithmic suggestions, though specifics are sparse.
The bigger news, however, is that Facebook will re-integrate some aspects of Messenger back into the main app, after pushing that function to a separate app.
"Over the coming year, we'll build more ways to integrate messaging features in Facebook. Ultimately, we want it to be easy and convenient for people to connect and share, whether in the Messenger app or directly within Facebook," Allison wrote.
YouTube
YouTube is rolling back a November rule that made it harder for content that contained profanity to be monetized on the platform. The new rules divide profanity into "moderate" and "severe" categories. Moderate profanity can be monetized, even if used early in the video or pervasively throughout. More severe profanity (think the F-word) is subject to some limits based on whether or not it appears in the first 7-seconds of the video or all throughout the content.
Which updates are you most interested in? What do you think of the growing importance of AI in social media?
Allison Carter is executive editor of PR Daily. Follow her on Twitter or LinkedIn.
COMMENT
One Response to "7 new social media features you need to know this week"
julia@wcn-online.com

says:

I've been wondering when TikTok would roll out longer-form posting abilities, given that competing apps have been pushing their own versions of TikTok's short-form videos. However….what would experts say about the viability of this step? Facebook and Instagram, as well as the more obvious YouTube, have had long-form video abilities for, well, forever! What are the odds that the long-form video will actually build TikTok's base?