7 new social media features you need to know this week 
Updates from Instagram, Meta, Twitter and beyond.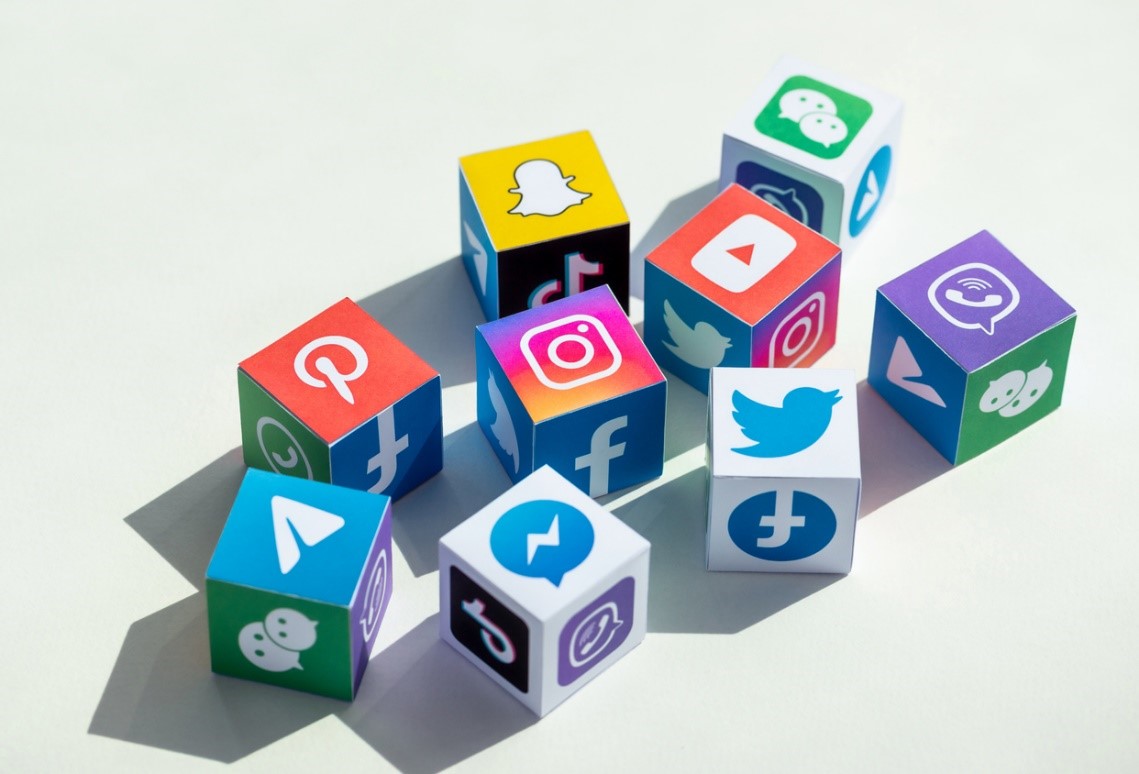 Think you're up to speed on social media changes across all platforms? Think again. Twitter is blocking links again, Facebook has new games to play with friends and Snapchat is improving its AI.  
Let's scoot in a bit closer and see what's happening this week.   
Snapchat  
Snapchat is working on getting some of the technical kinks with its My AI chatbot. The tool, which uses OpenAI's GPT technology, allows Snapchat+ subscribers to ask questions to the app's bot. 
Snapchat is working to make it harder to get the AI chatbot to respond with inappropriate answers, like cursing, racist language and more.  
Snapchat is also working on age-based safety measures using profile birthdate information to tailor their conversations in age-appropriate ways. Snapchat also wants to help increase diversity and representation of partner content. 
Snap's Diversity Annual Report found that the Stories page does not accurately represent diverse voices. This update is part of its overall plan to create a more inclusive and representative platform. In addition to working with diverse creators to make more content and featuring it on the Stories page, they will also create new accountability tools to track progress.  
YouTube  
Don't really know what YouTube Premium does beyond removing ads? Well, you're in for a treat today. The live TV streaming service is bringing more value to its $11.99 monthly membership by rolling out updates geared to getting subscribers to stay awhile and enjoy the platform a bit more. YouTube's subscription plan now features higher-quality video for web and iOS users. It also allows for co-watching videos on FaceTime by Apple's SharePlay among additional options.  
Other features include the ability to watch videos seamlessly on various devices without interruption along with "smart downloads" that save recommended videos with offline accessibility not only for iOS and Android users but for those on the web, too.  
YouTube will also showcase an updated bitrate version of 1080p HD video quality for its Premium subscribers on iOS first and on the web in the near future. All YouTube users can use 1080p, however, the enhanced 1080p quality setting will be a noticeable difference with clearer videos especially appreciated by sports and gaming fans.  
Meta  
Facebook Gaming is rolling new updates that are bringing playtime to a whole new level, TechCrunch reported.  
Platform users can play games while on a Messenger video call. The joint fun in Messenger allows for the ability to play games with others while simultaneously talking.  
Currently, there are 14 free-to-play games in Messenger video calls on iOS, Android, and on the web with no installation needed. Games include Card Wars, Exploding Kittens, and Words With Friends.  
Users can find the games by starting a video call, selecting the center group mode button option and hitting the "Play" icon and choosing a game.  
WhatsApp is on tap to announce a new update that plans to let its users share their statuses on Facebook, too. The newest feature is not yet available to the masses but once it's ready, WhatsApp users can share their status updates on both platforms without exiting WhatsApp. Before, a user had to manually post their statuses on Facebook.  
Users who want to use the feature can opt in on the settings screen.  
Twitter  
Twitter is no longer allowing likes, replies and retweets on tweets with Substack links, TechCrunch reported.
Some authors might have found a loophole by using ShortURL to get around the issue.  
Twitter also removed the ability to embed tweets into Substack articles.  
Twitter Blue is reducing the number of ads subscribers have to see, fulfilling their long-awaited promise.  
Premium subscription users will see about 50% fewer ads in the For You and Following timelines, per TechCrunch. Also, there will be roughly double the organic or non-promoted Tweets located in between promoted Tweets or ads.   
COMMENT