7 new social media features you need to know this week  
Updates from Meta, Twitter, YouTube and more.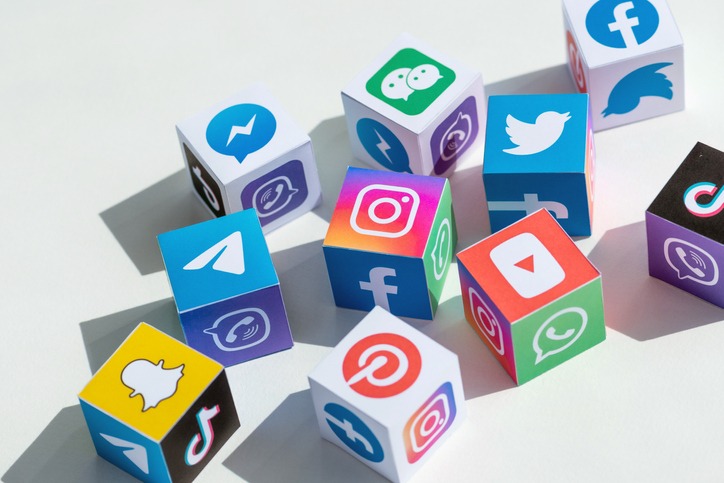 After a long weekend, it's time to get back to it, PR pros! A lot happened in the realm of social media.
Some updates include new search support for Twitter lists, Meta getting fashionable with Ray-Ban Stories and more.
On the more serious side, a "Verified" Twitter account posted an AI-generated image of an explosion near the Pentagon last week, CNN reported. The account has since been suspended.
Stay vigilant out there folks, because what you see is not always believable. Now let's get to the social media updates.
Meta 
New plans are underway to boost the company's ads system performance to keep viewers more engaged and watching, according to a Meta blog post.
The social network recently unveiled Meta Lattice, a "new model architecture" which attempts to forecast how an ad will perform on social media platforms based on numerous data points. Meta Lattice is aimed to encourage gains in the evolving digital advertising space.
Meta also announced new updates for its Ray-Ban Stories, the company announced. Ray-Ban and Facebook joined forces to create the first-generation smart glasses, according to the post. The partnership lets users post content while being "in the moment."
Users can use voice commands for phone calls and text messages, which can also be played back through the glasses. Also, personal phone information such as texts, numbers and contact names will remain on the device and won't be shareable across Meta servers, the post noted.
Hands-free calling and messaging will also be available on WhatsApp, Messenger and on a user's phone number.
Instagram
Ad placements through Instagram search results are now a reality, according to a Meta blog post announcement. When searching through Instagram, ads will pop up with other search results. Ad creators will also learn how their ads are performing with Instagram search results, too.
YouTube
YouTube recently beefed up its community post features, according to a YouTube video from Creator Insider.
Now the hub allows YouTube creators and viewers to chat online and connect with image poll posts, quizzes, filters, stickers and more.
YouTube also expanded access to community posts, allowing for 500 subscribers or more to connect. YouTubers can tap into this by enabling their advanced features and going to studio > settings > channel > feature eligibility. When there, channel owners can select the Advanced Features options or hit the plus sign in the YouTube app and create a post. If you can't access Advanced Features, a verification prompt will come up.
TikTok
Move over Snapchat, there's a new AI chatbot coming to town and it's TikTok's Tako, TechCrunch reported. Say that three times fast.
The AI chat bot will be available in select markets and placed on TikTok's right-hand of the platform on top of the user's profile. Users can select it to ask video-related questions, find new content and find recommendations among other requests, per TechCrunch.
Twitter
It's now easier to find new Twitter Lists to follow. These collections of users are now searchable on the app, making it easier to find people you're interested in following, according to Twitter Support.
LinkedIn
Verification tools are aplenty on LinkedIn, allowing for job seekers a chance to feel more feel
more secure when searching for work, according to a blog post on LinkedIn.
When job posts are verified on LinkedIn, the company's posting is credible and checks out through inspections by LinkedIn or platform partners. The verification information will note that the poster is connected to a legitimate company page and their work-related information, or that their government identification was credible.
LinkedIn also released more identity, work email and workplace verification options, which users can use for free.
COMMENT
Tags: social media