7 social media updates you need to know this week
LinkedIn's new company pages, WhatsApp adds message features and of course, Twitter.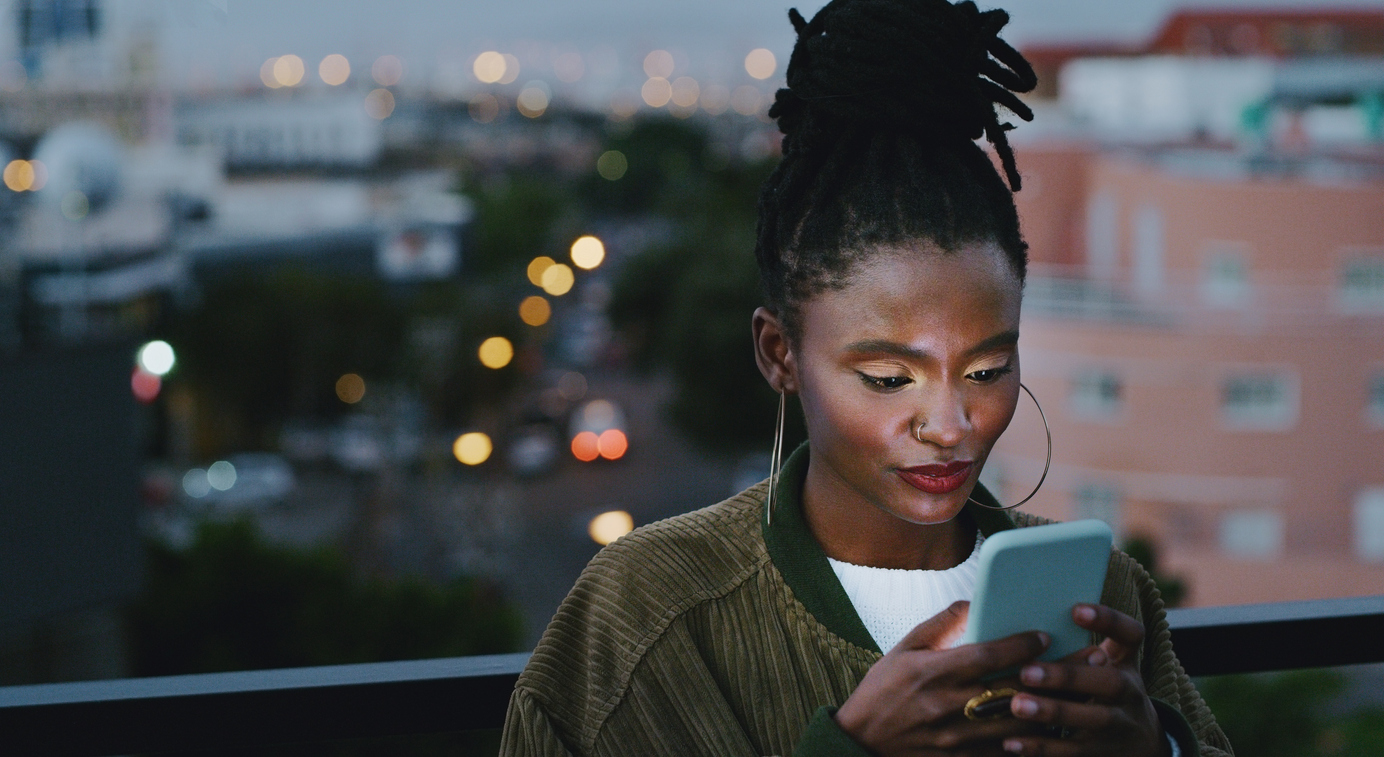 Even as we reach the end of the year, the pace of changes on social media isn't slowing down. All of these networks are still iterating new features and competing for your time, attention and marketing dollars.
Here's how to navigate these new aspects of familiar social media sites.
LinkedIn highlights newsletters and more
Even a social networking site is recognizing the importance of newsletters in today's communications mix. LinkedIn is rolling out the creatively named LinkedIn Newsletters feature to help you publish reoccurring articles on your page, send a notification to page subscribers urging newsletter sign up, lettering current subscribers know when a new edition is out and more.
LinkedIn has also made its product pages discoverable via site search and allowing you to share community posts directly to product pages in order to share testimonials and other valuable information.
Finally, the networking site has beefed up their Competitor Analytics dashboard, making it easier than ever to creep on your peers with information about their follower growth, engagement rates, recent posts and more.
Of course, remember that they'll also be able to see all that about you.
WhatsApp introduces self-messaging feature
WhatsApp, a messaging and social networking site popular in much of the developing world, has unveiled a new "Message Yourself" feature that allows users to, well, message themselves with reminders, TechCrunch reported. Think of it as an in-app version of the Notes app.
TechCrunch notes that other messaging apps like Signal and Telegram have similar features, but that WhatsApp actively encourages its use by putting it at the top of your messages.
This is really just a reminder that yes, WhatsApp is a huge social network — about 2.2 billion users as of October — and you should explore possible use cases there, especially if you aim to reach communities like Latinos.
YouTube adds quizzes to Community tab
YouTube's Community Posts are essentially a dedicated social media feed tied to YouTubers, giving them a way to communicate on-platform besides videos. Now they're rolling out quizzes, Social Media Today reported. They've also added an improved visual editor that includes stickers, text and more.
These features are only available to creators with more than 500 subscribers.
Twitter pushes recommended tweets to all users
Twitter announced in a blog post this week that users will start seeing recommended tweets — that is, tweets from accounts they don't follow — in their home feeds.
"Finding Tweets and accounts you like should feel effortless. That's why we're investing in improving the quality of recommendations across Twitter and continuing to explore ways to make them easier to understand and control," the blog post said. That includes an "x" to remove tweets from your feed and working to make sure recommended tweets are "relevant, healthy, and authentic."
To get rid of the recommendations, it appears that users can still switch from the algorithmically driven "home" timeline to the chronological "latest" feed.
As Engadget reports:
Anecdotally, it seems some users are already reporting noticeable changes to their timelines, with the appearance of new topic suggestions and many tweets from seemingly random accounts. In a tweet from its support account, the company told one frustrated user to switch back to the chronological "latest" timeline to avoid the surge of recommended content.
Also, what would a social media update post be without at least one Elon Musk tweet?
Twitter will start showing view count for all tweets, just as view count is shown for all videos. The system is far more alive than it would seem.

— Elon Musk (@elonmusk) December 1, 2022
In other words, Musk says you'll now be able to see how many people saw every tweet in your timeline. Right now, this data is accessible only for your own tweets, and you have to go to analytics to see it.
However, Musk tweets a lot of things. We'll see if this one comes to fruition.
Allison Carter is executive editor of PR Daily. Follow her on Twitter or LinkedIn.
COMMENT