8 new social media features you need to know about this week
Including updates from Instagram, YouTube, TikTok and Twitter.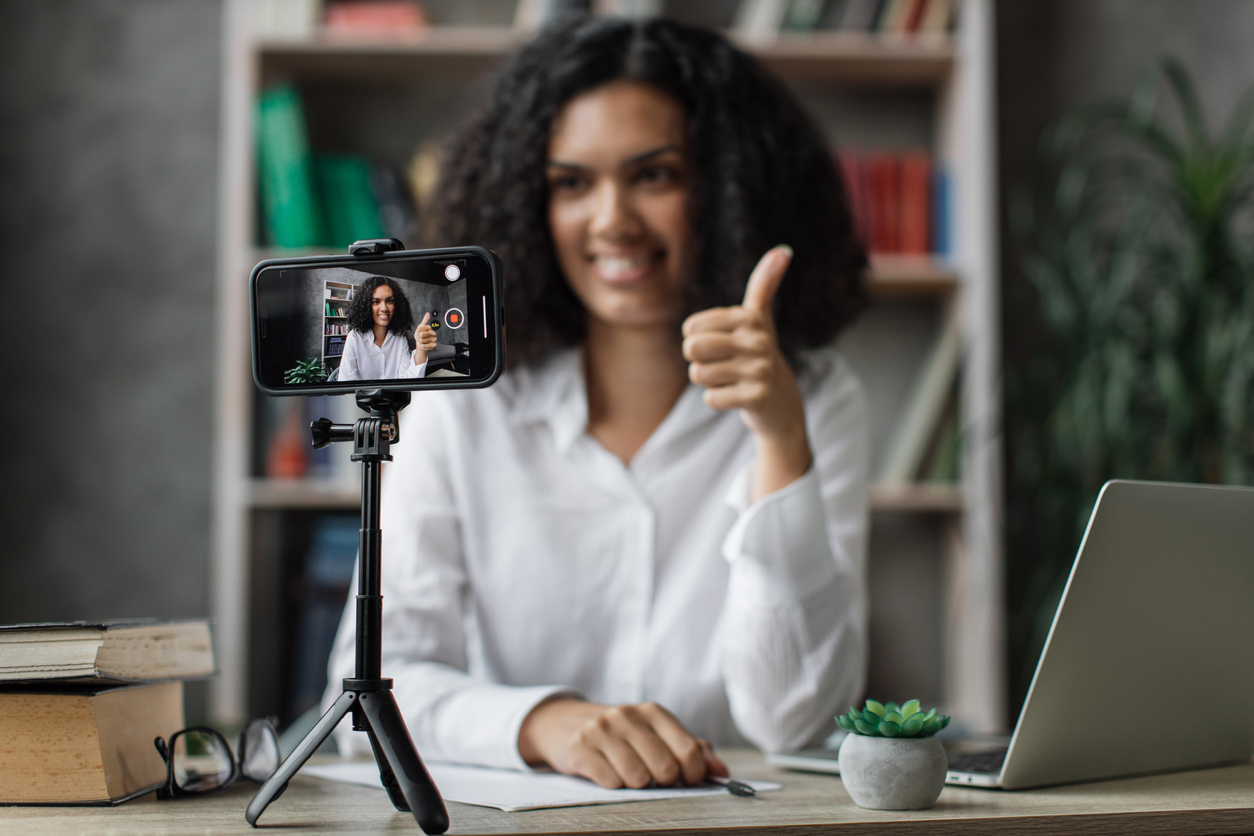 We're continuing to see new features roll out with a greater emphasis on transparency, user control over data and Elon Musk's whims. Here's what's new this week:
Instagram
IG continues to make big moves in the new year. After announcing a redesign of its own screen, Instagram now is rolling out a new "Quiet mode" designed "to help people focus, and to encourage people to set boundaries with friends and followers," according to Instagram's announcement post. Similar to "do not disturb" mode on cellphones, Quiet mode will hold all notifications until the status is disabled. It will also notify people who DM you or view your profile that you're taking some time away. You'll receive a digest of notifications when you turn the mode back off.
While anyone can use Quiet mode, Instagram said that it will prompt teens who spend time on the app late at night to test it out.
In the same post, Instagram also noted changes to its "not interested" feedback mechanism. Users can now mark their disinterest in multiple posts at once, and Instagram will carry that feedback across other products like Reels and Search.
Finally, Instagram has updated some of its child safety controls, including notifying parents when teens update their settings and seeing who they've blocked.
YouTube
YouTube has updated its Community Guidelines procedure to be more transparent and help creators understand their options when they are accused of violating a rule.
The new experience shares your content along the specific guideline that was violated, as well as educational materials about the rule. Finally, you'll have the chance to appeal.
YouTube said that the ability to timestamp the violation is now available to YouTube Partner Program members but may be expanded in the future.
TikTok
TikTok will now label more accounts with ties to state-run media, the app announced in a blog post. The move comes at a time when TikTok faces scrutiny and outright bans in the face of questions about its connection to the Chinese government.
Previously, state-owned media was only labeled if it was coming from Russia, Ukraine or Belarus. It will now expand that to more than 40 regions and apply a set of criteria to determine which media is state-run. It also provides new methods for appeal.
Twitter
Twitter continues to see a torrent of new, revamped and re-revamped features in the Elon Musk era. Many of these announcements came via Musk replies to random tweets in his timeline.
Musk said that an algorithmic update that inserted "too many tweets from users you don't follow" into the For You timeline has been rolled back.
The bookmark feature on Twitter has also seen some updates, as Social Media Today reported. Notably, the UI was updated to move the bookmark option to a more prominent place in the hopes of expanding its use.
In a confusing tweet, Musk said that bookmarks will be counted as "quiet likes," which will be included in your like count, apparently.
Finally, Twitter announced that Community Notes contributors will be accepted from additional countries, including the UK, Ireland, Australia and New Zealand.
Which of these new features are you most excited about? We've got our eye on Instagram continuing to make big changes.
Allison Carter is executive editor of PR Daily. Follow her on Twitter or LinkedIn.
COMMENT
One Response to "8 new social media features you need to know about this week"
I am currently only using YouTube for my social media outreach for companies, but after reading this article, and many others like it, I feel I am doing a disservice to my clients, and I will need to begin to expand the social media outreach for them. Thank you for the updates!