8 new social media features you need to know this week  
Updates from Meta, Twitter, TikTok and more.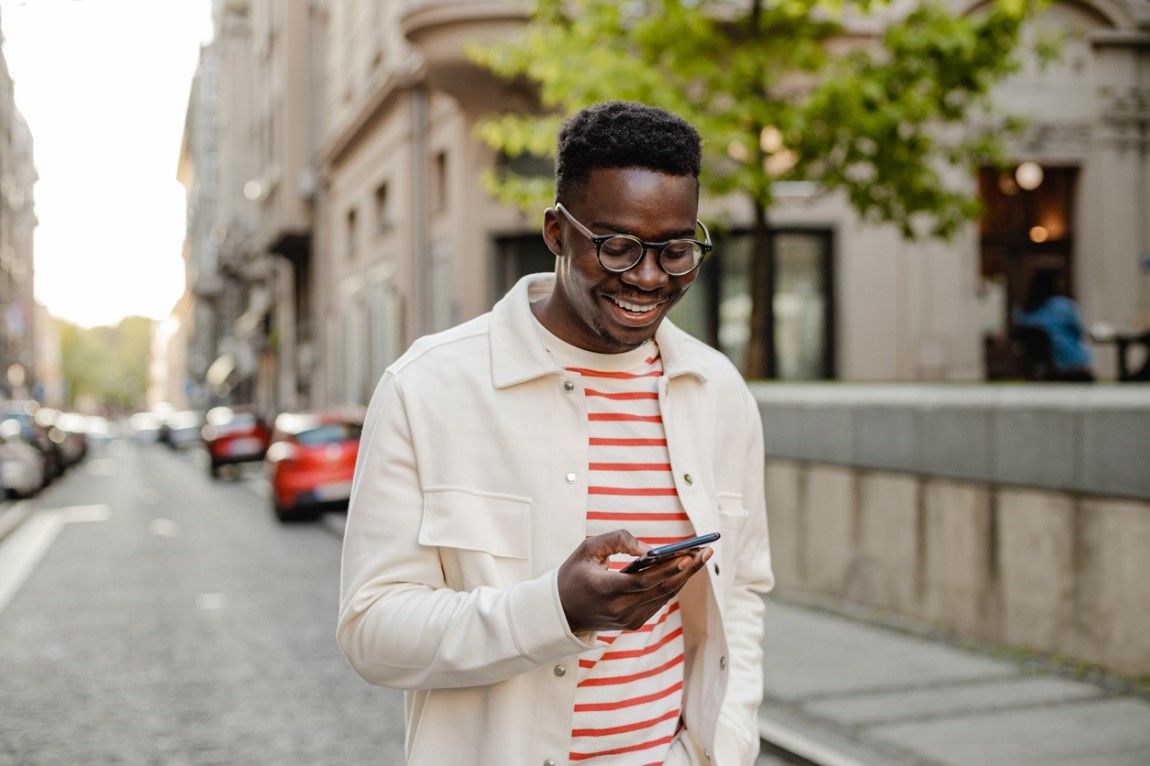 What's shaking, PR and comms pros? It's just about that time again when we dig into social media happenings and share the latest and greatest updates on some of your favorite apps.
 But there's other news happening in the social media world you should be aware of, even if it doesn't mean a shiny new tool to play with. For instance, Reddit users are still protesting over an API pricing change. Reddit respects users' right to protest but things still need to change for monetary reasons, Axios reported.
"We've probably gone the longest of anyone in having a free and open (content access)," Reddit COO Jen Wong said in the Axios article.
Also, TikTok COO Vanessa Pappas said goodbye after seven years, citing following her entrepreneurial passions as her next step.
 "It has been an exhilarating ride," she said in a tweet.
Meta 
Meta recently introduced Voicebox, an AI model that helps people with sampling, styling and editing. The technology helps creators edit audio, assist visually impaired individuals listen to messages from friends and let people speak in foreign languages, too, per the post.
Getting more out of Facebook Reels is also now easier by adding music during the campaign development process through Creative Editor or via Advantage+ Creative, which assists with campaign executions. 
Instagram
Instagram is allowing users to download and share other creator's Reels outside the app, Tech Crunch reported. Users in the United States can download Reels to their camera roll by hitting the share icon and tapping the Download option.
YouTube 
YouTube is rolling out new analytics to help creators understand video viewer overlap on various formats including Shorts or videos they recently announced in a video. This is helpful, especially for individuals testing a new format and to see if their current audience will watch videos, Shorts or both.
TikTok
The social media platform recently announced a way for ads to be more interactive through pop-ups, stickers and engaging visual elements. TikTok's Interactive Add-Ons are accessible around the world for In-Feed Ads. The option lets users engage with the ads, which includes sharing and liking them or commenting on a brand video, per the post.
Twitter
Twitter Blue subscribers can now tweet more via NoteTweet. Previously limited to 10,000 characters, users can now tweet up to 25,000 characters, according to a tweet. 
The new Twitter Highlights Tab lets users display beloved tweets on their profiles, according to a tweet.
LinkedIn
LinkedIn is offering some generative AI assistance for posts, according to a LinkedIn post. Users can provide at least 30 words in a draft and an AI tool will send you a post-worthy concept, which you can review, edit and revise before hitting the post button. Stay tuned for future details on this developing trend.
Sherri Kolade is a writer at Ragan Communications. When she is not with her family, she enjoys watching Alfred Hitchcock-style films, reading and building an authentically curated life that includes more than occasionally finding something deliciously fried. Follow her on LinkedIn. Have a great PR story idea? Email her at sherrik@ragan.com. 
COMMENT