8 social media updates you need to know this week
Updates from Twitter, Meta, LinkedIn and beyond.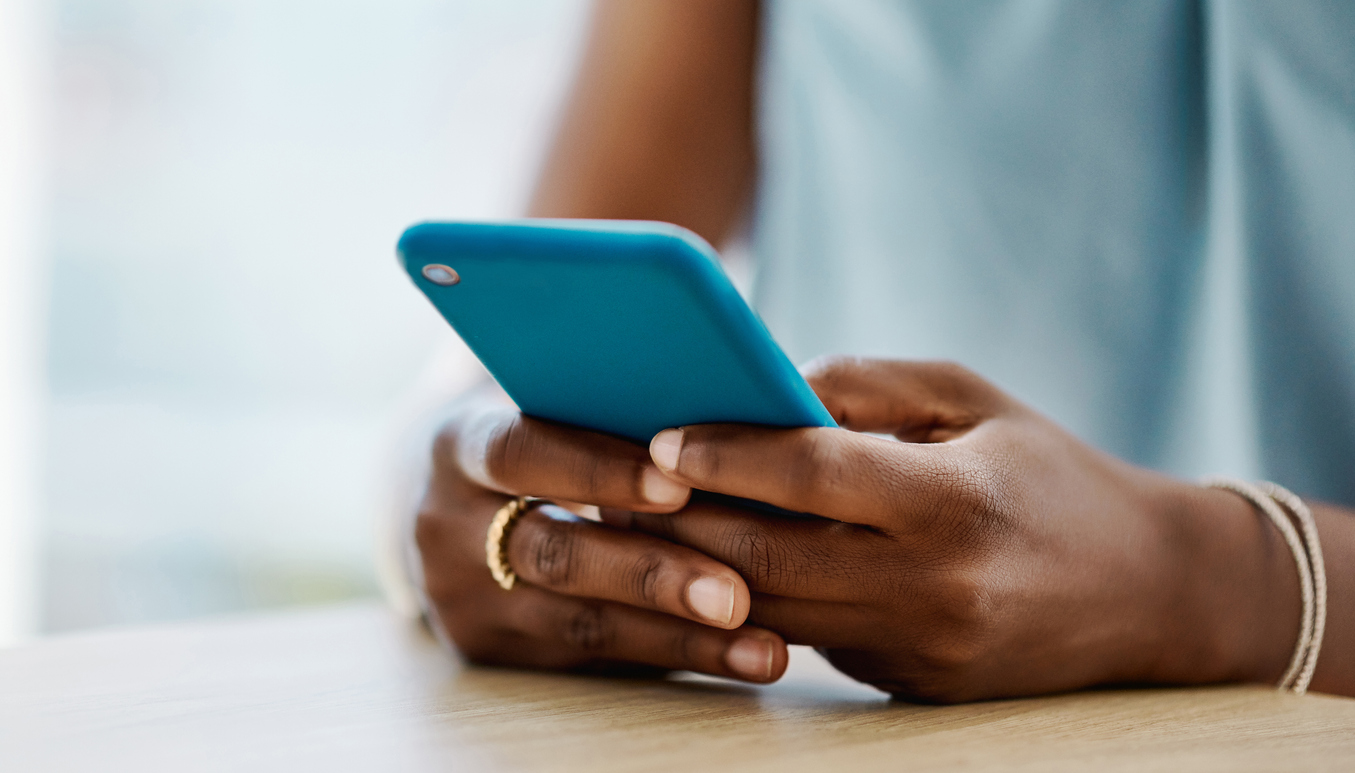 There's rarely a dull week in the world of social media. Twitter, especially, continues to unleash changes at a pace that is keeping brands on their toes. But don't sleep on major news just yet from the steadier, more conventional brands.  
Let's dive in and see what's new this week.
Twitter 
All is chaos on Twitter. 
What else is new.  
After promising to start "winding down" the legacy blue check verification program in favor of the Elon Musk-era pay-to-play model  Saturday, the plan to taper off seemed to be progressing extremely slowly, if at all. 
Musk seemingly personally stripped the New York Times' check after they announced they wouldn't pay $1,000 per month (plus $50 per affiliated account per month) for the new gold checkmarks. But otherwise, he erased all distinctions between paid verification and legacy verification. 
Unsurprising to most people who have spent five minutes on the internet, this immediately led to more impersonation as people no longer could tell, even with a click, who truly had their identity verified and who was paying $8 a month to troll. 
blue checks have interesting takes tonight pic.twitter.com/4MZ4EPEsUX

— Rebecca Bitton (@rebeinstein) April 1, 2023
Be cautious on Twitter. Keep your social listening skills strong and be prepared to respond to impersonators quickly. 
Twitter also publicly released its ranking algorithm, giving unprecedented insight into how to get more play on Twitter. See what that could mean for you here.  
LinkedIn 
LinkedIn continues to lead the way with regular, clear communications about what they're working on — you love to see it. This week, they've tweaked their algorithm to put "a greater emphasis on topics that are interesting and relevant to you professionally. If someone in your network likes a post or comments on it, we'll include that post in your feed if it's relevant to you, i.e. if it helps you gain knowledge or skills that you would find valuable professionally."  
Additionally, their search function will now allow you to find more on topics, not just searching for companies or features. For instance, if you're looking for more insight into AI, they say search will now return most posts, newsletters and other features on the topic. 
The app is also "ramping up" its AI-powered post prompts and testing a new suggested posts feature, so stay tuned for more there. 
Meta 
Meta is using a variety of AI tools to improve its ad experience, the company announced in a blog post. From helping keep better track of inventory to ensuring suitability of placements. 
Instagram is also rolling out "collaborative collections," TechCrunch reported. This feature will allow groups of friends to store bookmarks in a central location. This sounds like a useful feature for planning a trip or even collaborating with coworkers about what vibes and techniques you'd like to replicate on your own brand Instagram. 
One to watch 
As concerns about a potential total ban of TikTok in the United States continue to grow, the app's parent company, ByteDance, seems to be preparing plan B. 
Lemon8, described as a "sister app" to TikTok, has not yet launched, but is already conducting heavy influencer outreach ahead of its debut. As the New York Times describes the app: 
"Krishna Subramanian, a founder of the influencer marketing firm Captiv8, described the app as a combination of Pinterest and branded posts on Instagram, with a greater focus on pictures and more text than TikTok. It has two columns of content and is packed with product recommendations and tips, with an eye to fueling shopping." 
It's possible — likely even — that Lemon8 will face the same concerns over privacy and ties to the Chinese government as TikTok does. But should ByteDance manage to avoid a ban, look for this app to quickly become a major player with TikTok's resources and algorithmic know-how behind it. 
Which update tickles your social media fancy the most? 
Allison Carter is executive editor of PR Daily. Follow her on Twitter or LinkedIn.
COMMENT