8 trust indicators to look for in the media you pitch
A media watchdog warns PR pros against working with misinformation sites.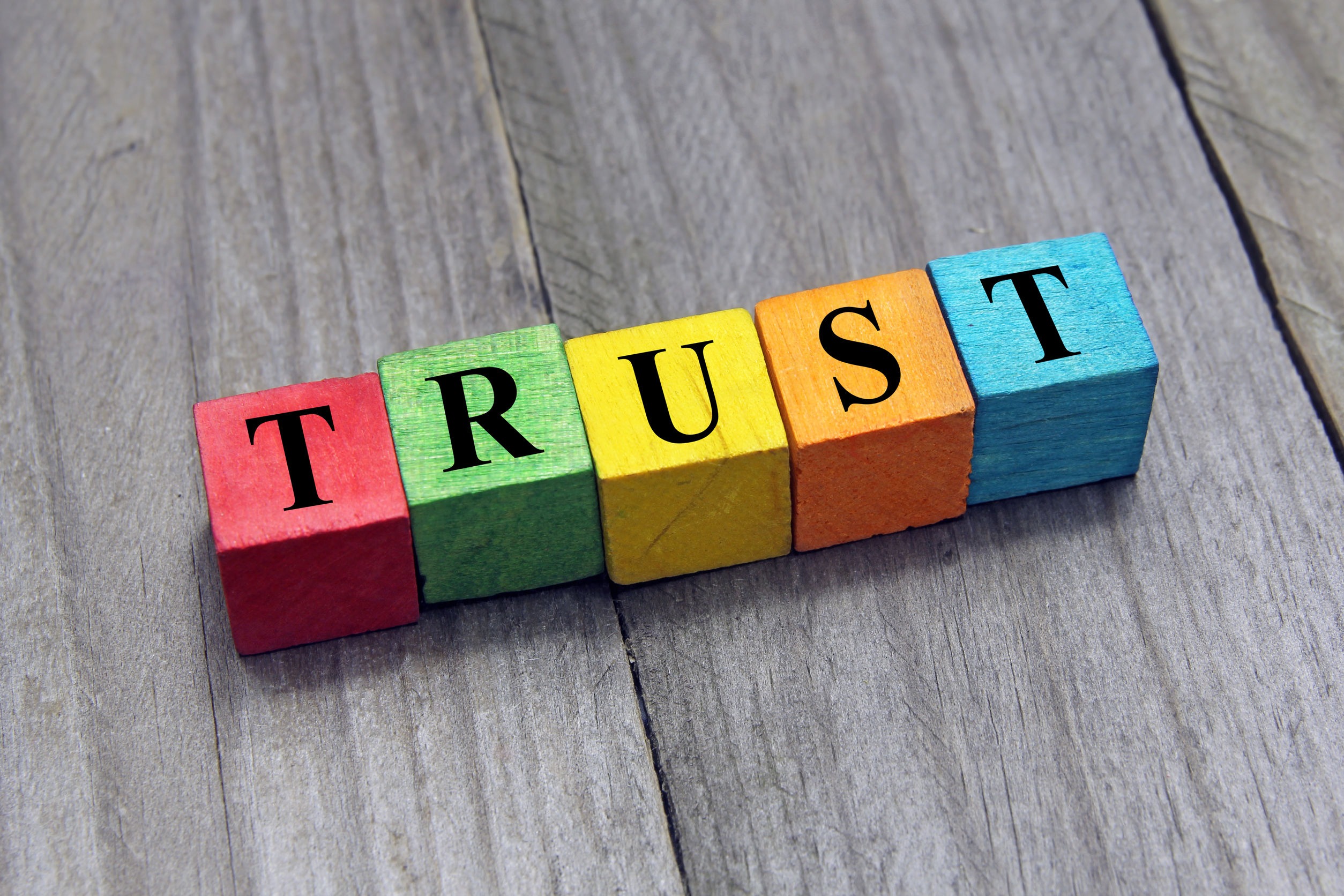 Election fallout and disinformation continues to dominate mainstream and social media. No matter how it all unfolds in the weeks ahead, you've still got news to share.
"But don't share it to pay-for-play sites," warned Sally Lehrman in a recent Ragan webinar. An award-winning journalist, she founded the Trust Project to strengthen confidence in the news.
"They're meant to look like local news but aren't honest journalism," she said, citing a rash of 1300 sites publishing pay-for-play political misinformation in the weeks before the election. "You don't want to end up on sites like these if trust and credibility are important to your organization."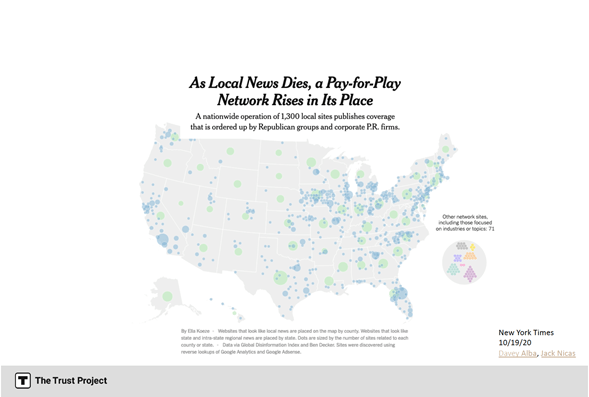 So who to pitch when trust in the press is at such a low? How to vet the best media targets for your message now—and bolster your own credibility to stay relevant?
"Do what engaged news readers do," said Lehrman. "They're like grocery shoppers who read nutrition labels," she explained. "Every time they read an article, they have more questions."
She also shared these "Eight Trust Indicators" of what to look for in legitimate, credible media outlets to consume—and pitch. Like nutrition labels, they're offered by newsrooms to provide clarity on who and what is behind any given news story so the public can assess its credibility: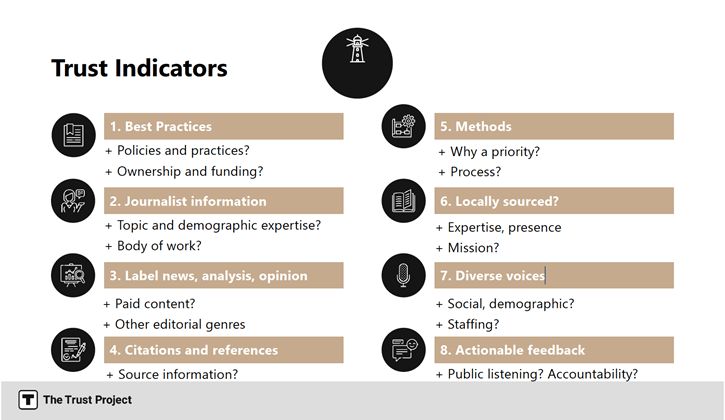 What are your thoughts about the declining state of trust in the media, PR Daily readers? Share your thoughts in the comments.
COMMENT