9 new social media features you need to know this week  
Updates from LinkedIn, Meta, Twitter and beyond.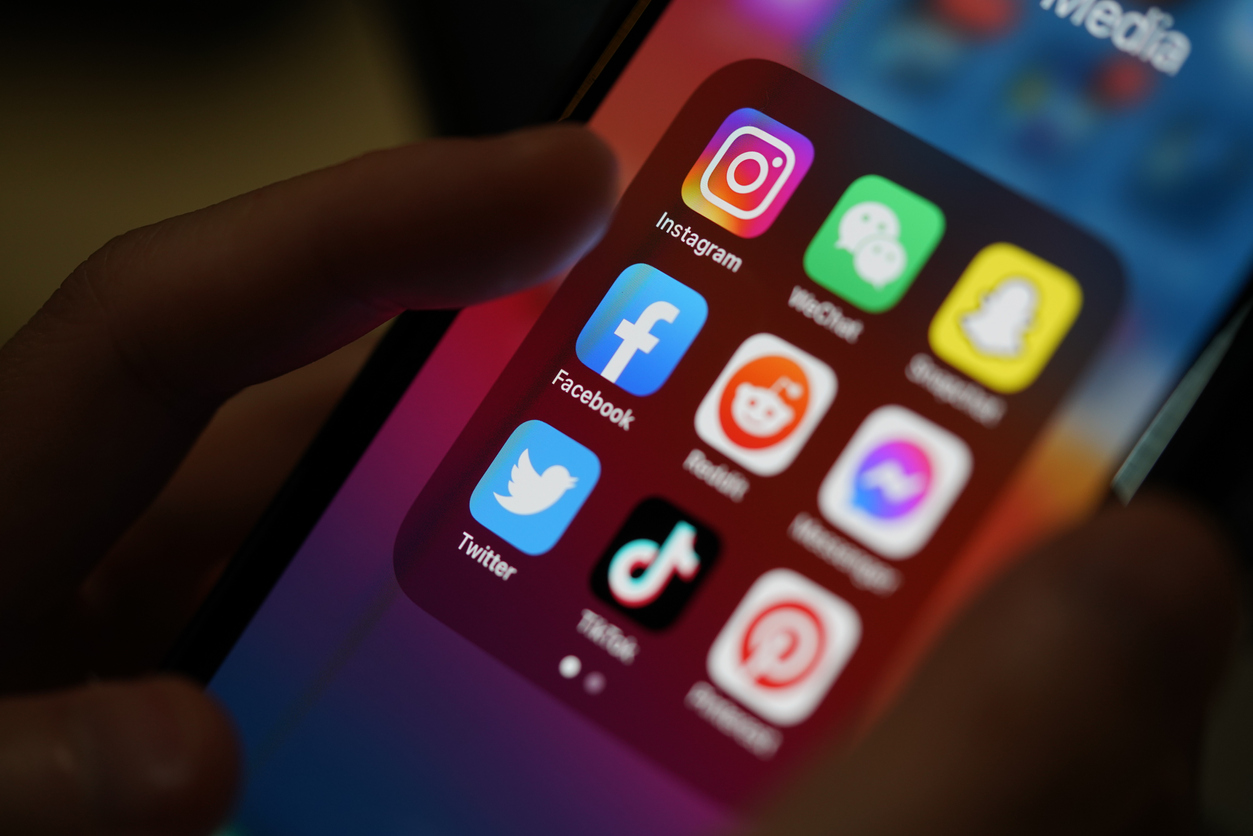 There's a lot to learn this week with social media happenings ranging from TikTok sports fans joining forces and forging an online community to Elon Musk naming a new Twitter CEO (it's about time!). 
Let's read on, shall we?
TikTok
Helping brands with its content and advertisement just became easier with the launch of TikTok World Hub, according to TikTok's blog. TikTok World Hub has four parts: Branding, Commerce, Performance and Creative, according to the post, which helps brands learn how to own TikTok advertising. One pagers, videos and more will help users in their TikTok campaigns. 
Twitter   
Additional efforts are underway to make direct messages safe and secure, according to a Twitter blog. T Encrypted Direct Messages will be seen in another conversation thread, next to current Direct Messages in one's inbox.
Once updated, Twitter's apps will create two device keys, described as a private and public key pair, which will register upon a user logging into another device or browser, the article explains. The private-public key duo will use secure methods to exchange the conversation key based on connected devices. When message recipients receive it on devices, they're then decrypted so it is readable. 
Also, a voice and video chat from one's handle to others on Twitter will be available down the line, Elon Musk posted on Twitter. This allows = users to communicate without giving away personal information like a phone number.
Musk posted on Twitter how small businesses will pay a verification fee at a lower cost in comparison to the monthly $1,000 price tag for larger orgs.
However, keep in mind that announcements from Musk can be a moving target. It's hard to know when — or if — these features will surface. The new Twitter CEO Linda Yaccarino will, hopefully, make amends to some of the disastrous changes Musk made to Twitter. CBS News reported that Yaccarino's role entails focusing mainly on business operations while Musk announced in a tweet that his role dabbles in product design and new technology. 
Meta 
AI Sandbox will help users looking to boost their advertising skills within the Meta Advantage umbrella, according to a Meta blog post. The AI Sandbox, described as a "testing playground," will feature generative AI-powered ad components for advertisers using Meta equipment to see what sticks, the blog post adds. Various elements like text variation, background generation and other features are intended to draw eyes to the beefed-up ads.
The platform is doing away with the Messenger for the Apple Watch feature by May 31, according to TechCrunch. People can still receive Messenger updates on their watch, but they can't reply from their wrist, the article says. Get ready for this switch soon — time is ticking. 
Facebook
On Facebook, the platform wants to delve deeper into ad territory by bettering its Ads on Reels, which lets creators get a buck on the public reels they make, according to Facebook.
After rolling out Ads on Reels, Facebook has recently asked thousands of additional creators to come on board the program (still in its test stage). Soon, Instagram will initiate a similar program. Currently, the Facebook program is testing a payout system that gives creators money based on performance. This means they don't have to worry too much about the mechanics behind the earnings of ads for reels, the website adds.
WhatsApp 
This platform has introduced a Chat Lock feature to help keep private messages private, according to the WhatsApp blog.
This feature lets people lock up a chat thread, which moves it to its own folder behind the scenes, which is only accessible based on a device's password or biometric access. This feature also discreetly keeps content from that locked chat hidden, too. Maybe your family member or friend won't pry so much this time around.
LinkedIn
Restricted and hibernated accounts will no longer show up as part of the complete number of followers and connections in a person's profile, according to a blog post on LinkedIn.  
LinkedIn plans to remove these types of accounts in the long run as the platform hopes to create a safer space in the online community free posting violators while freeing up space for those who decided to step down from the platform.   
Sherri Kolade is a writer at Ragan Communications. When she is not with her family, she enjoys watching Alfred Hitchcock-style films, reading and building an authentically curated life that includes more than occasionally finding something deliciously fried. Follow her on LinkedIn. Have a great PR story idea? Email her at sherrik@ragan.com. 
COMMENT