'A threat to the whole world': CEO of Ukrainian PR firm fights on the front lines
From the Battle of Kharkiv to managing communications for the Territorial Defense Forces of Kyiv, Volodymyr Dehtyarov is fighting for his country.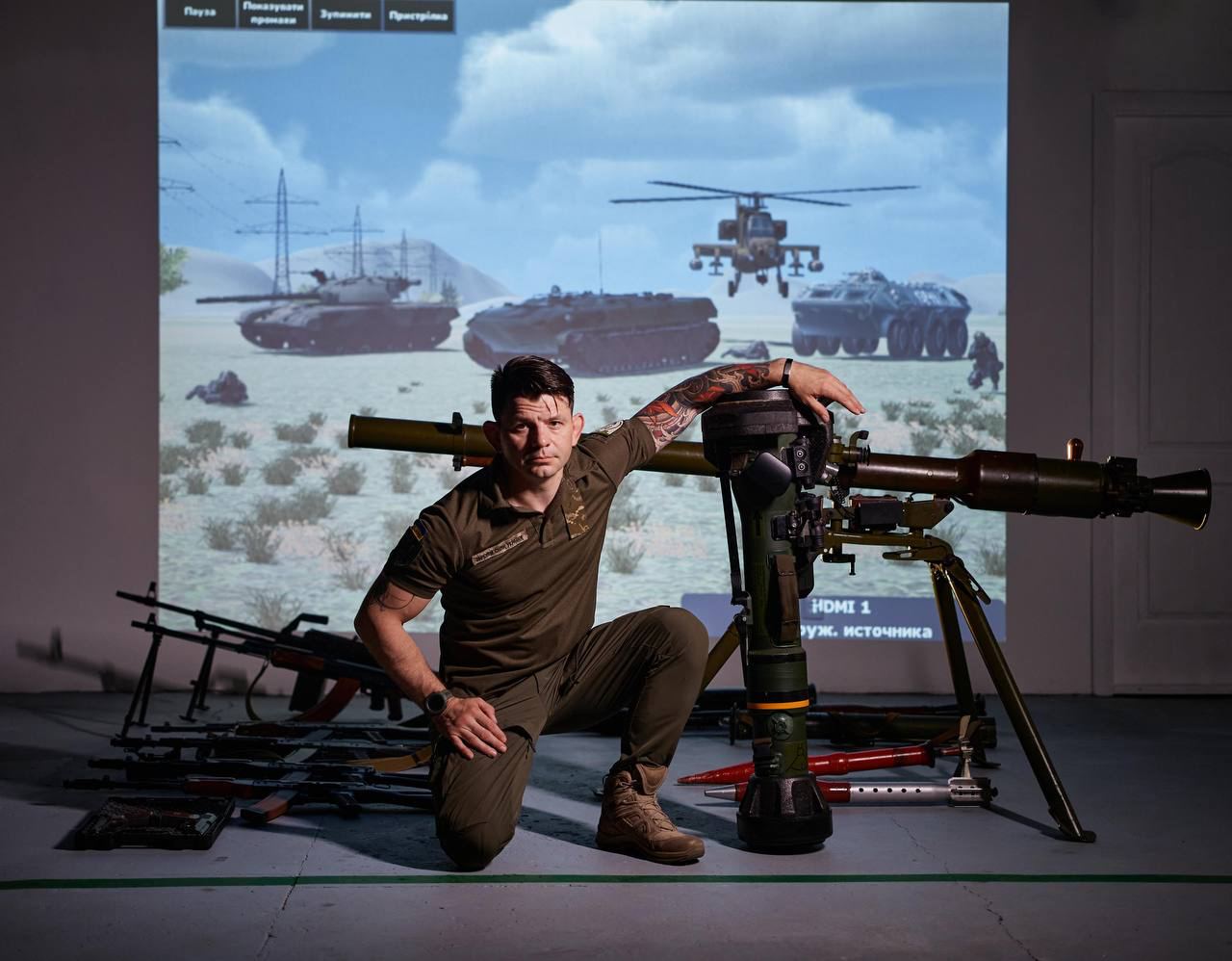 This Q&A with Volodymyr Dehtyarov , CEO of Newsfront Communications in Ukraine, has been lightly edited.
Before February 24, 2022, I was the cofounder and CEO of Newsfront Communications Agency,  one of Ukraine's top consultancies with 30+ employees and a client pool including global industry leaders such as BMW, Takeda, Lenovo, Danone and others.
On the day of the invasion, I joined the Territorial Defense Forces, went through basic training, served in Kyiv region and then was deployed to the front lines in the east of Ukraine. In July, after four months of war, I was assigned to the Public Affairs Unit of the Command of Territorial Defense Forces in Kyiv.
PR Daily: First, our thoughts are with you and the people of Ukraine. How are things in Kyiv right now? How are you?
Thank you. Kyiv is trying to live a normal life with air raid sirens and curfew. However, every day when I check my news feed, I see reports about a friend, a distant acquaintance or someone close to them wounded or dead from Russian gunfire. Ukraine is fighting a tough war against an empire that is killing our people, destroying the cities and robbing the land.
I understand you were involved in the battle for Kharkiv. How was that? What can you tell us about your experiences?
I was deployed to Kharkiv region as a soldier of a regular Territorial Defense Forces battalion. My unit is fighting as a part of a larger force including army, artillery and National Guard units, and I spent over a month on the front lines.
Currently (I'm writing this in early July 2022), the war is primarily fought by artillery, mortars, tanks and other large caliber weapons. The role of light infantry is protecting the territory or acquiring the captured efforts. This means a lot of digging, a lot of waiting, a lot of time spent under mortar and artillery fire and not much action as seen in the movies.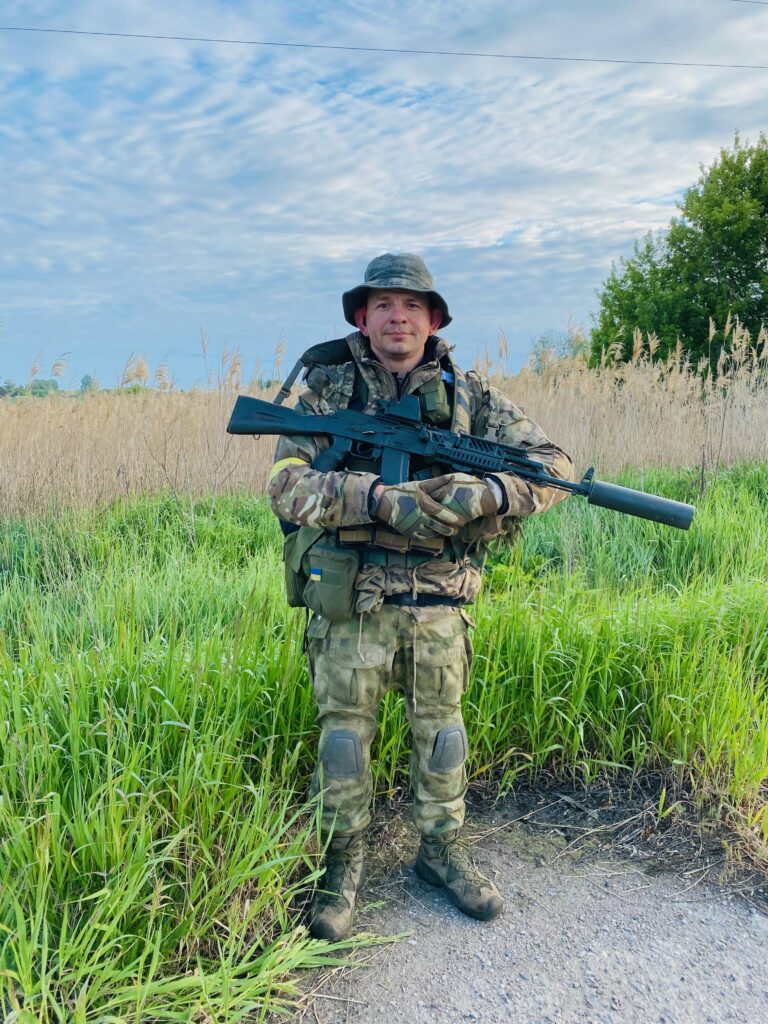 The Russian army is using everything it has, from artillery and mortars to helicopter and air strikes, compensating for low accuracy with the large numbers of ammunition. They make no distinctions between military and civilian targets, and a large part of Kharkiv residential areas are totally destroyed by artillery and air strikes.
You're now working with the communications effort in your region. How are you approaching that role?
The Territory Defense Forces is the youngest and one of the largest branches of the Ukrainian Army (120,000 soldiers). Ninety-five percent of our forces are ex-civilians who volunteered to join the army. This means that the whole structure of the forces is less rigid that the traditional army units. The Public Affairs unit that I am a part of is a very high-paced, innovative and agile environment that oversees both external and internal communications programs, corporate culture development and support, training programs, advertising and recruitment programs, analytics and call center.
We report directly to the chief of staff and chief commanders of the Territorial Defense Forces, who are very involved with the publicity efforts.
Who are your target audiences?
Our key audiences are the Ukrainian community overall and the local communities in particular, the soldiers of the Territorial Defense Forces and our key partners, both local and international.
For the internal communications, we are launching a weekly newspaper right this week, working on a DTF mobile application and redoing our website. We are also the link between the call center with soldiers' requests and other departments: logistics, finances, etc.
For external communications, we are running the social media accounts at the chief of staff office and helping press officers in brigades and battalions in running their units' accounts. We are also responding to media requests from local, national and international media and organize our own media events, run social advertising campaigns and working with local communities.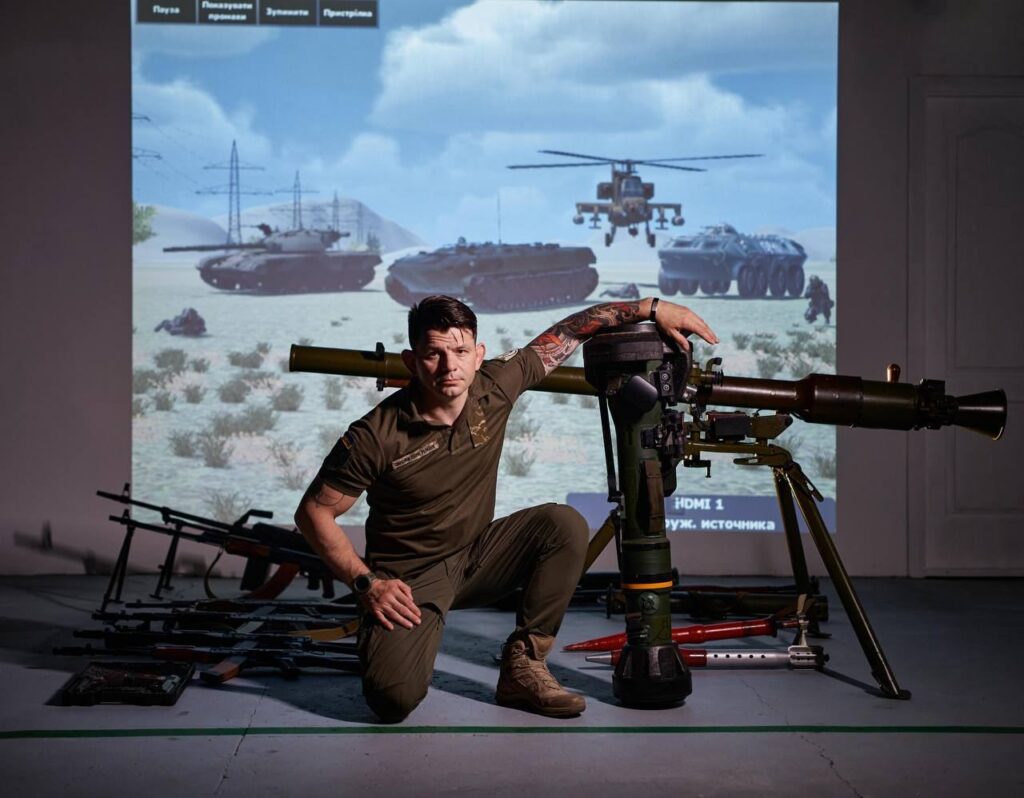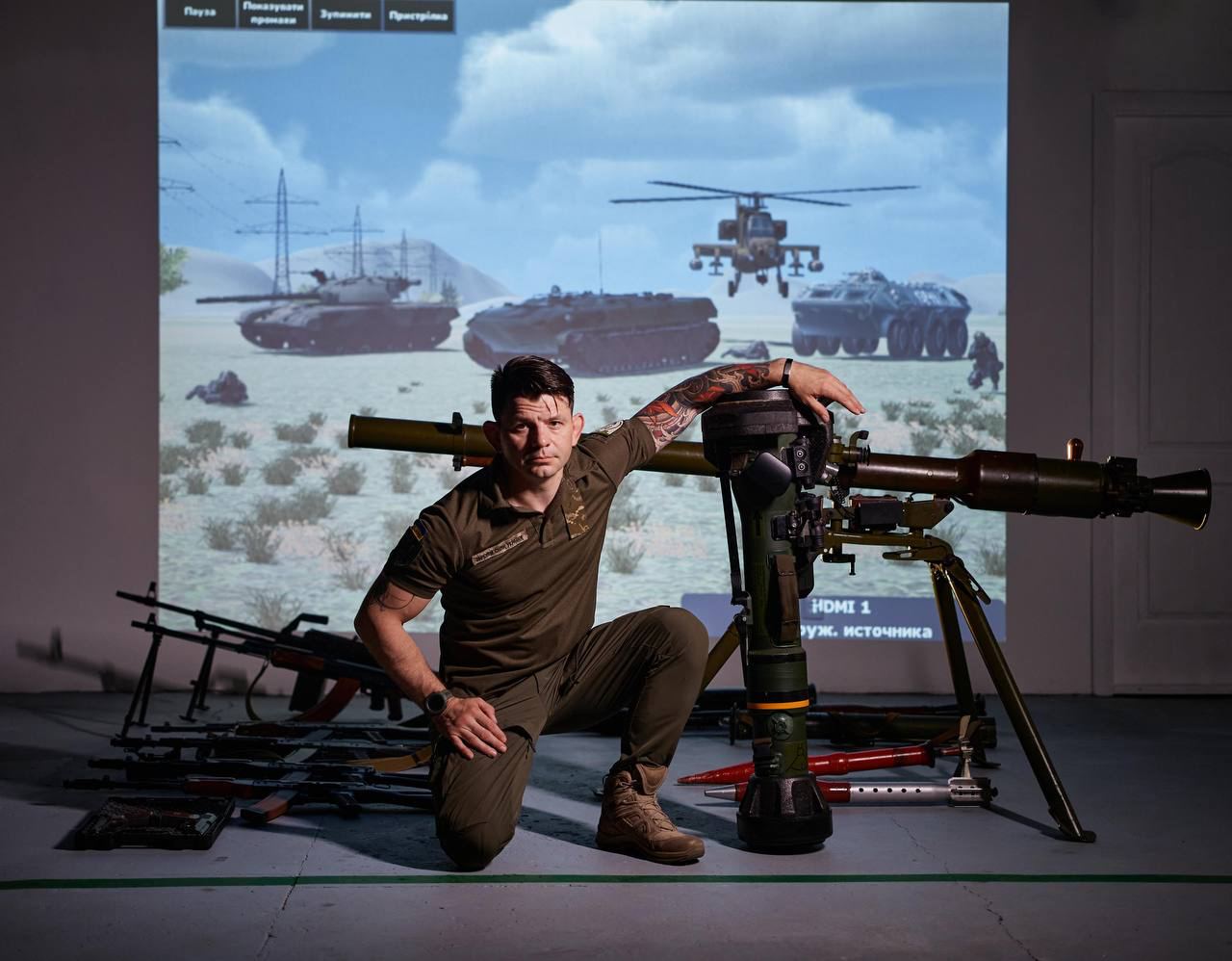 How does the work compare with your civilian role?
The pace and frequent changes of the situation is possibly the largest difference. We have to work hard to keep in mind the long-term comms goals and projects and be able to respond to new challenges. Obviously, the army hierarchical structure plays a big role — in the army, you have to obey the orders from your superior officer, and there's a lot less room for argument than in a civilian environment. However, when you recall that in the war time is not money, but rather human lives, this structure makes sense.
In my civilian role as the CEO of a communications agency, I had less leverage outside of my agency than a public affairs specialist of the army command. Partnerships are reached faster, organizations and businesses are willing to help, consultants and other resources are more available. We all are working towards a common goal, and it feels good to be able to contribute with my skills and network to this goal.
What do you want those outside Ukraine to know about the situation right now?
Ukraine has brave people and a strong and professional army. However, we are still fighting one of the world's largest armies with enormous human resources and caches of weapons. Although right now Russia is attacking Ukraine, it is a threat to the whole world. To stop it, we need to combine efforts. Ukraine needs three things from the global community: more weapons, more funds, more sanctions for Russia. If we don't stop Russia now, Poland, Finland, Lithuania and the rest of neighboring countries will be next targets.
Volodymyr Dehtyarov  is CEO of Newsfront Communications. 
COMMENT