Accessible content basics for social media and PR pros
Reach more people and ensure inclusivity with these tips from Alexa Heinrich.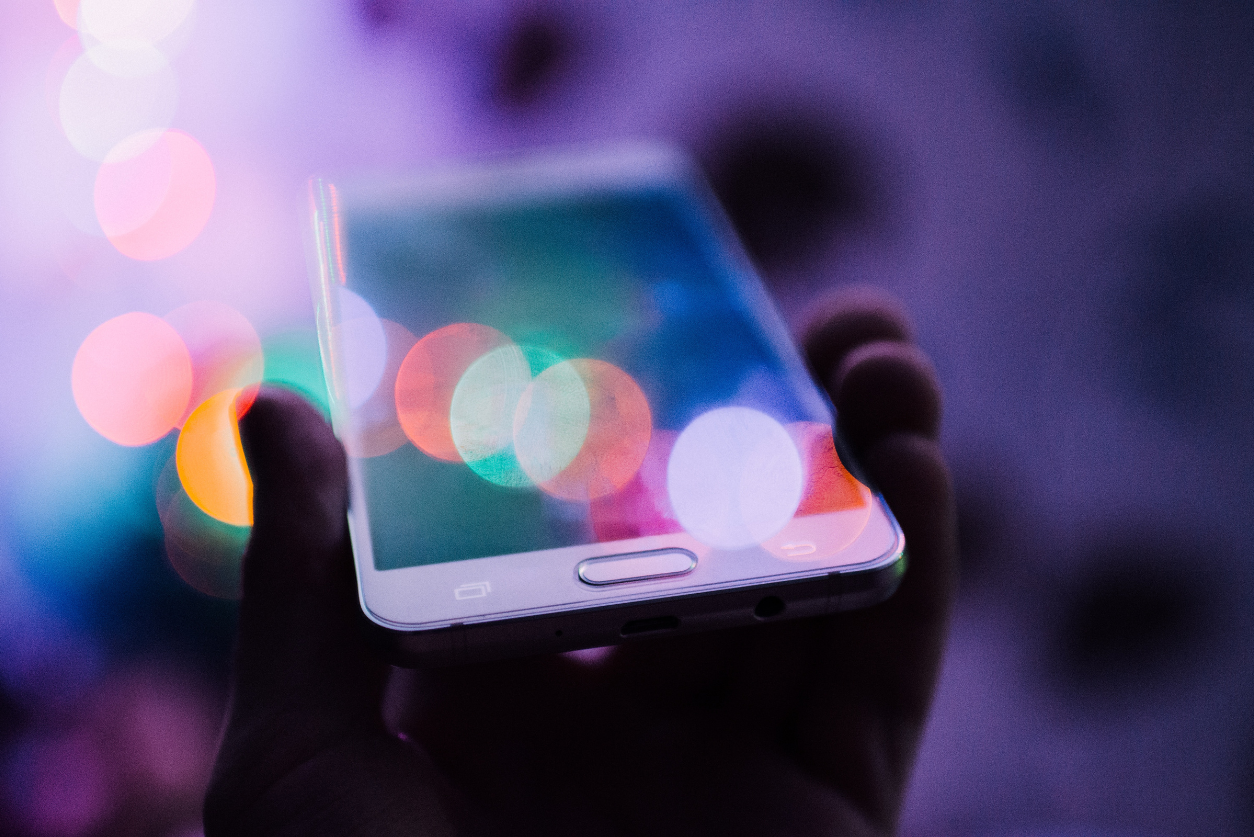 Creating accessible content isn't just about inclusion — though that should be a priority for anyone looking to maximize their reach and make a positive impact on the world — it's also good business.
Award-winning accessibility advocate, author and social pro Alexa Heinrich provides detailed how-tos for a range of platforms that help marketers, social pros and communicators understand how people with visual and hearing impairments engage with online and social media spaces, along with what features are available to ensure they can access and understand content.
Research — both Heinrich's and well beyond — shows that captions, alt text and other accessibility features not only reach people with disabilities, but also reach more people who consume content in different ways and different environments.
Heinrich granted PR Daily permission to share some of her key tips around captioning, alt text and image descriptions.
Capturing attention with captions
A wide range of studies show that many people view video on their mobile devices without sound — with 69% watching without sound in public spaces. That percentage increases depending on the platform: While more users (88%) watch TikTok videos with sound on, 85% of Facebook users watch or begin watching videos with the sound off.
By adding captions (and editing them if they're auto-generated!) content creators and social pros can ensure that their videos are still viewable and can capture attention, even on silent.
Many platforms automatically generate closed captions (captions that users can turn on), while others require open captions (captions that are burned onto the screen of the video itself).
"If you're trying to decide between using closed or open captions, choose closed," Heinrich writes. "They offer a more customizable experience for viewers in terms of visibility, position, and size, so they are the preferred option."
Heinrich's site provides platform-specific instructions for including captions including Facebook, Twitter, LinkedIn and YouTube.
Alt text tips
Whether images appear on your intranet, website, social platforms or beyond, it's important to ensure that they include descriptive alt text and image descriptions. Not only does this enable users who rely on screen readers and other assistive technology to experience this content, it also optimizes images for search, which can boost traffic and impressions.
Plus, it might even be a legal requirement for your organization.
"In many countries, including the United States, there are laws and regulations that require digital content to be accessible to people with disabilities," Heinrich writes. "Failure to comply with these regulations can result in legal penalties, revenue loss, and negative publicity for brands and organizations."
Most content management systems and social media platforms allow users to add alt text and image descriptions to their graphics. Alt text is typically a simpler variation of this text, while an image description is more detailed.
Heinrich advises asking these questions to craft image descriptions:
‍What about your visual is significant for someone to know? ‍
What information is going into the written part of your post? ‍
Once you've written your post and your image description, is there any information still missing that someone should know about?
Regardless of the type of content you develop for social or your organization's website, it is vital for both legal and ethical reasons to ensure that it reaches everyone, including people with disabilities and visual and hearing impairments. But beyond that, these accessible content practices ensure that anyone can enjoy the work you create at any time, boosting reach and performance in the process.
Jess Zafarris is a content director, editor, journalist, speaker, social media engagement strategist and creator. Her 13 years of experience in media have included such roles as the Director of Content at Ragan Communications, Audience Engagement Director at Adweek, and Content Strategy Director and Digital Content Director for Writer's Digest and Script Mag. Follow her on Twitter/Threads/IG and Tiktok @jesszafaris  and connect with her on LinkedIn.
COMMENT