Brand POV in a crisis: Speak out or shut the F up?
You have to figure out what you believe in.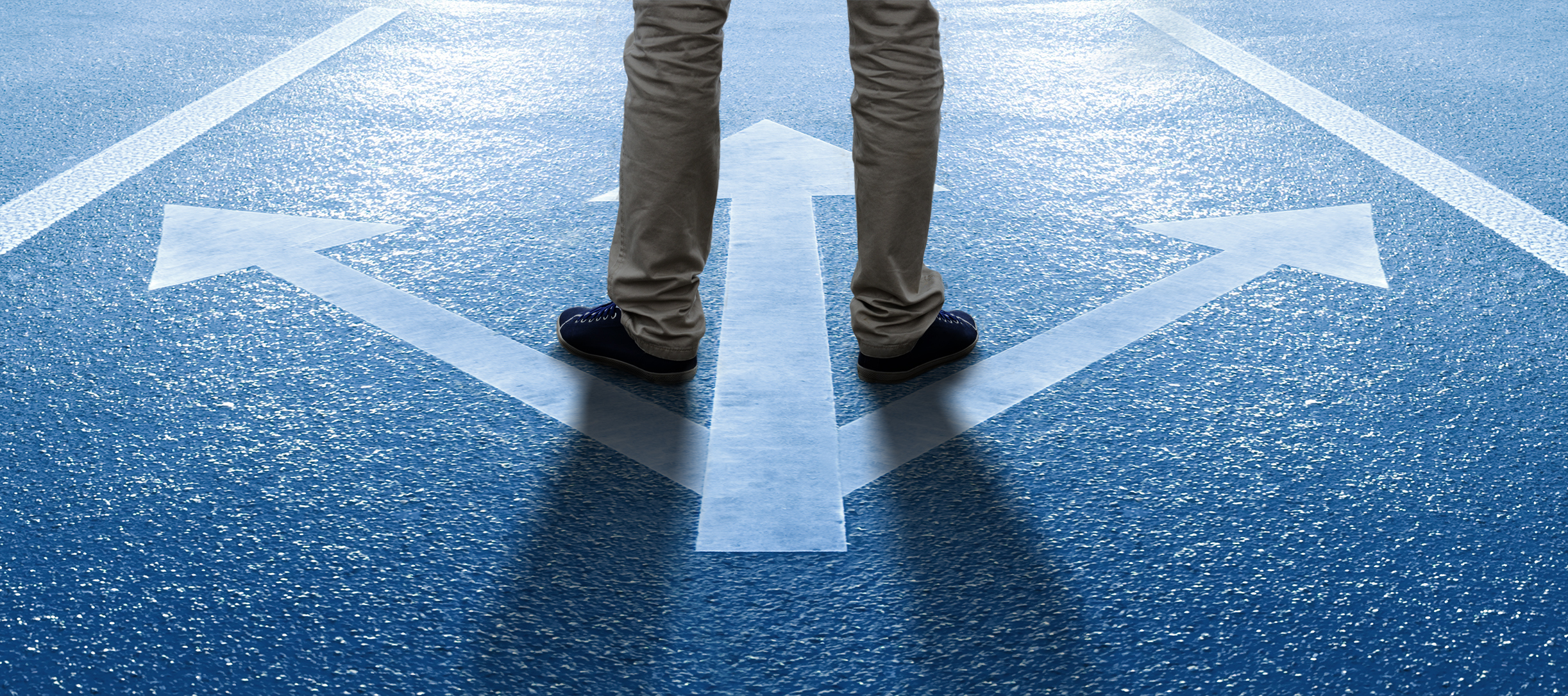 Liv Allen is a VP at Codeword, a PR and content agency that works with the world's biggest and smallest tech brands, and recently spoke about this topic at SXSW 2023.
As consumers, we expect a lot from brands these days. We don't just want to buy their products and receive a high level of customer service, we also want them to care about things. To stand for something. And tell us about it. The same goes for employees. We want to believe in our company's mission, vision and values. In fact, research shows that 56% of workers want their employer to share their values and won't even consider a workplace that doesn't.
With this comes the expectation to communicate on social issues and it's putting companies under pressure. Almost every day there is a new social issue or crisis rearing its head, and companies need to figure out their strategy. Many keep quiet out of fear they'll say the wrong thing, but staying silent can also send the wrong message. So when should brands speak out or shut the F up? Where do they start? Here are some considerations:
Figure out what you believe in — Think about causes close to your business and what aligns to your core values. Levi's a good example of this. They have shown an ongoing commitment to gun violence prevention through regular communication, but also through their actions, supporting non-profits through their Safer Tomorrow Fund, empowering employees to attend marches, and executives speaking at conferences. When they speak out on the far-too-frequent shootings happening across the U.S., it's authentic.
Quality over quantity — Don't go talking about everything. Make your social issues strategy a core part of your CSR program and plan for the long-term rather than speaking out or throwing money at something in the moment. For example, brands have received criticism for updating their branding for Pride month in June because, as this HBR article perfectly puts it, "your rainbow logo doesn't make you an ally." From year-round donations to volunteering to policies and processes which support employees, consider what social issues to support that might genuinely make a long-term impact for the community.
It's not a publicity stunt — You're not doing this to be seen. Being performative will get you in trouble, regardless of whether it's an issue that's tied to your business directly or a cause you're supporting. When Tyre Nichols was murdered, FedEx's Chief People Officer released a message to its team members first and foremost, which was later shared publicly. Since Nichols was a FedEx employee and his murder took place in the company's hometown of Memphis, it was important, and appropriate, that they spoke out.
So what next? Social issues are beyond prediction, but brands get tripped up thinking they can't plan for them. Every crisis will be unique with exceptional and unanticipated circumstances, but creating a taskforce and establishing a playbook which creates a systematic method to assess and address an adverse event can help craft a response. Here's how to get started:
Step 1: Audit existing communications and assess vulnerability. Assemble a crisis communications task force. This includes identifying key stakeholders and developing an issues matrix that determines the issues most aligned with your business. You'll want to think about the following components:

Core values
Response team/taskforce
Channels to communicate on
Key spokesperson
External and internal comms
Words vs. actions
Step 2: Establish a foundation and formalize your process for crisis communications. Identify the most likely crisis scenarios and create template materials. Develop broader messaging to align with key business issues.
Step 3: From here, implement pressure test crisis preparedness protocols. Rehearse and prepare your company spokesperson, then conduct crisis simulation experience. Make sure you integrate crisis preparedness with overall corporate strategy and planning — it doesn't live in a silo alongside your comms strategy.
Research tells us that 82% of consumers prefer a brand's values to align with their own and looking ahead, we'll only come to expect more from companies. This should be seen as an opportunity to build deeper connections with consumers, to show employees you stand for something, and to be more than a product. Long-term, these "brands with purpose" will be the ones that win hearts, minds and dollars.
COMMENT