Business Insider's Madeleine Berg: 'Never ask for a photo'
This episode's guest covers Hollywood and media, and offers a look at her work wrangling the cultural narrative into timely news.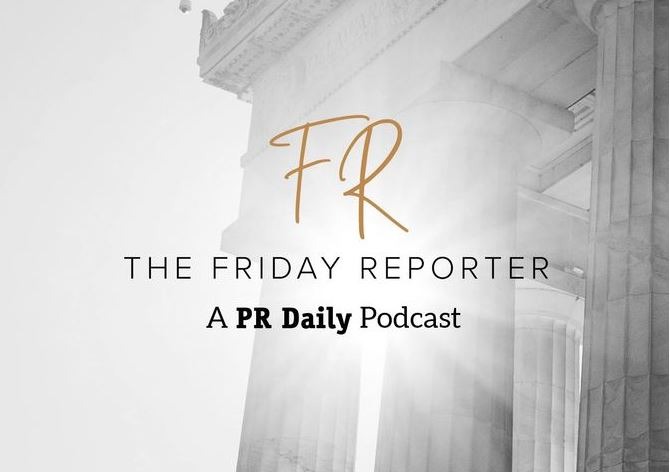 Madeline Berg is the media editor for Business Insider.  This Wednesday,  May 11 she will join Friday Reporter host Lisa Camooso Miller for a panel discussion at PR Daily's Media Relations and Measurement Conference in NYC.
Berg is busy covering topics like the media, Hollywood and the intersection that both of those have with the business world.  She shares her unique experience with Miller on this episode, and also offers some tips on how she successfully covers Hollywood without losing sight of the bigger picture.
Listen in today to hear this dynamic journalist share how she approaches a news story.
Listen to all episodes of the Friday Reporter podcast here.
COMMENT