Columnist Mary C. Curtis shares about her work as a contributor, podcaster
The journalist offers a look at how PR can connect with journalist who juggle multiple platforms as they build a wider audience for stories.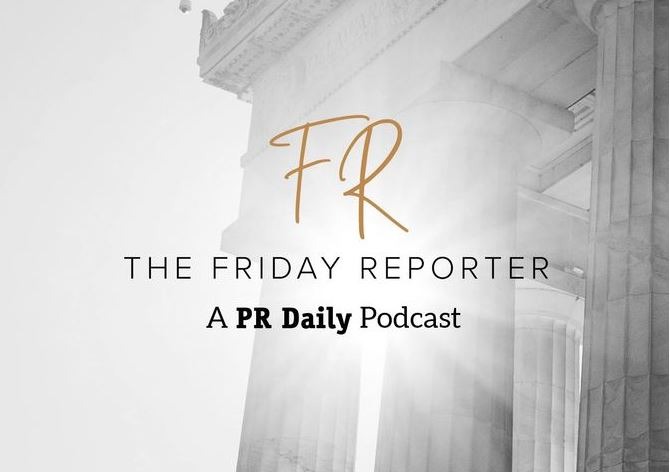 As a very young woman from Baltimore, Mary C. Curtis' journalism inspiration came from her lived experience.
Her family's involvement in the civil rights movement coupled with strong work ethic catapulted her into a broadly successful career. Today Curtis is the host of CQ Roll Call's "Equal Time" podcast, an award-winning columnist, an NPR contributor and a senior facilitator for The OpEd Project—among many, many other interests.
She shares her inspiration for content creation through the use of historical perspective, a love of the arts and the need for self-care in today's episode.  When asked who influences her, Mary highlights her strong network of colleagues, family and her book club during the conversation.
A prolific journalist who splits her time between Charlotte, North Carolina and Washington, D.C.—Curtis offers a unique perspective on the current state of media relations:
Listen to all episodes of the Friday Reporter here.
COMMENT