6 tips to help clients reignite DE&I programs
If you started a DEI program in 2020, it's time for a tune-up.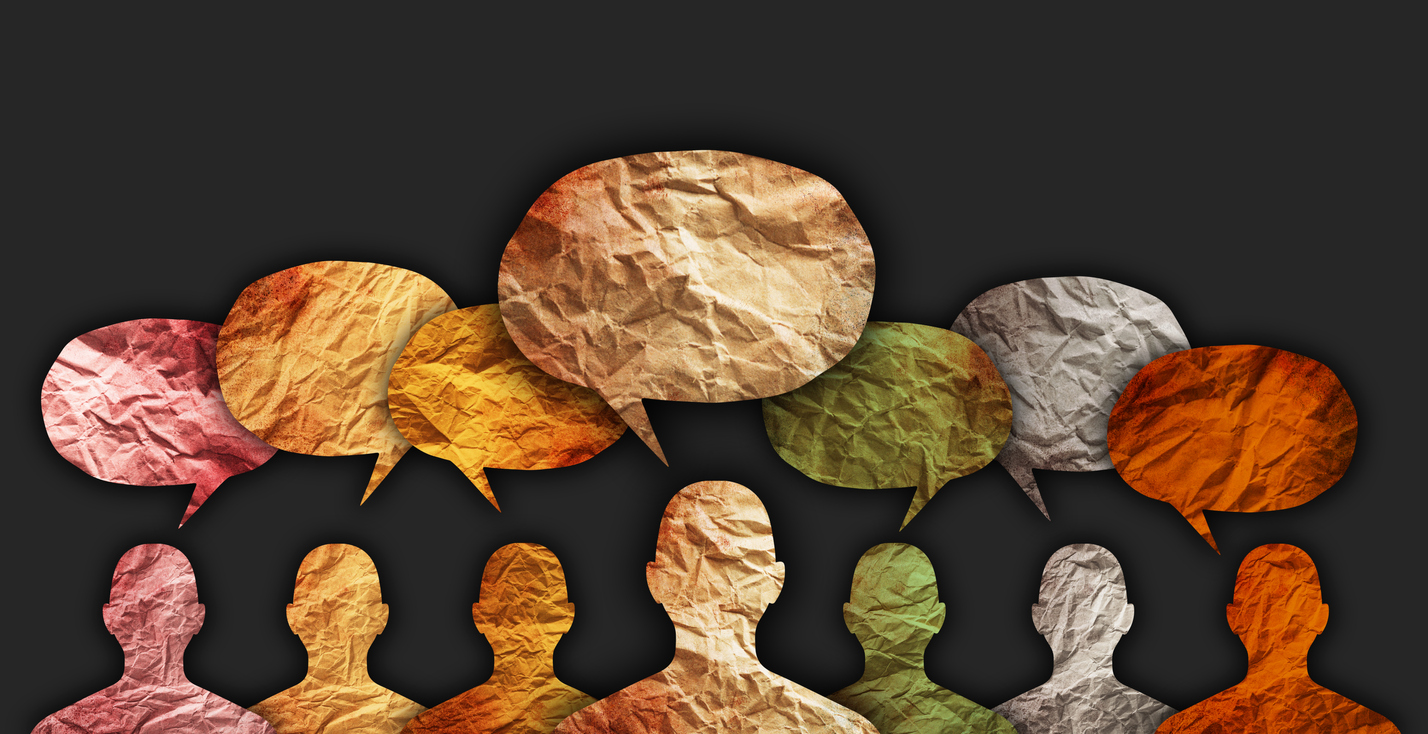 In the wake of George Floyd's murder in Minneapolis two years ago, many organizations and companies rushed to develop diversity, equity and inclusion (DEI) programs. It was positive step forward – an acknowledgement within the American workplace that our nation suffers from systemic racism in every sector.
So where are these programs now? Are they growing with the organization, as strong programs should? Better yet, are they becoming part of the company's DNA, as central to their identity as the mission they pursue or the products they sell?
If your company or clients answer these questions with a "maybe" at best or "no" at worst, It's time to take stock and take action. DEI is not a nice-to-have. DEI should be embedded into the fabric of a company.
If you're not yet there or your efforts have stalled, now's the perfect time to take action! Consider the following recommendations to reignite your organization's DEI efforts in service to a better culture, better results and a better world.
Review your employee handbook or recommend this step to your clients. Make sure the DEI thread runs through every aspect of it, from hiring practices to new employee orientation to rewards programs.
Re-examine company messages and marketing content on a regular basis – at least every six months in these fast-moving times. As DEI awareness and society's understanding of the depth of systemic inequity continue to grow, it's important to stay on top of new best practices and adapt as necessary.
Refresh training programs, such as unbiased training, inclusion hiring or culture building, and update them to meet the ever-changing needs of employees. The best training programs evolve.
Regroup with company leadership to make sure they are aware of DEI evolution, and remain firmly committed to driving change and listening to employees. Leadership must be willing to continually address the following questions:

Are employee needs being met?
Do they feel accepted and appreciated?
Are their concerns being addressed?
In addition to open dialogue, company leadership also should offer an anonymous avenue for staff to ask questions and air concerns.

Record your company's progress by setting strong goals and tracking them. This will keep you moving forward. Maintaining the status quo is not enough. But neither is checking boxes. Goals should be measurable and meaningful.
Finally, be intentional. Help your company or client bring the same intensity to ensuring a safe and successful workplace for all that they bring to improving their bottom line. Help them understand that diversity, equity and inclusion are, in fact, essential to that bottom line.
A workplace can only call itself successful when it reflects and celebrates the identities of everyone who makes it so.
Tiffany Childress is a vice president within FINN Partners' Southeast Division.
COMMENT