How to get media attention for your ESG report
Once you've finished the report, your work is just beginning.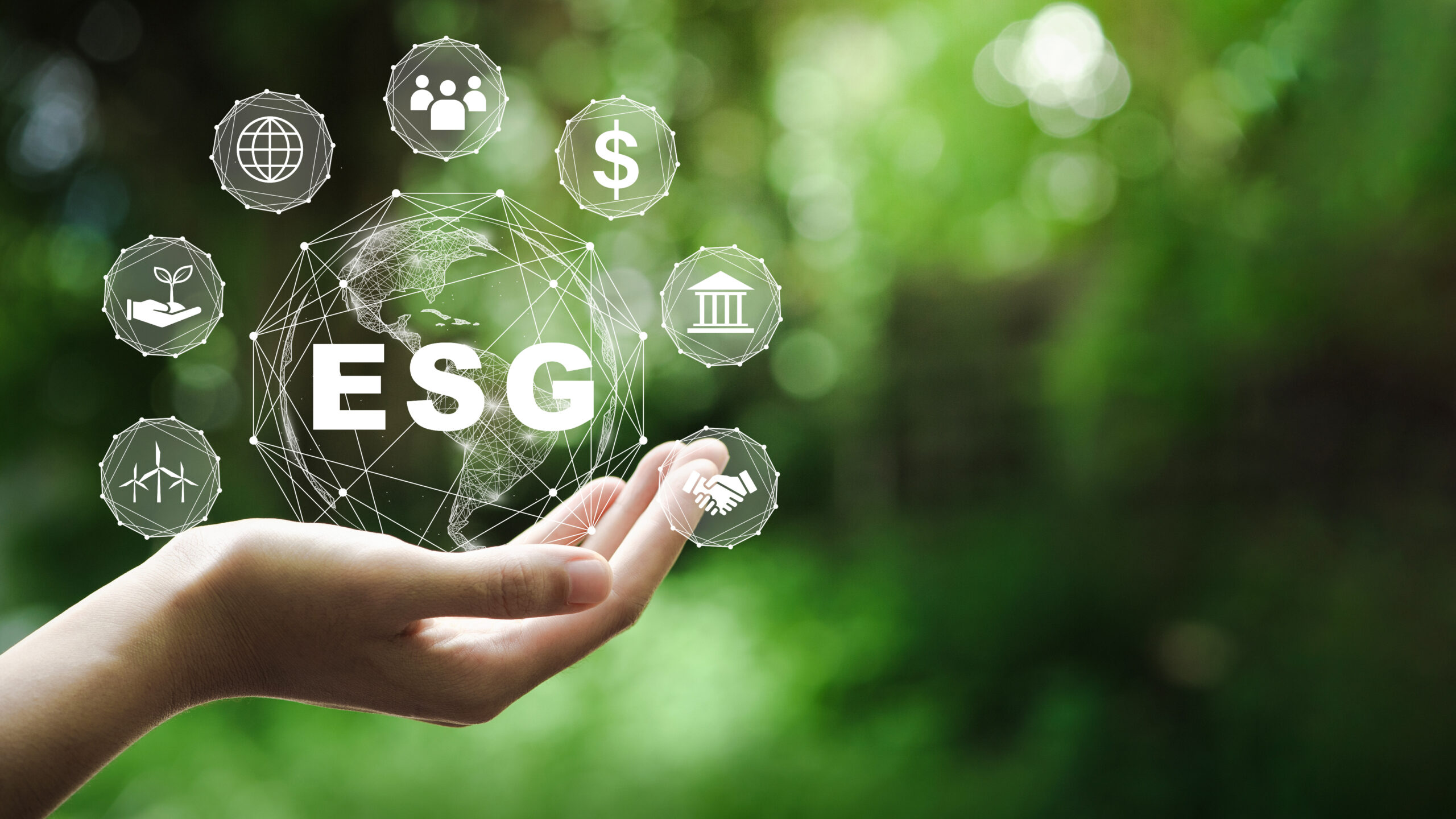 So you've spent weeks putting together a slick and glossy, 100-page ESG report. You've posted it on your investor site and distributed it to key stakeholders.
What now?
You'd probably like to get some press out of that hard work, but you can't just send that thick report off to your media contacts list and expect great things to happen. However, with a bit of extra work and some creativity, you can get press hits off parts of your ESG report.
In Ragan's recent "ESG Workshop: Storytelling Strategies," Ragan Consulting Group Co-Founder and Senior Partner Jim Ylisela and Senior Consultant and ESG Expert Tom Corfman dug into how to make the most of your ESG report.
Assume the audience doesn't care.
Corfman was blunt about ESG reports: "I don't think very many people are reading them."
Ouch. But if you look at your analytics, it's probably true. But that doesn't mean that the audience doesn't care about what's in the report. A recent survey of millennials found that 83% want companies to align with their values and 76% want CEOs to speak out on issues they care about. That very much involves all sorts of environmental, social and governance issues.
Just like with any other kind of communications, it all comes back to your audience.
"You have to assume that your audiences don't care about your organization," Corfman said. "So you have to focus on them: What do they want to know? When you have that in mind, what they want to know about it, think about how do we fit into that?"
Drip out your report all year.
You spend so much time and effort on your ESG report, it's tempting to let that stand alone. But there's an easier way to do it that can even make writing the report easier.
Corfman says ESG stories should be part of your regular editorial calendar, pulling out your various bullet points and using strong storytelling to tell relevant, meaningful tales.
"When it's time to put the sustainability report together, we have a lot of the copy already. It actually makes putting the report together easier," said Ylisela.
The full article is available only to members of the PR Leadership Network. Get more information on joining this elite group.  
COMMENT