Hands on with Bing's ChatGPT integration for pitching and more
AI is already making big leaps forward.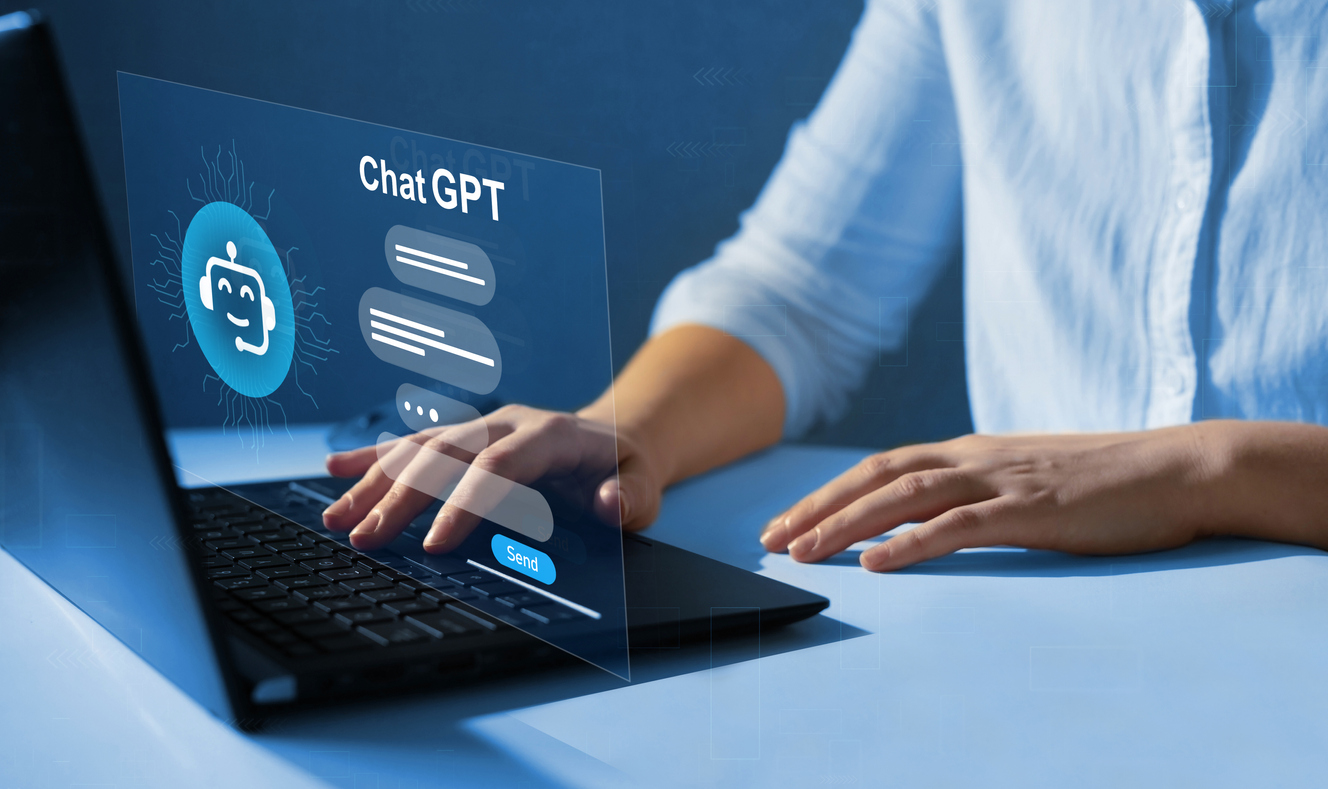 Back in December, we tried the then-new ChatGPT to see how it could handle writing an article and a press release.
The results were mixed. The article was decent; the press release was a bit of a disaster.
Part of the problem with the press release is that the standard version of ChatGPT doesn't have the ability to search the internet in real-time. It's reliant on data, and its knowledge stops as of September of 2021. That means finding even basic facts can be tricky.
But Bing's recently released ChatGPT integration takes care of many of those issues. There is still a waitlist for the product, but anyone can sign up on Bing.com. Note that you can only use the bot in the Edge browser.
Overall, the Bing integration solved a number of my gripes with ChatGPT and offered an easy interface that felt much more up-to-date.
Still, there are a number of quirks. You might have heard about the bot's "hallucinations," including when the bot declared its love for New York Times columnist Kevin Roose and insisted he wasn't happy with his wife (when I asked the Bing bot about this, it said its statements had been misinterpreted). To combat this, Microsoft put restrictions on how deep into a conversation you can get with the bot: After just six questions, you're prompted to hit a broom icon to reset the conversation to ground zero.
This was pretty annoying. The bot was great at suggesting next questions I could ask to drill down on my query, and several times I was still on a roll when I had to start from scratch.
But at least the bot didn't hit on me.
Here's what happened when I asked the Bing ChatGPT bot to perform several common PR tasks, from helping me pitch a journalist to writing social media posts.
Pitching
When I told the Bing bot that I wanted to pitch a journalist, it offered me a standard set of tips you could get from any blog post. In a nice upgrade from regular ChatGPT, Bing cites its sources in superscript, allowing you to click through and read more on your own. However, I found that several times it dumped me onto a topic page on a website rather than on the specific article it seemed to be referencing.
But after offering its advice, Bing prompted me to ask another question: What journalist or publication did I want to pitch?
Naturally, I wanted to pitch that fine editor, Allison Carter at PR Daily.
The original version of ChatGPT had failed to find any basic information on me, despite my extensive online footprint. But Bing drew on the PR Daily website, my LinkedIn and MuckRack to correctly identify my job title, areas of specialty and my hometown. When I asked for contact information, it was able to correctly find my LinkedIn, Twitter and work email address.
The bot was able to offer customized advice for pitching me, suggestions like reaching out via Twitter or LinkedIn and correctly suggesting topics I frequently cover.
Overall, this was an excellent tool. It felt personal, helpful and retrieving information I could have found with enough poking around all in one place.
Next, l asked the bot to give me a list of B2B influencers who could make TikToks about PR.
Granted, this was a bit of an odd ask. And it returned some odd results. It gave me two actual humans, but the other two "influencers" were just businesses who have TikToks. Not quite the same thing. When I noted this, it made excuses for its mistake, but also offered more additional names.
When I asked if those influencers accepted brand deals, it said one did (and gave proof for why it thought that). For the other, it couldn't find answers and suggested I reach out directly.
All in all, this was an imperfect tool, but a decent enough starting place if you don't have access to a media or influencer database, or want to do some deeper research to start a pitch with.
Social media posts
Next, I wanted to test Bing's ability to write tweets. Once again using myself as a guinea pig, I asked it to write five tweets in my own style.
It returned some interesting and odd results.
One raved about a book I'd never read.. Another referenced my dog, Cooper. I have two cats, neither named Cooper. Another referenced a former coworker I haven't spoken to in at least five years. Another listed several Black journalists, most of whom I follow on Twitter, in honor of Black History Month.
Another, eerily, noted that it was my one-year anniversary at Ragan Communications — which was true. I ran this search just a few days before that date.
Overall, these answers were a bizarre mixture of things that almost seemed like me and incorporated some aspects of my voice without being quite right, like looking in a funhouse mirror.
I also asked the bot to write tweets for PR Daily. A generic request to simply write tweets for the account spit back generic tweets, like "How to craft a compelling elevator pitch for your brand [link to article]." I tried to get more specific, asking it to use articles written in the past month to craft tweets, but it couldn't quite get the hang of it.
I finally found success by giving it a specific article and asking it to give me five tweets to promote it. The results were solid:
Want to establish yourself as a thought leader on LinkedIn? Here are some tips on how to create and share valuable content [link to article]
How to craft impactful thought leadership on LinkedIn: A guide for PR and marketing pros [link to article]
Learn how to leverage LinkedIn's features and tools to build your personal brand and showcase your expertise [link to article]
What makes a good thought leader on LinkedIn? Find out in this article by @PRDaily [link to article]
How to use LinkedIn for thought leadership: Best practices and examples [link to article]
They won't set the world on fire, but they're solid starts that a social media person could go in and improve on.
And that's ultimately where the utility of AI is today. It won't do your whole job for you, but it can give you a base to build off of.
Overall, using the Bing integration of ChatGPT was a more helpful, seamless experience, and one I'll turn to time and time again over the standard experience. The big question now is how Google's upcoming Bard lwill stack up – and what creative ways comms pros can find to use these tools in their day-to-day.
Allison Carter is executive editor of PR Daily. Follow her on Twitter or LinkedIn.
COMMENT