Why health care brands should bet on TikTok
As opportunity closes on Instagram and Facebook, it's blooming on TikTok.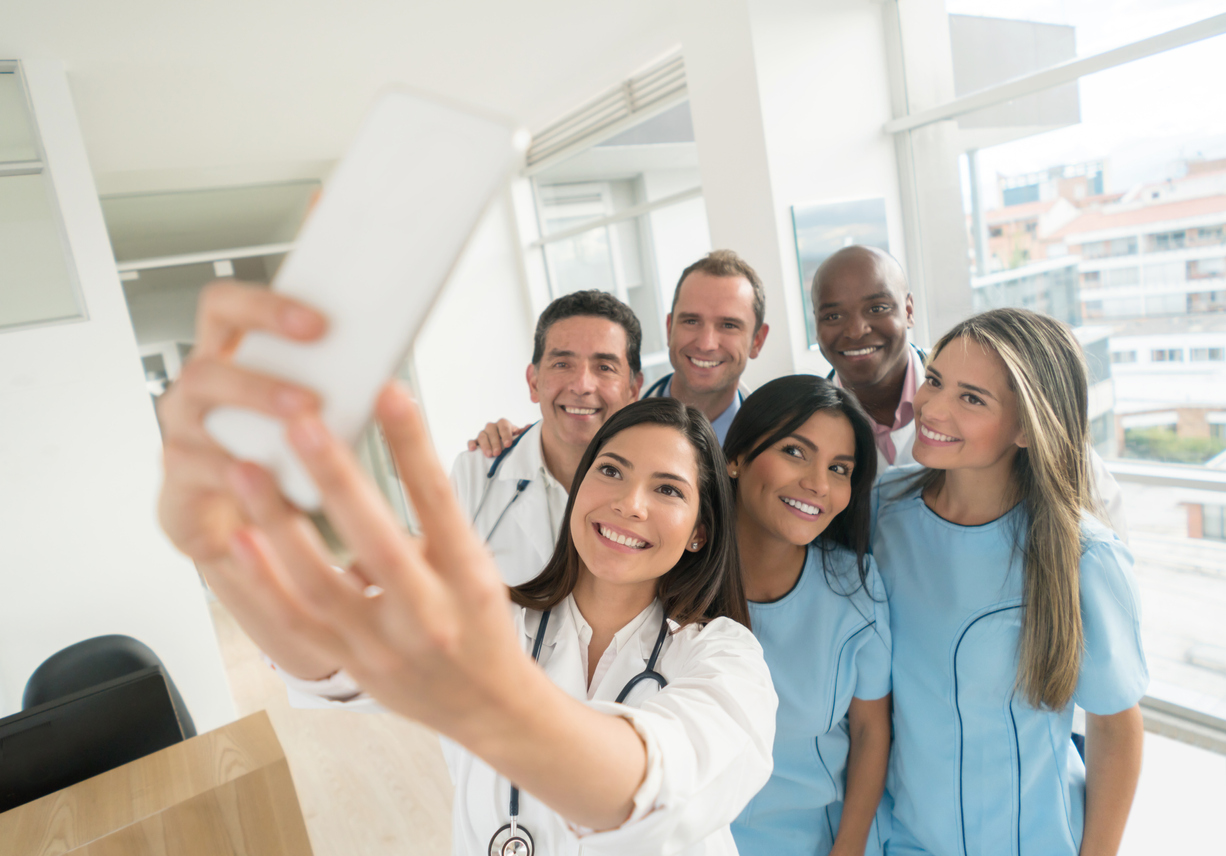 As 2023 brand planning approaches, there's no doubt been a lot of speculation around TikTok and the value it brings to the health care industry. As we put together plans for the upcoming year, it raises the question: Is the health care industry ready to bet on TikTok?
For those of us less familiar TikTok, let's start with the basics.
Your audience is likely there. TikTok has taken the world by storm, with over 1B monthly active users (MAU). To level set, Instagram has 1.4B, and is expected to reach 1.8B users by the end of 2022. In the U.S., numbers continue to grow into the hundreds of millions of MAU ,so naturally, brands see an opportunity to activate.
Short-form video content equates to better opportunity for message retention. TikTok content is fun, short and entertaining, and users are highly engaged in consuming content from brands and creators alike.
TikTok knows what you like and want to see/engage with. The algorithm is insanely well tuned to the user, serving up relevant content left and right. It also offers the rare opportunity for organic reach when brands create content in native style formats, compared to other larger, more well-established platforms.
With that, let's get into why health care brands should be strategizing with TikTok as a key partner.
It offers something most of the major players don't – health care targeting options that are in platform/available to advertisers. Whether they did this knowingly or not, TikTok has taken advantage of the gap that Meta created in removing health care options by offering robust options that all support reaching various patient and health care provider (HCP) communities, which is where Facebook/Instagram originally had shined.
HCP/key opinion leaders are active on the platform and see real authority, organic reach, and content salience compared to other traditional social channels. KOLs are rising as subject matter across the platform, taking advantage of content trends to deliver helpful information to their audiences (as well as new users based on algorithmic determination). For the first time in what feels like forever, using HCP KOLs in health care feels like a tangible opportunity.
The content is usable elsewhere. Let's acknowledge the reality of social – these platforms all play off one another (Snapchat and Instagram Stories, TikTok and Reels, etc). Nine times out of 10, you can repurpose an asset in a media unit with light adaptation to use it in other channels, making all the legal reviews for this content worthwhile. A TikTok video can be used in Instagram and Facebook feeds, Reels and even Stories, which means one asset has a lot of different uses. But that does mean that you have to take time to get the content right and make sure it feels like it belongs on the platform.
So how should health care marketers be thinking about this?
Disease state awareness: There is a massive opportunity, and, to some degree, whitespace (pharma can be a bit slow to pick up on the trends) to activate DSA campaigns. DSA is compliant within the platform and permissible by TikTok – whereas branded advertising is still limited (which is progress from "not allowed").
HCP KOL activation (for DSA): This is the opportunity to make waves by co-creating unbranded campaigns with HCPs on platform. Personally, I've yet to hear of an actual branded HCP KOL program but TikTok offers a lot of opportunity for brands to take advantage of the benefits offered by creators.
Take time to get the content right –  This is where brands have to get it right or risk flopping. TikTok will immediately deprioritize a video ad that's re-proposed and doesn't deliver a native user experience.
Alec Piliafas is SVP and head of healthcare paid media at BCW. 
COMMENT