Healthline's newest editor shares what she looks for in a pitch
What are the hooks and specs that digital health care outlets are looking for in the coming months? Here's one journalist's take.
How are you engaging health care journalists during an ongoing public health crisis? It's a vertical that has plenty of news to cover—and that can make the job difficult for PR pros looking to land their clients in the headlines.
Faye McCray, the new editor-in-chief for PsychCentral.com, shares what she is looking for from PR pros in the coming months as part of our latest series.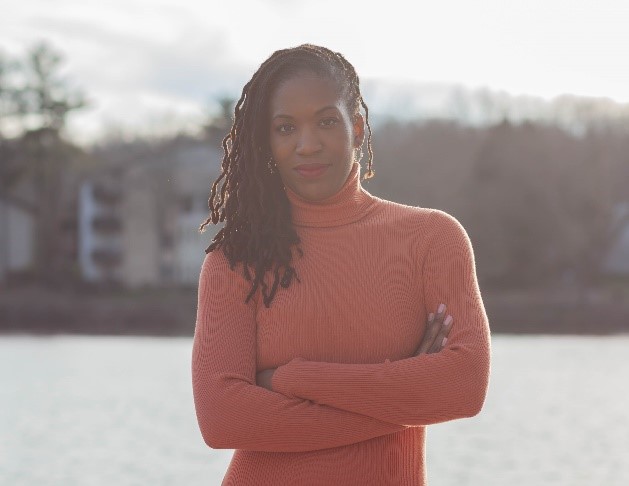 1. What's your biggest challenge as a journalist for 2021?
McCray: Going into 2021, I think it's important that we, as journalists, recognize our blind spots. By blind spots, I mean acknowledging unconscious bias and how that may prevent us from telling the whole story. That's always a challenge because confronting bias is often deeply personal and uncomfortable. However, it is crucial to creating trustworthy content.
2. How many pitches do you get a day and how many will you follow-up on or use?
McCray: Since I am new to the role, I won't try to estimate. However, if it is a quality pitch, we will follow up.
3. Do you prefer email, phone pitches—or another method of contact?
McCray: When we get them, our pitches mostly come in through our editors so if you have a brilliant idea, feel free to reach out via email.
4. What are you looking for in a story or media pitch?
McCray: I am looking for truthful, honest and reliable content—whether that's a personal story about navigating through your own mental health journey or shedding an investigative light on an area of mental health. All of our content is evidence based and backed by medical review. With that, I'm looking for stories that can move and inform our readers. With respect to media pitches, we are looking to build strong relationships with experts and brands who align with our positioning and who can offer benefit to our audience.
5. How can a PR pro best help you in 2021?
McCray: Get to know the PsychCentral brand and what we stand for. And please, honesty always.
COMMENT