Help us measure the 'State of Media Relations'
What's the real value of media relations in 2022? Answers will be revealed at our upcoming Media Relations and Measurement Conference on May 11 in New York City.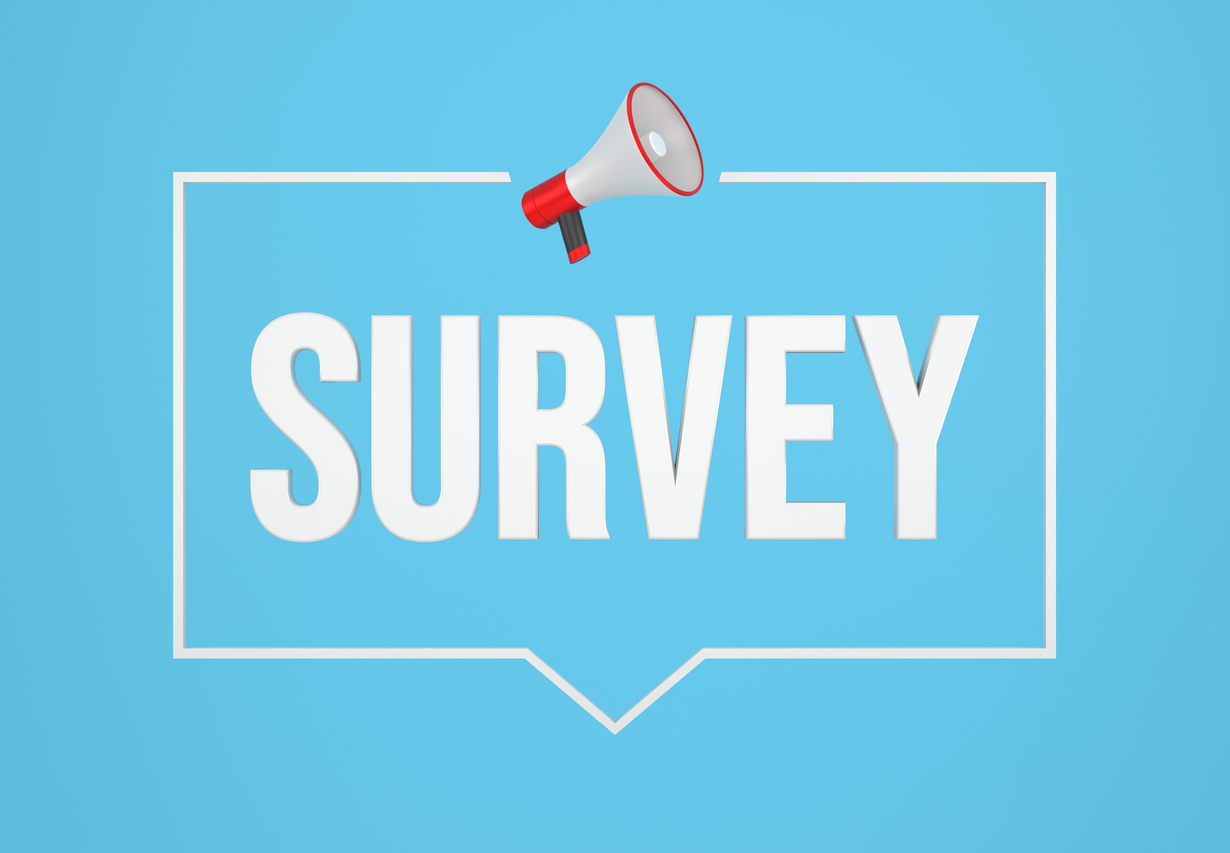 How has the value of earned media and media relations changed in recent years?
We want to hear from our community about how their thinking has changed on media relations and its value inside their organization. If you work in communications, please take our short survey to help us chart the value of media relations for 2022.
The survey will take less than 10 minutes to complete and participants will be entered in a drawing for a $100 credit toward a Ragan event. All individual responses will be kept confidential.
Results from the survey will be shared at our Media Relations and Measurement Conference in New York City on May 11.
The deadline to enter this survey is April 13.
COMMENT