How Goodwill has battled viral misinformation for 15 years
Goodwill enlisted allies and gave them the tools they needed to combat the viral misinformation.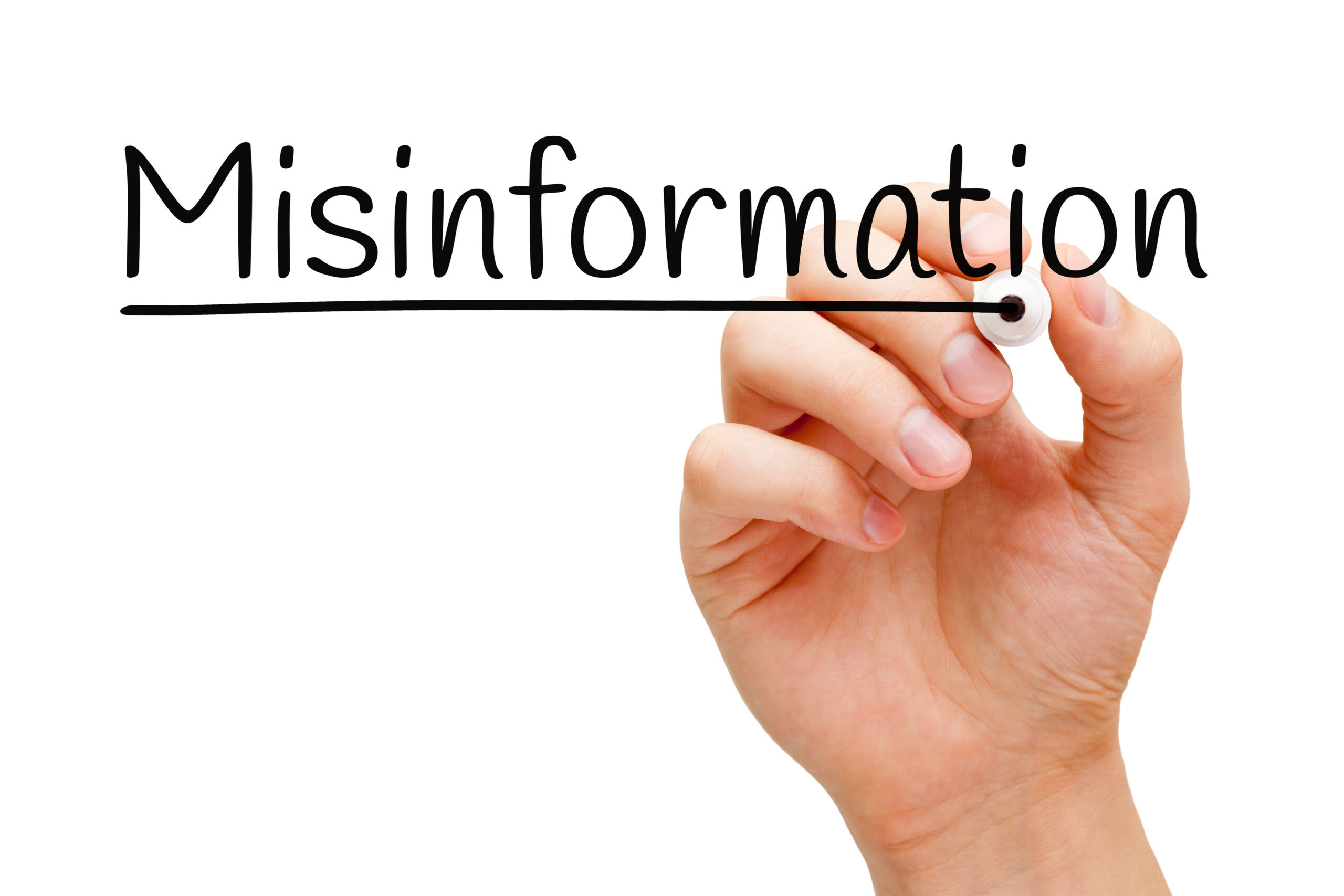 It all started with an email.
In 2007, at the dawn of the age of social media, a rumor started circulating about Goodwill Industries. "Think Before You Donate," the graphic urged, listing information about a number of charities. For Goodwill, it claimed the "CEO and owner" was a man named Mark Curran, who made $2.3 million in profits. "Stop giving to this man," the graphic said.
The problem? Mark Curran didn't exist, at least not as a part of Goodwill Industries. And as a nonprofit, Goodwill doesn't have an owner and doesn't make profits. The money they make from selling donated goods is used for job training, placement and other programs.
Even though the early meme was wrong on every level, it – and the misinformation it contained – has circulated across the internet for 15 years. It's been the job of Lauren Lawson-Zilai, now senior director of PR and national spokesperson at Goodwill, to fight this rumor, and give local Goodwill locations the tools to combat it, too.
Lawson-Zilai shared strategies for fighting back against viral misinformation in "Responding to Crises: How Communicators Can Prepare and Activate in Ways that Strengthen Reputation"  during Ragan's April 2021 Media Relations & Measurement conference, and shared a few extra tips with PR Daily.
Over the years, she and the Goodwill Team have developed  a sophisticated strategy that provides useful insight for any organization dealing with viral misinformation.
Correct the false information
Even though the rumor was entirely untrue, people believed it. People shared it. And it had a real-world effect on Goodwill stores, costing them grant awards.
"It was hurting us," Lawson-Zilai said.
The first thing Goodwill needed to do was to communicate that this information was not correct. Because the rumor spread in multiple spheres, Goodwill needed to respond with a multi-pronged approach. Goodwill is decentralized, meaning much of the onus fell on local organizations to combat rumors in their area. The international organization focused on providing guidance and resources to the 156 local groups.
Some of their tactics included:
Partner with fact-checking sites. From Snopes.com in the early days of the rumor to more contemporary organizations like Media Matters and PRSA's Voices 4 Everyone, working with these independent organizations helped build credibility in debunking the wrong information.
Tell your own story. Goodwill created a landing page that set the record straight on what they really do and who they serve. They created a landing page that centralized this information and even provided direct access to financial documents and background on their board of directors, as well as media coverage of the false rumors. Lawson-Zilai says 80% of the traffic to that page comes via Google searches, indicating that people turn to the page when trying to determine the validity of the rumor. This allows Goodwill to take back control of the narrative.
The full list of tips, including how to grow and maintain your team, is available for PR Leadership Network members. Not a member yet? Sign up today.
COMMENT