How media monitoring can calm a crisis
Follow the conversation to make sure your crisis messaging rises to the needs of the moment.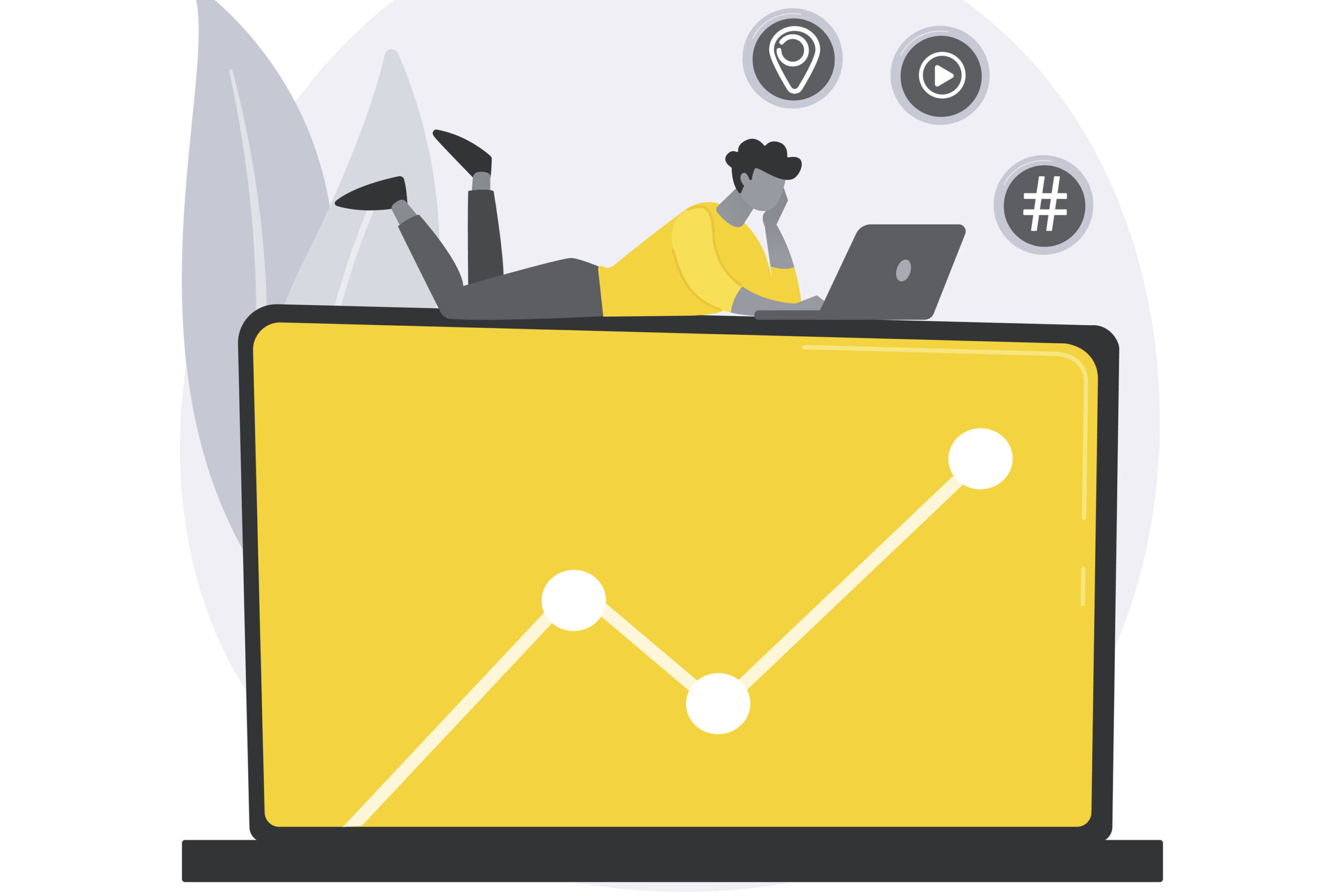 Every day it seems like there's a new local, national or international crisis. Many of these present real challenges to your organization – but also opportunities for responding with speed, sensitivity and grace.
Join Ragan and NewsWhip for the free webinar, "How Media Monitoring Can Calm a Crisis." NewsWhip CEO Paul Quigley and crisis communications experts will discuss how real-time media monitoring can help you perceive, predict and persuade in an emergency.
Tune in on Tuesday, April 19 at 11 a.m. Eastern time to learn to:
Quickly understand situations that can threaten reputation.
Use real-time data to understand critical moments in the context of the news.
Compare similar incidents to establish benchmarks.
Predict the impact of a crisis while it's unfolding.
Persuade stakeholders to take action when needed.
Participants will receive all slides and handouts, access to the webinar recording for 12 months that can be viewed by your whole team, plus the bonus "Crisis Communications Ebook: Real problems, real-time solutions."
Sign up today and see how monitoring the media landscape can help you survive and thrive in a crisis.
COMMENT