How PR can prove value to the C-suite, says Footprint's Heather Knox
The senior VP and head of communications for materials science company Footprint talks about the essential role of the modern comms pro.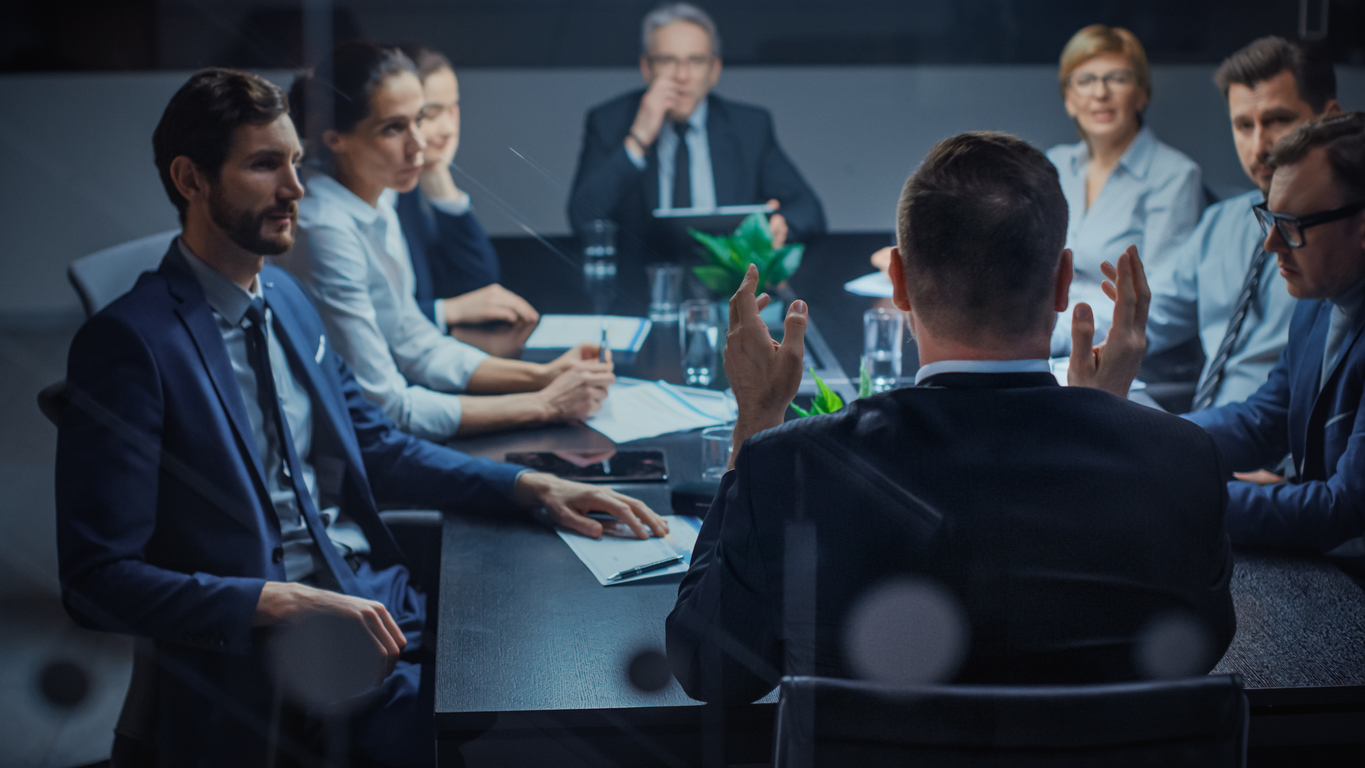 When proving the value of communications to top leaders in your organization, there's no blueprint.
There are options and opportunities, but each leadership group is going to respond differently to various kinds of evidence. It's a lesson that Heather Knox, head of communications for Footprint, says she has learned over the course of a long career.
Knox worked at Microsoft when the software company was making its big push into cloud technology. She was at the center of some of the biggest crisis comms stories of the last 10 years, working with Renault and Nissan amid the breakup of their big partnership in 2018, and was with Amazon as the company faced the COVID-19 crisis and a union push from workers at an Alabama facility.
Now she leads comms for Footprint, a company that aims to help its customers, such as ConAgra, remove plastic from their supply chain and packaging.
The through line in each of these roles has been the need to show results to top execs.
"There is no one-size-fits-all definition and it really depends on people's past experiences with the function, with the person who led it and what it can do for them," she says.

Being someone who knows
As a basic rule, PR folks must be in the loop. The nature of the news cycle and the need to be plugged in is top of mind for Knox when asked about the way the function is changing.
"I would say probably now more than ever, people in our roles have to be news junkies," Knox says. "You have to know what's going on."
Her two kids, both in their 20s, returned home to ride out the pandemic, which she says has given her a window into how younger generations make decisions. She marvels at "how quickly they think, how quickly they digest and form opinions." To connect with these younger consumers, and stay abreast of current news, you have to be plugged into the online conversation at all times.
The digital world is increasingly overlaid on physical experiences and PR pros must be cognizant of both at once, she explains.
An example was the recent Met Gala in New York which took place while the leak of Justice Samuel Alito's decision overturning Roe v. Wade was burning through the online discourse.
"If you were out the gala in a dress, you probably weren't tracking what was happening in the broader world," she says. "But, the north star has to be that you always have to double check…"
It's a lot to keep track of — and it has to be tied to the performance of the business.
Building business acumen
Knox also stresses the importance of knowing the business you work in backwards and forwards. It was a point she made to a cohort of seniors at Northern Arizona University that presented their capstone projects to her as the "client."
"You are a business leader first and a communications person second, and you've got to know how the business makes money and what matters," she says of her message to these rising PR pros.
"COVID has taught us — you've got to understand your supply chain. You've got to understand your risks. You've got to understand how the business makes money, what could go wrong — especially if you're public," says Knox.
"In general, that's kind of what I think the biggest challenges are in 2022:  You've got to continue to focus on the macro world around you and understand the business implications."
This article is part of our PR Daily Leadership Network. Join this exclusive membership group to get access to the full article.
COMMENT