How PR students see ethics as the foundation for future work
For young pros, already developing projects as part of their agency groups on campus, an ethical backbone to PR work offers path through uncertain future.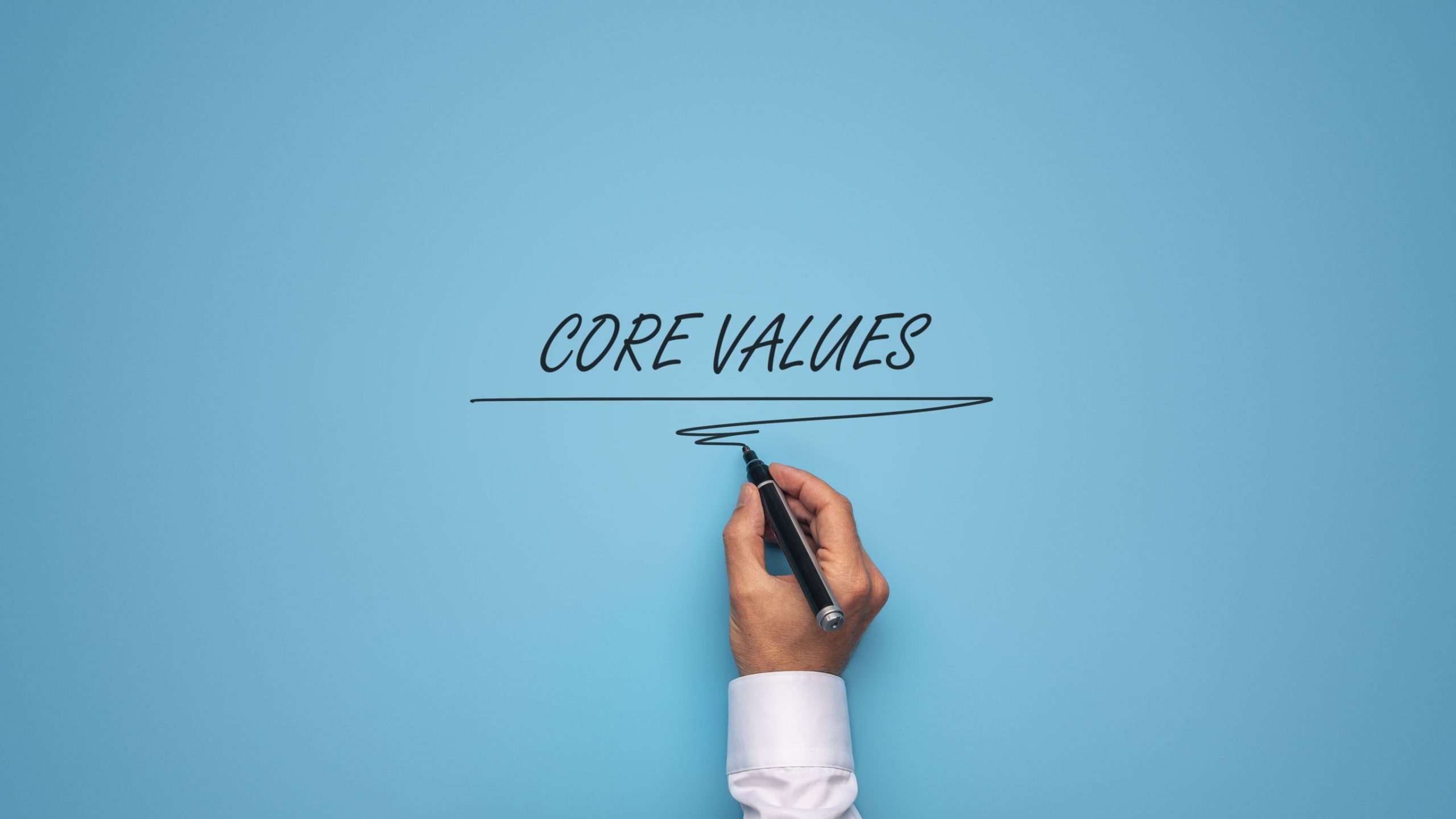 Ethics is the underlying principle upon which all great PR lessons are based.
Taught through case studies, practice scenarios and a variety of other methods, ethics is something that we who are involved in PRSSA's Nationally Affiliated Student-run Firms live and breathe every day as we continuously work on client projects.
"One of my first action items as a new member of The University of Alabama's Capstone Agency was signing the PRSA Code of Ethics," says agency director Kathleen McManus.
As an experiential learning opportunity, Capstone prides itself on giving members real-world experience with clients prior to the launch of their professional career.
"Part of experiential learning in an agency setting is understanding the importance of ethics in the public relations industry," McManus says. "We require all members to review and sign the Code at the beginning of each semester. This written form of accountability allows members to keep ethics in mind with every decision they make."
For Richard Forbes, who leads the University of Florida's Alpha Productions, ethics became apparent when working on his first campaign.
"My first client was the University of Florida's Public Relations Department, which was looking for a campaign to display and increase its own diversity, For this, my team agreed to show both fairness and advocacy across the spectrum of backgrounds and beliefs that Gators have," he says.
The campaign highlighted people of racial, sexual and intellectual communities, "to uplift those who felt silenced or drowned in the sea that is a college campus."
Forbes says, "As the proud sponsors of diverse student organizations, such as the Black Public Relations Student Society, the Hispanic Public Relations Student Association, and the Asian Public Relations Student Association, the University of Florida's Public Relations Department places an emphasis on professional diversity and inclusion."
Forbes and his team also relate ethics to the current dilemmas facing the communications and media landscape— issues surrounding accountability, diversity, equity and inclusion, and transparency, to name a few. "Maintaining and following a code of ethics is more essential than ever," he says.
Ethics build trust
Advocating for all audiences is a major aspect of running ethically sound public relations campaigns. Focusing on ethics at every turn ensures public relations success and the continued building of trust among audiences.
"One of my main jobs at Capstone is to help steer the ship," says McManus.  "Every internal and external effort must align with the Code. Whether it is reviewing a final deliverable before it is passed on to a client or evaluating a current or potential client partnership, the Code guides us to make well-informed and ethical decisions for the agency and its members."
Capstone considers the practical application of the Code to be essential to its success, and McManus offered several examples of how the Code affects its day-to-day operations:
We apply knowledge and expertise acquired from the classroom and previous experiences to make educated decisions in our work. We also seek to provide opportunities for our members to continue to develop their skills through workshops and membership in a pre-professional organization like PRSSA.
All projects go through an extensive approvals process that ensures work is well-reviewed, and that student members and the agency itself can stand behind all deliverables.
Freedom of speech and expertise are crucial in the communications field, and it is our job as young professionals to exercise fairness and to respect all ideas and opinions.
As the COVID-19 pandemic continues to create unprecedented challenges, both McManus and Forbes look to the Code as a guiding force for their agency's continued success.
"The best advice I can offer, as both a trained PR professional and a human being, is to maintain a kind, fair and honest lifestyle", says Forbes. "Whether you're online, at work, or among friends, following the Code is key to developing a valued reputation for yourself, and will carry you far into a successful career."
As for McManus, "Learning the Code through hands-on experiences has shaped my education and grounded it in integrity. In today's industry, where consumers long to trust brands and hold them accountable for their actions, I am even more grateful it has guided my professional development from day one."
You can read more about the PRSA Code of Ethics here.
Zach Ferenchak is the  2020–2021 vice president of brand engagement for PRSSA, is a senior at Capital University in Columbus, Ohio.
Richard Forbes is the 2020-2021 managing director of Alpha Productions and a master's student at the University of Florida.
Kathleen McManus is the 2020 firm director of Capstone Agency and is a senior at the University of Alabama. She is double majoring in marketing and public relations.
COMMENT