How Spotify playlists helped Delta Dental of California reach new audiences
Music-inspired comms got people brushing to the beat during National Smile Month.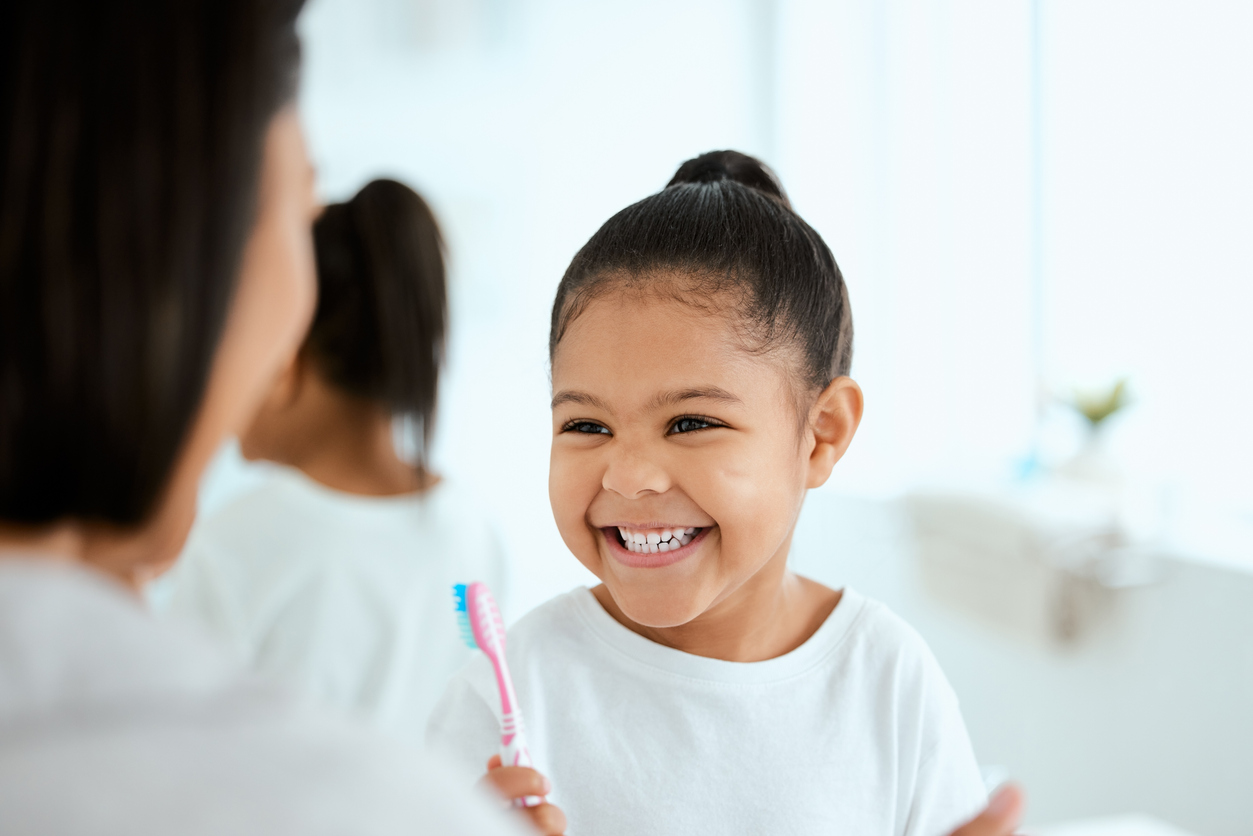 Delta Dental of California sought to do something about the high rates of cavities and poor oral hygiene in Hispanic youth. But their communicatons team knew that a preachy, PSA-driven campaign wouldn't cut it with this young, tech-savvy audience
So Delta Dental created a multi-channel campaign, Healthy Teeth from Crib to College, to reach this audience where they live.
Their campaign emphasized the importance of good oral care during National Smile Month (May 15­ – June 15) last year. Highlights included a Spotify playlist, influencer outreach and earned media.
Zelly Lodin, corporate communications manager at Delta Dental of California, told PR Daily that their PR team brought energy and life into the campaign to make their messaging stick.
"It's going to be hard to get your audience excited if you're not excited," Lodin said. "It's oral health, but we got really excited when we see these comments roll in on content we share. The energy we're bringing is reflected in the audience in what they're experiencing and we see that through engagement."
The campaign achieved its goals — and won Delta Dental the Collaborative Social Media Communications and Multichannel Campaigns in PR Daily's Social Media and Digital Awards.
Here's what you can learn from the campaign:
Tap experts to spread the word
The PR team made Chief Dental Officer Dr. Dan Croley a key part of the campaign. They reached out to numerous members of the media to secure interviews, like this one on PBS South Florida. During the interview, Dr. Croley talked about prioritizing oral health and cavity, and disease, prevention with good oral hygiene.  Their efforts earned them 285 traditional media placements and an audience of 175 million in outlets including the Los Angeles Times, the Houston Chronicle and the Miami Herald.
"As a team, we're very small, so we're always leaning on our chief dental officer and dental experts internally," Lodin said. "We kind of fold so many people from throughout the company to really be the spokespeople for some of the content."
The campaign had a number of firsts for the company with their efforts, including the first Spanish-speaking TV broadcast interview and its first Spanish-speaking published interview featuring Dr. Ernesto Borgards.
"It felt like it was very validating – all the work and effort we put into creating these internal connections and collaboration opportunities," Lodin said.
Connect with influencers
Lodin said that the PR team cast a wide net across platforms to reach their audiences, which included using influencers.
Delta Dental partnered with influencers like Meleah Campbell, a Washington, D.C., educator, to engage in conversations about children's oral health. They also engaged with dancer Kim Hale, who encouraged her followers to follow @deltadentalins on Instagram and comment on what made them smile during the campaign.
Lodin added that Delta Dental is not the "sexiest company out there" and oral health is not always top of mind. But the influencers helped add a sense of fun to what can be a boring — or even scary — concept.
Lodin said that simply putting out content about the importance of oral health is not enough.
"It is not going to resonate," Lodin said, adding that kind of content coming from an influencer, making that touchpoint, and incentive for engagement, is "key."
Consider nontraditional messaging
The team also came up with a creative idea to use music to reach their young audience: Spotify playlists featuring two-minute songs — the correct length of time to brush your teeth — catered to different interests and age groups.
Lodin said that she and her team tried to think of the end-user when making the playlists, which include everything ranging from kids' music to lo-fi.
"I really tried to craft it and communicate what people are searching on Spotify and make it user-centric and patient-centric," Lodin said.
She added that someone listened to a song on one of Delta Dental's playlists and said that they have ADHD and dental anxiety. The person decided to add one of those songs to their own playlist and it improved their brushing habits. That's validation for Lodin.
"When we have messaging and tie it into the company and take what we do in the industry to the next level, we can move the needle in people's lives for the better," Lodin said.
Sherri Kolade is a writer at Ragan Communications. When she is not with her family, she enjoys watching Alfred Hitchcock-style films, reading and building an authentically curated life that includes more than occasionally finding something deliciously fried. Follow her on LinkedIn. Have a great PR story idea? Email her at sherrik@ragan.com.
COMMENT
Tags: Delta Dental