How to activate LinkedIn's new Business Review feature
The addition to the Service Pages offering will add a new layer of third-party credibility.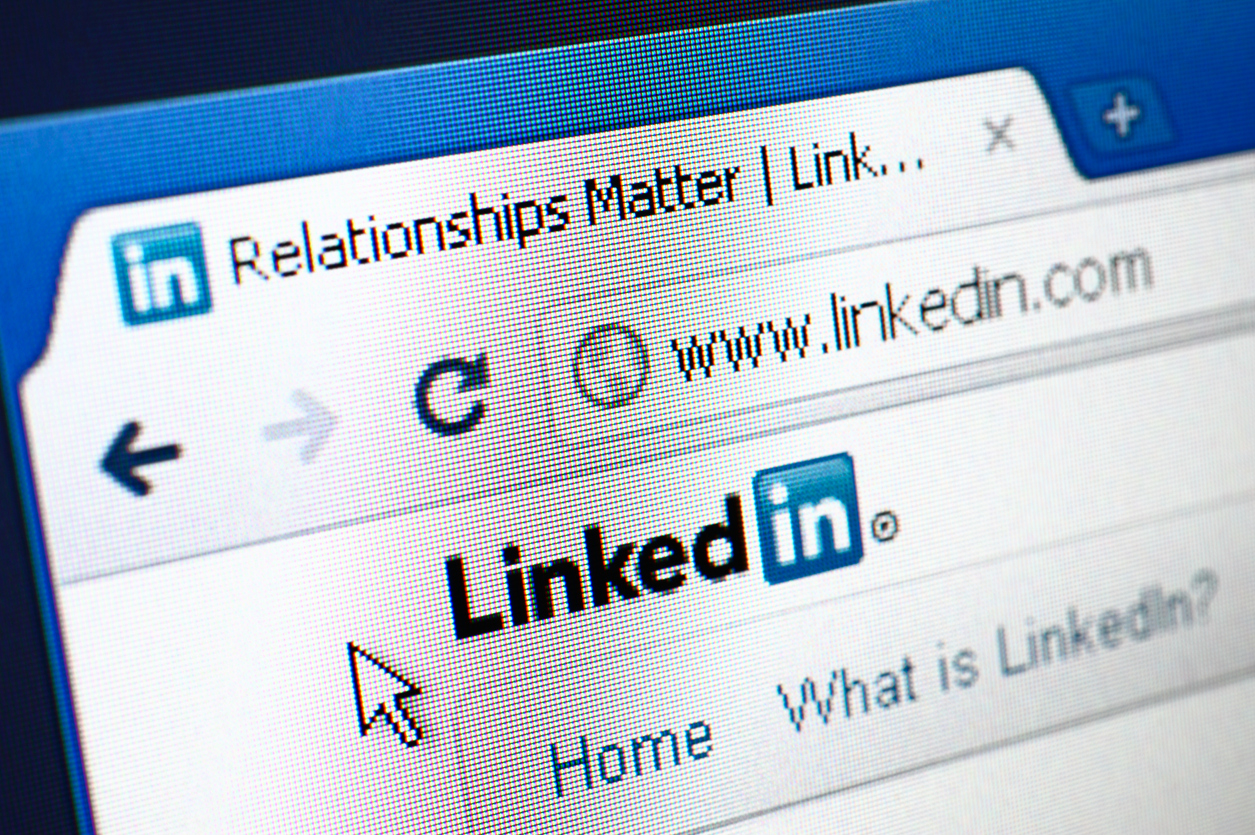 With 810 million users across 200 countries and territories worldwide, LinkedIn is unrivaled when it comes to professional networking. When used to its full capacity, LinkedIn is also an effective business tool that allows professionals to build their brands, promote their organizations, share ideas and even form new business relationships.
According to RingCentral, the professional services market is expected to grow at a compound annual growth rate (CAGR) to over $8 billion this year. LinkedIn has made major investments to keep up, if not stay ahead, of the myriad growing sectors under the colossal professional services umbrella.
Back in 2019, LinkedIn introduced a Service Pages feature making it convenient for small businesses and freelancers to display their core services on their profiles. This feature makes service providers more discoverable through the platform and other search sites.
Recently, LinkedIn took it one step further. The platform introduced an exciting new feature for Service Pages users, giving them the ability to request ratings and reviews for their services and share these reviews with their LinkedIn networks. Business owners and service providers should consider adopting these new LinkedIn features to add an extra layer of third-party credibility to their LinkedIn presence. Here's how:
1. Create a Services Page
To make use of the ratings and reviews feature on LinkedIn, you must first set up a Services Page. As LinkedIn explains, Services Pages are simply "dedicated landing pages that showcase your services and business at no cost."
The feature works on a request and proposal model, meaning potential clients can contact service providers through submitting a project request. "Once a desirable proposal is received, the client and provider agree on the terms of the project and work is completed. Payment for project completion is done through the service provider's typical process, outside of LinkedIn.com."
If you have not yet set up a Service Page on your profile, here is a step-by-step process derived from LinkedIn Help:
Open your LinkedIn profile and click the Open to button underneath your profile information.
Select Providing Services in the drop-down and click Continue after you review How it works.
Fill in the Service Page setup information by adding up to 10 services you provide, an about section, your work location and if you are available to work remotely.
Click Next to be taken to a preview of your services page.
If you need to make any adjustments to your page click Make changes. Once you are happy with your page click
You will be presented with the option to share a post to your network about the services you provide through LinkedIn and your services page. While this is optional, it is recommended to announce and promote that you are #openforbusiness.
2. Request and manage reviews
Once you have a Services Page set up, you will receive 20 credits to request ratings and reviews from previous clients. Reviews are on a limited and invite-only basis, to prevent unscrupulous users from leaving baseless negative reviews. Take some time to consider which clients you would like to receive reviews from, especially if you offer multiple services.
Follow the simple steps below or go to LinkedIn Help to begin requesting reviews for your services:
Open your LinkedIn profile and click the gray Providing Services button underneath your profile information.
Click the Invite to review button at the bottom of the page.
Select a service category you wish to request a review for and click
Use the search bar presented to find and select relevant past clients by clicking the checkbox next to their names.
Click the Invite button to request a review.
Once you have sent your requests, you can review and manage your invitations and reviews through the Service Page Admin view.
Online reviews are an essential part of a business's digital reputation and the purchasing process for many consumers. According to Inc.com, 84% of people trust online reviews as much as a personal recommendation. With over 55 million registered companies on LinkedIn, adding reviews to your profile adds a layer of third-party credibility and the opportunity to distinguish your work from competitors on the platform.
Erin McLachlan is a public relations & content development Intern at Flackable. Connect with Erin on LinkedIn.
COMMENT