How to keep your executives from 'going rogue' during a crisis
As usual, the work starts long before the crisis does.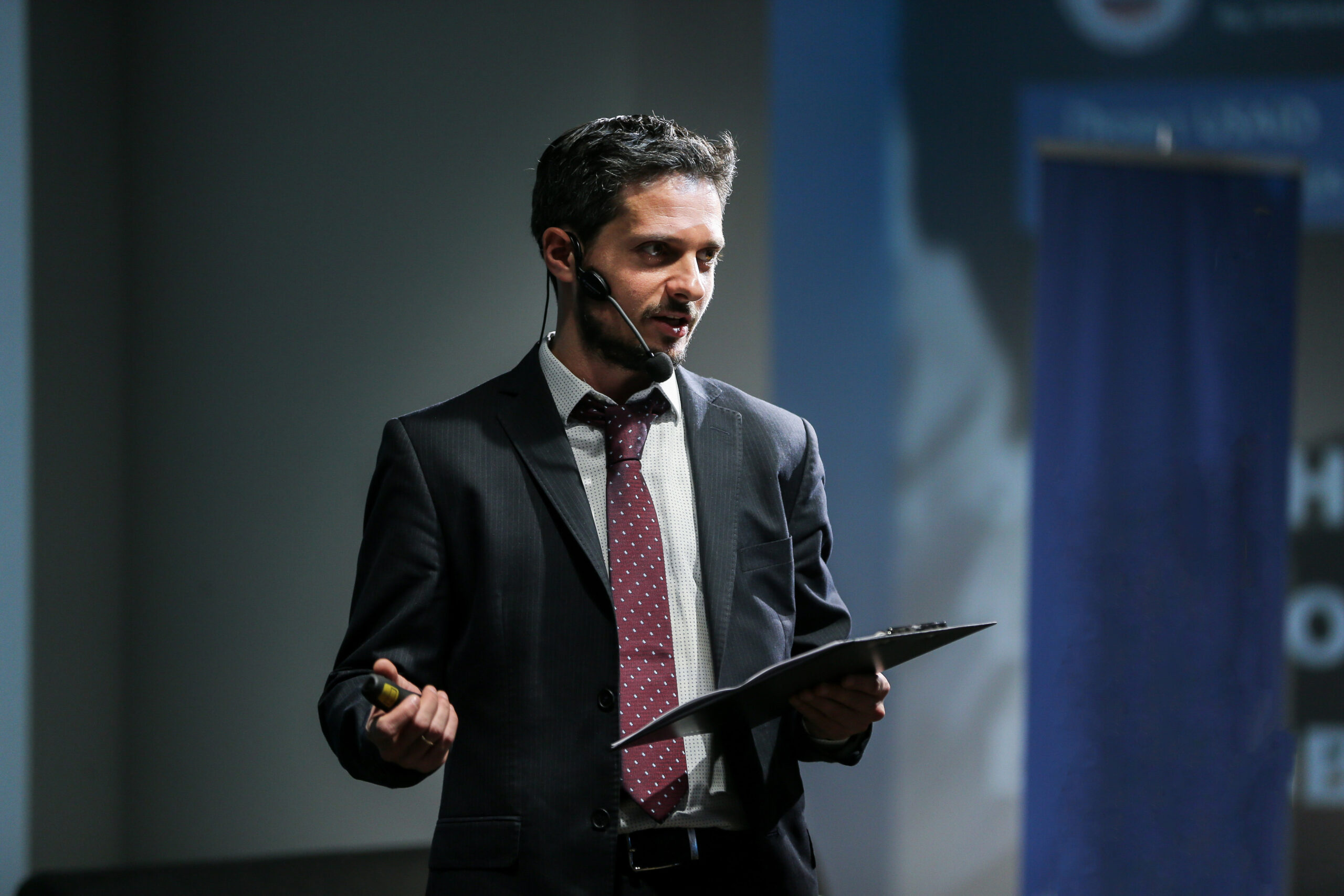 From Elon Musk to Howard Schultz, executives have been going off-message recently – and landing themselves in hot water. While Musk infamously got rid of his PR team, we can only imagine the Starbucks PR pros who carefully prepped him for his interview with the New York Times watching him potentially violate union bargaining laws.
"People may go rogue because they feel like they're the only person who can solve the problem," said Spring Harris, head of global corporate communications and PR for NortonLifeLock. "We know that's rarely the case."
Harris, along with Audra Hession, principal & managing director of G&S Business Communications, and Kaelan Hollon, then the senior director, communications for Reynolds American, recently shared their wisdom on keeping executives on track and out of trouble during a PR Daily session on "Practicing Cool Media Relations Under Crisis."
Here's what you can start doing today to prevent an embarrassing misstep in the face of a crisis.
Understand your executives
PR is a discipline steeped in psychology, and that's even more true when you're working one-on-one with an executive. You need to know what makes them tick, how they're likely to respond in stressful situations and how you can help them be their best selves through it all.
"Get to know that CEO. Build that trust," advised Hession. "You are the safety blanket for them. Understand their triggers, understand what the hot buttons are for them, what their reactions are gonna be, how they'll respond."
The time to do this, of course, isn't in the middle of a crisis. It's long before. But you can simulate a higher-stress environment by running your executives through scenarios intended to mimic potential disasters that would have them interfacing with the public. This will allow you to understand their strengths and weaknesses – and compensate for them.
Build trust
Just as important as getting to know your executive is letting them get to know you. When crunch time hits, you don't want to be some nameless, faceless flack giving urgent advice. You already need to be a trusted counselor.
Your CEO needs to understand you're the expert in this area "and you're just as committed to resolving the issue as they are," Harris said.
It's critical to meet regularly with your executive staff, even when times are good.
"Put that time in advance so that when the time comes, they're looking to you to provide that communication standpoint and the pros and cons for addressing a certain situation," Harris advised.
This full article is available only to PR Leadership Network members. For more information on membership, click here. 
COMMENT