How to make a competitor's trust crisis into your opportunity
You're ready for your own crisis — but are you ready for your competitors'?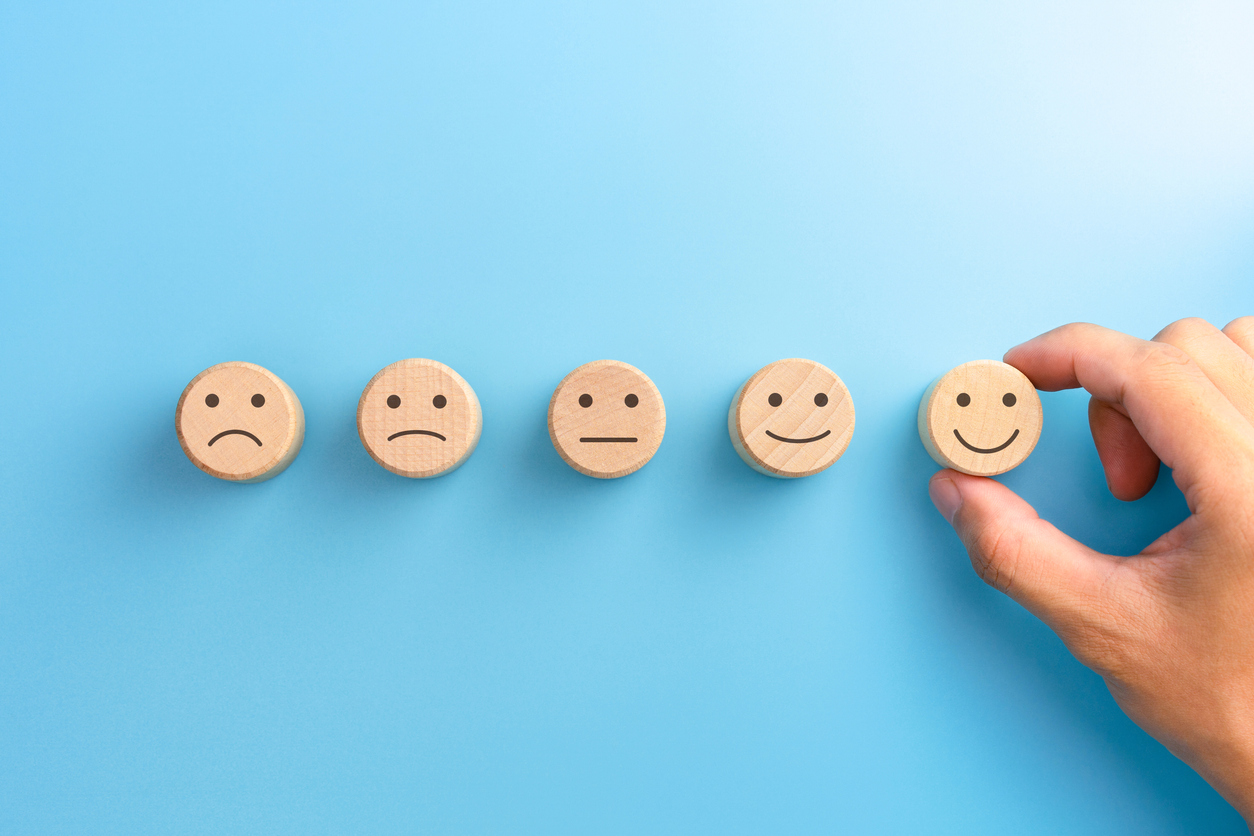 For nearly a decade, Facebook has been an indispensable tool for businesses, non-profits and political campaigns trying to reach target markets. Last year alone, Facebook made $115 billion from ad revenue, much of which came from its selling of user data to companies who then micro-targeted Facebook's nearly 3 billion users.
With that revenue has come criticism from privacy advocates, politicians, and regulators. And two of Facebook's competitors, Apple and Google, have created privacy policies which sharply contrast with Facebook's policies and elevated them in stakeholders' eyes, framed them as privacy protectors and are expected to cut severely into Facebook's revenues.
Many companies are prepared for crises which reduce trust in the eyes of target markets. These crises can come from disgruntled employees and customers, hackers, corruption or even just simple market adjustments. They can impact customers, investors, regulators and any number of other key stakeholders.
But how many organizations are ready for their competition's trust crises? This is an opportunity to gain market share with consumers who may suddenly be more open to your message than they were days or weeks ago.
Turn competitors' crises into your opportunities
Apple and Google are tech giants on their own merits. But each is also a competitor to Meta, Facebook's parent company. Google is a direct advertising competitor, while Apple's iMessage app competes against WhatsApp.
But neither company could just jump in to attack Facebook during its crisis; that would have been transparently self-serving, which looks bad to the public. Additionally, direct attacks could hurt their own revenue, since each company is intertwined with each other and Facebook on various platforms.
Instead, they have proactively, and very publicly, developed new privacy policies, perhaps the biggest of which are new controls on the iOS and Chrome platforms that severely limit 3rd-party tracking – moves that Meta CEO Mark Zuckerburg has admitted will cost his company billions. While these policies aren't specifically anti-Facebook, they do take advantage of the target audience's connection to Facebook's failings. Furthermore, they frame Apple and Google as pro-consumer and pro-privacy.
Apple didn't stop with creating its privacy controls; that would be like cutting down a tree in the woods with nobody else around. They also launched ads, intentionally secured positive media coverage, and received influencer support.
A good example of their messaging is in this recent privacy ad. The setting is a young woman watching her online habits be auctioned off, until she chooses Apple's privacy settings. The message is clear: Apple is the online user's privacy friend.
Be ready for the competition's mistakes
Building trust protection is an important part of an overall communications strategy. You can't wait for disaster to strike before trying to fill the trust reservoir; nor can trust be effectively rebuilt if no plan is in place to refill the reservoir.
But paying too much attention to the competition can also be a distraction from growth. Apple and Google aren't building their growth strategy around Facebook's mistakes. What they have done is incorporate Facebook's vulnerability into their existing plans to update their platforms and become the online user's privacy friend.
Competitors' crises can also become your industry's — and your company's — problem
A final reason to take advantage of a competitor's trust crisis is simple self-interest. Consumers, regulators, influencers and the media who have issues with Facebook also tend to have wider privacy concerns. This means that Apple and Google don't just need to protect their own interests — they need to protect Big Tech's overall reputation.
Likewise, the recent Ernst & Young test cheating scandal cost the company $100 million and lots of bad press. However, it didn't just reflect badly on the company; it could negatively impact its competitors, especially since KPMG had a similar scandal in 2019.
And when payroll company Kronos was hacked last year, the media ran articles about how the incident might change how businesses consider and use outsourced payroll companies. ADP and other Kronos competitors now have to work extra hard to show they can be trusted to secure information and keep payroll running on time.
When others are in crisis, you're in opportunity
An ethical cliché is, "Don't kick a man when he's down."
But business isn't about cheap shots. It's about offering your better product, service or customer experience to more customers/clients, investors/stakeholders and staff/vendors. Apple and Google are simply differentiating themselves from a major competitor.
And in doing so, they are widening the reputation and trust gap to consumers, influencers, and anyone else who cares about digital privacy.
Dustin Siggins is a business columnist and founder of the publicity firm Proven Media Solutions.
COMMENT