How to make the most of short-form video content
From TikTok and Reels and beyond.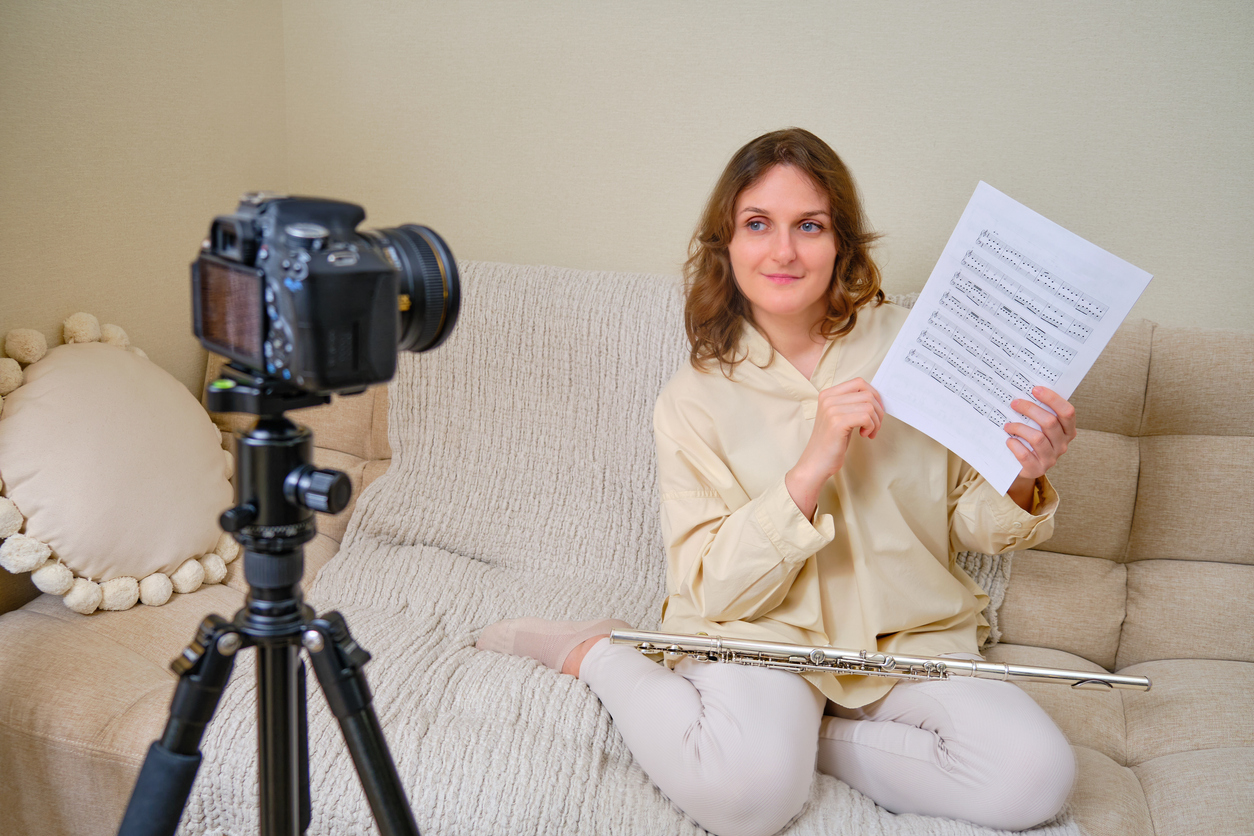 Patrick Rafferty is the owner of RaffertyWeiss Media with over 20 years of experience as a producer and director of TV spots, corporate image films and marketing videos.
Short-form videos are one of the best ways to captivate your target audience and deliver a message quickly and effectively. What's more, short-form video is the kind of content audiences want to consume — think TikToks, which are no longer than three minutes, Instagram Reels and beyond. Creators and brands are using this versatile format to inform, persuade and excite their target audiences, so if you haven't started experimenting with the medium yet, you'll want to start soon.
Here's how you can make the most of short-form video content for your brand:
Invest in user-generated content. When it's appropriate, user-generated short-form video content that supports your product, brand or service can be extremely useful. In most cases, the content generated by people who are actually using your product or service is more likely to be trusted by the masses. If you're considering a user-generated short-form video, make sure it's authentic. Consumers can smell an ad from a mile away, so in order to maintain that trust, find influencers with an audience that aligns with your target market for the most impact.
Always include closed captions. In most cases, viewers consume short-form video content without turning on their device's sound. That's why closed captions are vital. When you use closed captions, you not only make your content accessible to all, but you reach people even when they're not physically listening. If you're unsure how to implement closed captions, working with a professional video production company can help you get started.
Give your audience a behind-the-scenes look. Depending on your industry, behind-the-scenes videos can benefit your marketing strategy and are an easy way to generate short-form content. Whether it's a sneak peek of how your products are made, demonstrating the care your team puts into making them, or an explainer video that shows how your service works, this short-form content is beneficial to the viewer and, in some cases, capable of going viral depending on what you're providing access to.
Use teaser videos to generate excitement. If you're about to launch a new product or service, short-form teaser videos can help create a buzz and build anticipation around the release. These videos can also go viral and generate significant hype if done correctly, as they evoke a sense of mystery and excitement in viewers. To ensure maximum impact, ensure your video leaves just enough to the imagination to spark interest and drive engagement. With a well-crafted short-form teaser video, you can set the tone for a successful launch and get your audience talking about your brand even before the release.
Come up with branded hashtags for easy sharing, engagement, and tracking. How do you tell if your investment in a short-form video was worth it? Hashtags, of course. Using branded hashtags makes it easier for users to align your video with your brand. Plus, hashtags make it easy for audiences to join the conversation and help you track the success of a particular campaign.
Choose the short-form video platform that's right for you. Several social media platforms allow for short-form content, from TikTok to Instagram, YouTube, Facebook and LinkedIn. Knowing where your target audience spends most of their time is step one in figuring out which platform is right for your short-form video. From there, you'll be able to decide on the type of content you should produce, including the length, media to include, and more.
Though short-form video content isn't brand new, it's becoming increasingly popular and should be incorporated into your 2023 marketing strategies. Keep these tips in mind and you'll not only engage your audience but also build trust and establish authenticity through accessible and compelling content.
COMMENT