How to navigate the comms nuances of venture capital
A stressful, but highly rewarding space, here's what Silicon Valley insiders say about working with VCs and delivering the goods from plucky startup to IPO.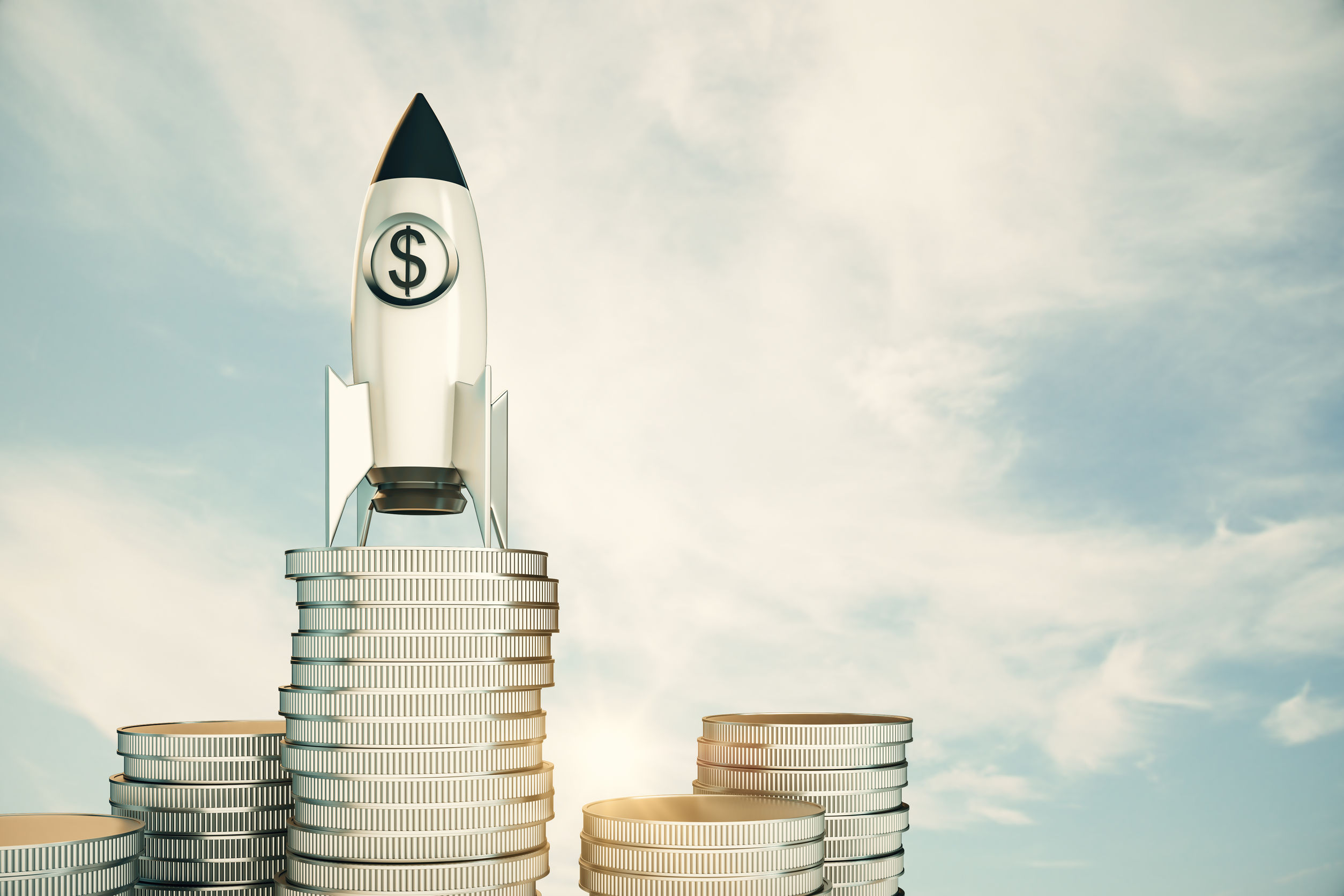 The venture capital environment is fast-paced, stressful and fluid. Perhaps that's why it appeals to high-energy public relations and communications professionals. But it's not an easy field to break in to. Low attrition and a finite number of opportunities make it difficult to land a coveted position. If you're determined to work in this sector, here's a few of the personality traits and skill sets you need to succeed.
Experience, expertise and pivot-ability
Hands-on experience is table stakes, but you'll also have to hone your expertise. That knowledge gives you the credibility you need to provide counsel. As the work is mostly reactive, you need the confidence to offer guidance in a lightning-quick environment.
Working in a VC firm, you counsel the firm's partners and its portfolio of clients. Coaching both internal and external stakeholders requires the ability to think clearly and carefully under pressure. Plus, you'll often need to pivot quickly so that you can adapt to the goals of each partner and the circumstances of each client.
Norwest Venture Partners VP of Marketing, Brand & Digital Ellie Javadi says:
"In this role, your portfolio and investor executives depend on you. You're in a privileged role as an executive coach, a confidante, and a communications strategist for the executives you support. You have to understand communications strategy. Be able to quickly switch it up when needed (what we call context switching). Have conviction about your beliefs and counsel. Know when to pull back. And, you have to build chemistry with each and every executive you support. Frankly, you need to be impeccable, reliable and creative. It's a unique skillset that's required to be successful in the venture capital and private equity environment. After seven years in my role, I really appreciate the scale and scope of what I do every day."
A high EQ
Venture capital is competitive. It's expected that you can take charge and move quickly. In most VC firms, you might be the lone communications provider and may not report to someone with a PR or marketing background with whom you can confer. To survive, you need a high EQ—the ability to listen and be empathetic while quickly building rapport.
In addition to addressing internal requests from partners, you'll work directly with the CEOs of portfolio companies. Most of these executives have strong personalities. Some understand comms and PR—others, not so much. That's why a consultative approach works best to develop these stakeholders' goals and identify their key challenges.
"In a venture comms role, you'll report to and support multiple partners at your VC firm. It's like reporting to 20 CEOs," says Chantelle Darby, Accel's vice president of communications.
Once you've proposed the appropriate communication strategies and tactics, be confident in your recommendations. Be informed so that you're prepared to have constructive debates. And when necessary, be willing to make concessions.
To help ensure you're successful, Javadi suggests setting realistic expectations. "Don't promise you can get X number of pieces of coverage. There are fewer reporters covering startups. You'll be lucky if your funding announcement gets picked up by one publication," she says.
Landing a position
If you have what it takes to be successful, Javadi and Darby agree that your network is the most important resource to get your foot in the door. If you don't have contacts in the VC environment, one way to make connections and gain experience is to work in venture capital relations with a large corporation or PR agency. For example, PR Consultant Michelle McIntyre handled external relations for IBM's VC Group for two years before launching her consulting practice. One of her former IBM coworkers referred her to her current client, Alma Mundi Ventures, a VC firm that invests in startups with a LatinX co-founder or founder. McIntyre also consults for Aircover Communications, which represents both VCs and VC-backed startups.
Once you do score a position, focus on priorities and practice self-care so you don't burn out. If you can go the distance, venture comms can be a very rewarding career.
Mar Junge is the founder and principal of C3PR Public Relations & Marketing and a board member of PRSA Silicon Valley.
COMMENT