How to prove DE&I results—and why it's become a crucial practice for agencies
Clyde Group's recent report demonstrates how to share your progress on diversity and inclusion. It's an accounting that is increasingly important when competing for clients.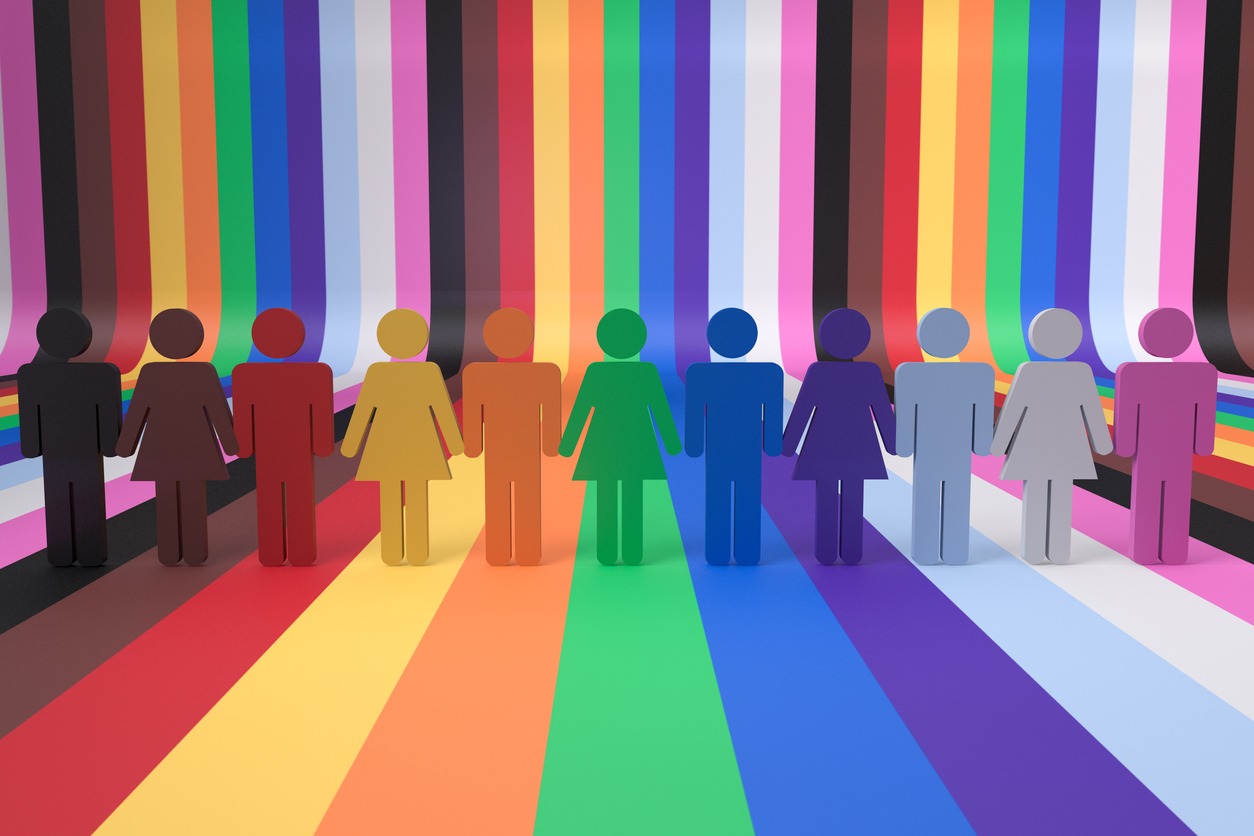 After the momentous events of the past few years, diversity, equity and inclusion (DE&I) has become a ubiquitous buzz phrase.
2021 was dubbed the "year of accountability" after many changed their assessment of progress on racial equality in the wake of George Floyd's murder in 2020. Now, in 2022, accountability remains the gold standard.
That's why some have added the "A" for "accountability" to the DE&I acronym: IDEA.
"2020 was definitely the year where companies were given the grace to set targets," says Alex Slater, founder and CEO of Clyde Group, a PR firm that recently released its own 2021 IDEA report. For Slater, calling any year the "year of accountability" somewhat misses the point.
"Accountability should be an ongoing sustained piece," he says. Firms that want to show dedication and follow through on DE&I should consider reporting annual progress.
Real transparency
Clyde Group's IDEA report doesn't offer a glossy, whitewashed vision of its internal DE&I action over the past year. While the report highlights successes, it also notes where action didn't occur or fell short.
For example, the agency looked into creating its own version of the NFL's "Rooney Rule," where a candidate of color must be interview for every new open position. However, the rule wasn't implemented after the agency decided it would require an investment in expensive software.
"There is no affordable solution for firms our size, right?" says Slater, noting that this report might hopefully help drive someone to create the solutions that businesses like Clyde need. "Hopefully we can shine light on that," he says.
Our "Always Rising" principle means we won't let perfect be the enemy of good, and we remain committed long-term to exploring scholarships and implementing diverse and equitable hiring practices as we continue to grow.
The report also surveyed employees. And while many metrics were favorable, there were some that were cause for introspection among Clyde's leadership. Slater points to a statement the report asked employees to agree or disagree on: "Clyde Group does a good job of accurately and authentically representing its current state of diversity with external audiences." It only scored a 3.88 out of five, where other survey questions all scored above four.
The survey question was suggested by a team member, Slater says, and the response is clear: "We have work to do there."
"It created a whole conversation around how do we pitch," Slater explains. "Are we being overly optimistic and inaccurate in the way that we represent ourselves?" However, this open examination has been crucial for the group, and Slater hopes Clyde's example can help drive change throughout the industry.
"Seeing where we have weaknesses has been really important," he says.
What clients want
While Clyde's effort to transparently report its IDEA progress is perhaps too bold a move for other more cautious agency leaders, accountability on DE&I is now an inescapable reality for the PR industry.
Clients are more and more concerned about the diversity of the teams that will be servicing their accounts and are asking questions about the wider ecosystem of business services they use. "An increasing amount of the larger companies have supplier diversity targets," explains Slater, noting a trend that really accelerated after the murder of George Floyd.
But it's also become common knowledge in corporate America that diversity leads to better work. And that wisdom has led investors to change how they allocate capital, so that for any organization looking to raise money, proving meaningful DE&I progress has become table stakes.
"What we know is that our clients are getting asked the question, not as an aside anymore, but as a key question on road shows when they go and meet potential investors of any kind," says Slater.
And so, if DE&I has become so much more important for the client—how can it not become doubly important for its PR agency? For PR practices that hope to advise the next generation of business leaders and entrepreneurs, being able to "walk the talk" will be crucial in delivering authentic and effective comms strategy.
You can see Clyde's full IDEA report here.
This article is part of our work with PR Daily Leadership Network. Learn more about this unique membership group. 
COMMENT