How to score goals from real-time data
NewsWhip's webinar offers tips on how media pros should plan for this year's World Cup.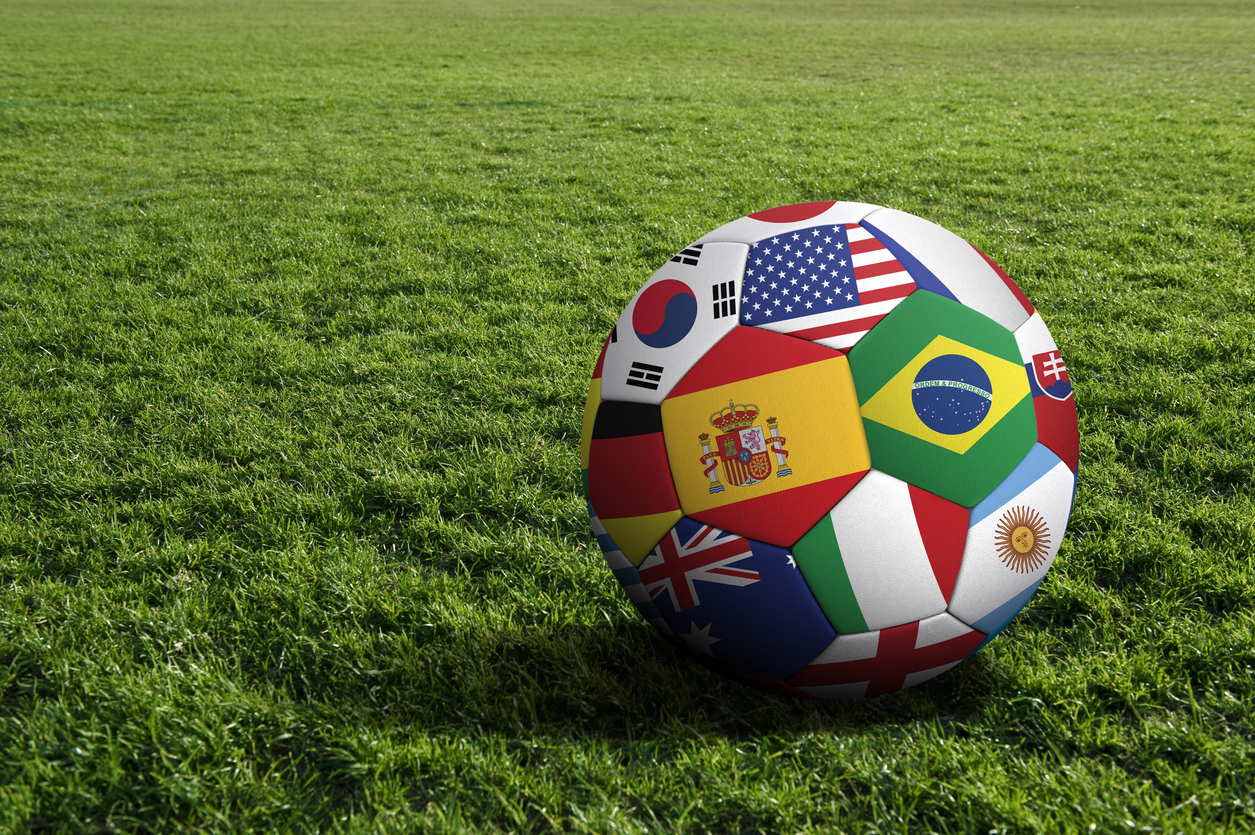 The World Cup tournaments hit media and social feeds like a tornado, tearing up traditional structures, bending culture out of shape and scoring attention globally. The World Cup is a media juggernaut with over 30,000 UK media articles about the event in summer 2018 alone, generating over 7 million social media likes, comments and shares.
And like the perfect storm this year, the World Cup lands in the run-up to Christmas. On Sept. 20, NewsWhip and Red Consultancy will share findings from a proprietary report with unique data sets, insights and recommendations at how comms professionals should plan for this with a glimpse at historical media and social data around previous tournaments.
Here's what will get kicked around during the session so you can score:
The instant impact that players, managers and music can have on cultural trends
How business is affected by the tournament, from brands to the workforce
The types of narratives that eat up media attention and social conversation
How comms teams can navigate holiday planning around the World Cup
COMMENT