How PR pros could be affected by Elon Musk's Twitter purchase
Here's how the shift could affect your day-to-day work and your long-term strategies.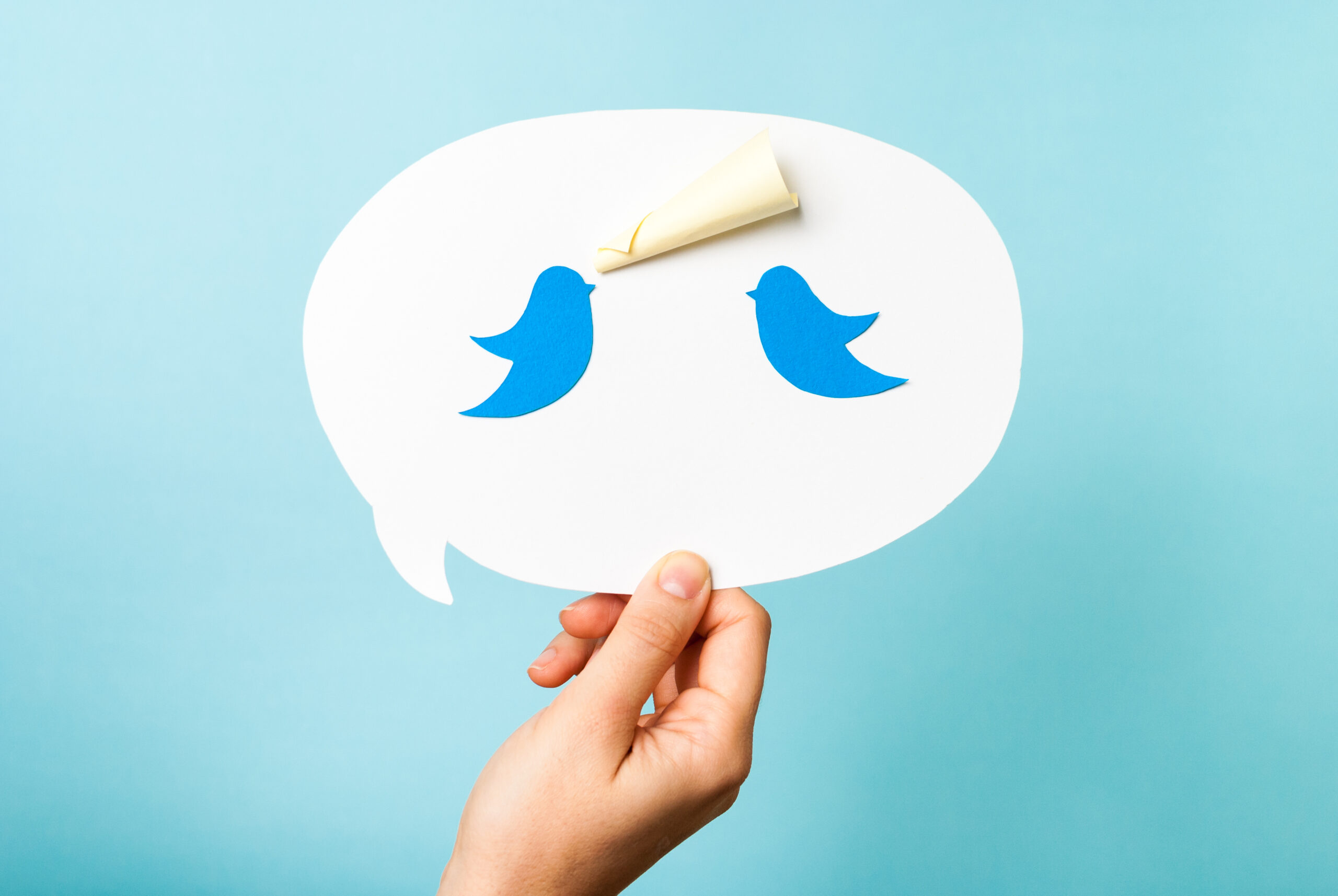 The Elon Musk acquisition of Twitter will undoubtedly be one of the biggest stories of 2022. It touches on so many hot button topics of modern life, from the ubiquity of social networks to politics to the role of billionaires in society. Those are all heady, complex topics that will be debated for years to come.
But let's get out of the theoretical and into the practical, tactical plane. How will this shift affect you, a PR pro doing the best you can for your organization or your clients?
Here are a few things to keep in mind during this time of flux.
Be ready to pivot to other platforms
While Twitter has long played an outsized role in culture and politics given its relatively modest user base, it still has a significant number of users and can be a potent channel for external communications.
And while some users are lauding Musk's purchase and promise to reduce moderation, others are threatening to flee the platform for greener pastures, causing #GoodbyeTwitter to trend as some prepared to move on (and others trolled them for announcing their departures).
This is a common refrain whenever change comes to a social network. Whether or not there will be a mass exodus remains to be seen. However, you should expect other social networks — both emerging and established — to use this opportunity to make a play for these disgruntled users.
Will Mastodon make it big? Will Facebook find a way to regain some of its lost luster? Or maybe it's time for a migration back to MySpace. The most important thing is to know your own audience and watch if they're leaving Twitter — and if so, where you should follow them.
The journalist factor
Twitter is by far the preferred platform of most media types. They like the network for gathering news and finding sources as well as promoting their own work. However, some are concerned that Musk's stated zeal for free speech could lead to increased harassment of journalists, especially women, people of color and the LGBTQ+ community. That could cause journalists, too, to look for alternatives.
Journalists are analyzing the Twitter situation and all the angles but journalists are a very big PART of this story. So much of this website's power derives from how it plays a central role in what stories get told (at least it's perceived that way).

— Rachael Horwitz 🇺🇦 (@RachaelRad) April 25, 2022
The worm was already turning against journalists' use of Twitter, with The New York Times explicitly telling its staff to spend less time there. If there is a significant shift in content moderation and an influx of abuse, expect journalists to find another place to hang out.
For PR purposes, you could be losing a valuable channel for connecting with journalists and monitoring what's on their minds at any given time. So make sure you're strengthening relationships elsewhere, whether with regular email communications, phone calls or even over good, old fashioned coffees.
Owning your audience
Anyone who has built their reputation and business on their twitter following (or any social media platform) and who is nervous about Musk can recognize: you shouldn't outsource your business model to big platform companies!

— Adam Davidson (@adamdavidson) April 25, 2022
Many businesses have been built — and destroyed — by changes to social media platforms and their algorithms. While Twitter's more timely, less algorithm-driven nature has long insulated it from some of the dramatic swings seen on other platforms, anything is possible. If you have all of your PR eggs in the Twitter basket, the time to diversify is now.
How can you drive people to owned platforms that can't be taken away from you based on a billionaire's decisions? How can you get people coming to your website regularly, signing up for your emails or text updates, and otherwise seeing you as a source, rather than going through a social media intermediary?
The future of Twitter is uncertain. But by staying flexible, listening to your audience and being willing to shift strategy, you'll keep your external comms strategy strong.
COMMENT