5 communications tips for weathering hurricane season
Forecasters predict an active hurricane season. Get your comms plans in order now.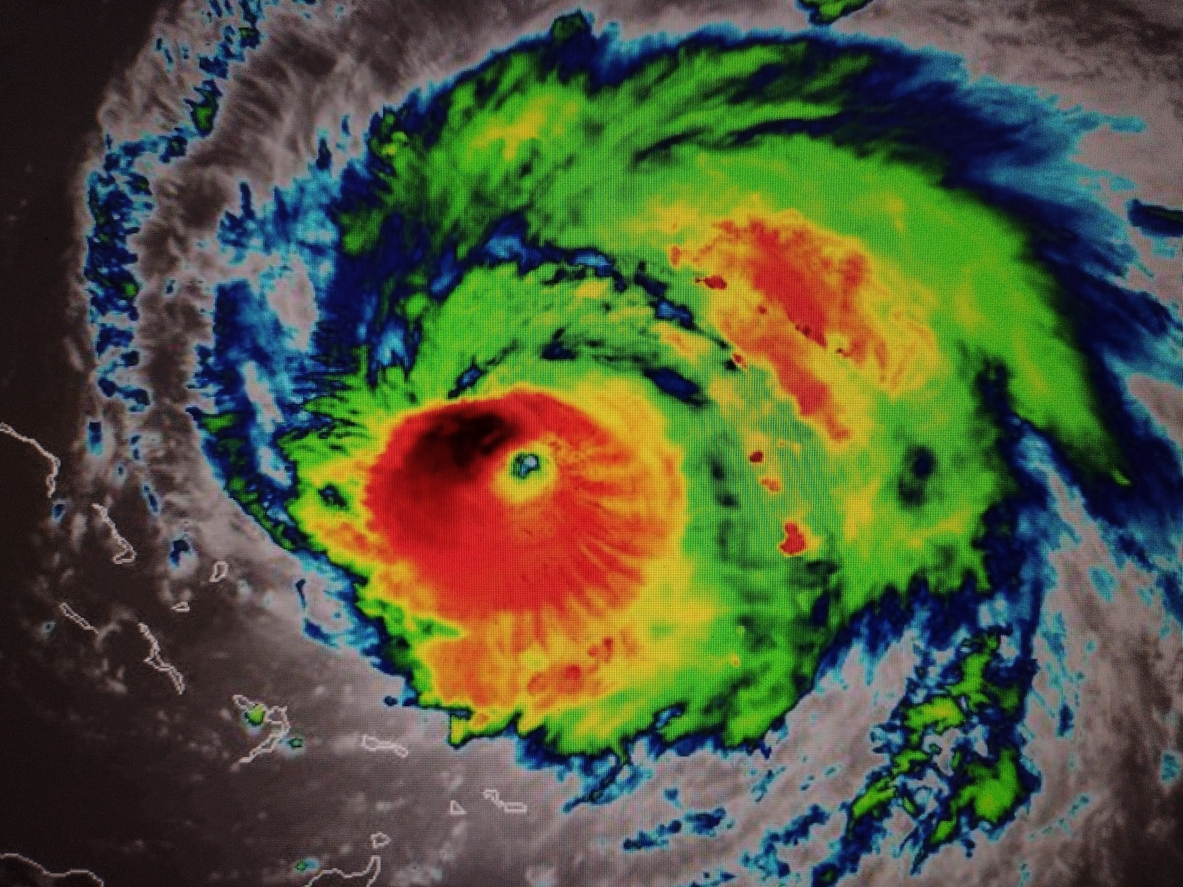 Aaron Gordon is a partner at Schwartz Media Strategies.
Communities along the Eastern Seaboard and Gulf of Mexico are gearing up for what could be a historic hurricane season in 2023. According to hurricane specialist John Morales, above-average sea surface temperatures in the Atlantic Ocean are fueling an unusually active storm pattern which warrants close attention over the coming months.
It's only a matter of time before warnings and watches go up, grocery shelves are cleared out, and hurricane parties get into full swing. For PR firms and internal comms departments, now is the time to prepare for an extreme weather event, and that means revisiting – or, in some cases, creating – a storm communications plan.
In Florida, where our firm is based, hurricane planning has taken on added relevance amidst an influx of people and companies, many of whom have little or no experience coping with storm impacts. A similar dynamic is shaping up in cities across the East and South.
While conventional wisdom holds that coastal areas are at the greatest risk of feeling a storm's full impact, a trend toward larger, stronger, wetter storms means inland communities are no longer immune.
Each year between June and November, our firm is invariably thrust into the role of guiding clients through all aspects of internal and external communications as a storm threatens.
Here are five steps that every PR pro should embrace to ensure their clients are storm ready.
Enlist a storm task force – By centralizing the decision making within a tight-knit team, you'll stay nimble and keep information flowing. The task force should be charged with developing and executing a storm readiness plan. This group is the first line of defense in activating preparations ahead of a storm and making judgment calls in the days that follow, so choose the team wisely. Members should have the ability to leave town if a major storm is approaching, which will help ensure communications and operations remain intact off-site.
Create a communications game plan: The master blueprint that gets activated as a storm looms should address how leadership will stay in touch with employees; how the company will overcome technical hiccups if communications break down; and how the fast-changing needs of clients and customers will be addressed. The last point is key since circumstances can shift dramatically in a storm scenario. For example, when Hurricane Irma impacted South Florida in 2017, our hotel and resort clients suddenly found their properties serving the role of a shelter for displaced residents and first responders. Likewise, Walmart quickly transitioned from equipping customers with storm supplies to coordinating relief efforts in the Florida Keys.
How and when to activate the plan: The first step in activating a communications plan is knowing when to "press play." We typically recommend activating storm protocols when a tropical storm watch is issued, meaning deteriorating conditions are possible within 48 hours. At that point, the storm task force should make sure everyone within an organization understands what's expected of them. There should be no uncertainty about where people are going to be during and after a storm, how to contact them, and how they are going to receive information. By maintaining consistent lines of communication, leadership can identify and adapt to the specific needs of employees and clients – and lend help where possible.
Think about your pre- and post-storm message: For businesses, keeping external audiences abreast of their storm plans is vital. Clients and customers should know what preparations are in motion and how operations may be altered. Bear in mind that infrastructure may be disrupted after a storm. When the internet is down, the power is out, and your cell battery is drained, you may not have the luxury of crafting storm-related messages. Have a clear set of communications approved and ready to go, and make sure your storm task force is prepared to execute. Clients, customers, and employees should never be in doubt about how a business has fared, how to contact leadership, and what to do if they need help.
Think digitally – and differently: It's common for businesses to be knocked offline after a storm. Roads could be flooded or blocked by debris; the physical workplace may sustain damage; email servers may be down. Because they can be accessed remotely, social media platforms and websites should be activated as central sources of information updated by the storm task force in real time. Twitter is the ideal tool for staying up to date with useful information about a storm and its impacts, while WhatsApp is a great way to keep in contact with employees and clients when cellphone signals are disrupted. For that matter, companies that schedule social media posts ahead of time should pause their content calendars prior to a storm, ensuring they don't appear tone deaf if their community is impacted.
The bottom line: Crises breed opportunity. Implementing a clear communications game plan can be instrumental in helping businesses sustain continuity before, during and after a storm. Communications teams that plan ahead are poised to demonstrate added value during hurricane season.
COMMENT